A-level Subjects
The choice of A-level subjects you will be offered can include common subjects such as English and Maths as well as new subjects you may not have studied before such as Politics, Archaeology and Philosophy. You will have dozens of subjects to choose from which you can continue studying at university.
You will work towards your A-levels or "Advanced Level" exams over two years, usually between the ages of 16-18. The first part of the course is called AS level or "Advanced Subsidiary" and the second year you will cover A2 level.
New changes to the A-levels  mean that AS results do not count towards your final A-level. Universities played a big role in redesigning the A-levels, so completing A-levels successfully means you will be well prepared for Uni.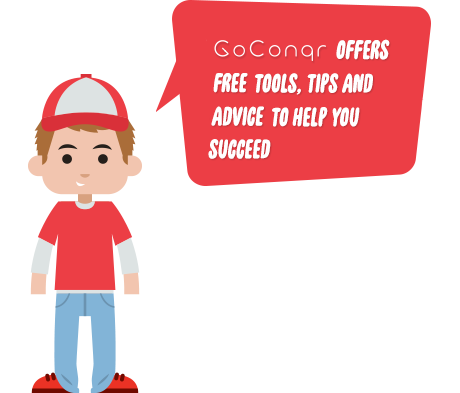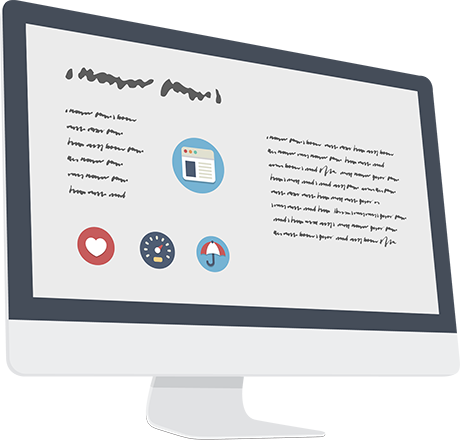 Choosing Your A-level Subjects
If you can't decide which subjects to take, there are some key factors which you should take into account.
The most important things to consider are:
Your enjoyment of the subject
Where your strengths lie
Your future career plans
Ability to get a strong grade
Remember, you will be studying these subjects over the course of two years. It's essential that you do your research before selecting your A-level subjects to make sure you've made the right choice for you.
Don't just follow subjects your mates pick so you can stick with the same group, be adventurous and grab the chance to meet new people.
Maths
To study maths at this level, you need to have achieved Grade C or above in GCSE Maths. If you choose to further your knowledge of mathematics, you will cover 6 modules over the two years including:
Algebra & Number
Statistics & Probability
Calculus & Trigonometry
You will be assessed on coursework and exams. Studying maths for your A-levels will be helpful for a variety of areas and it's one of the most important tools you use in your everyday life.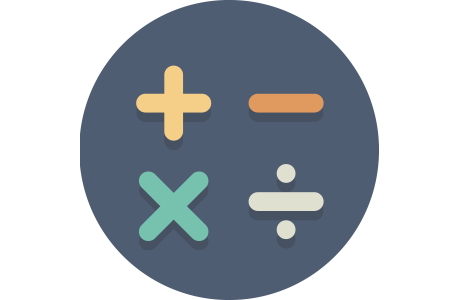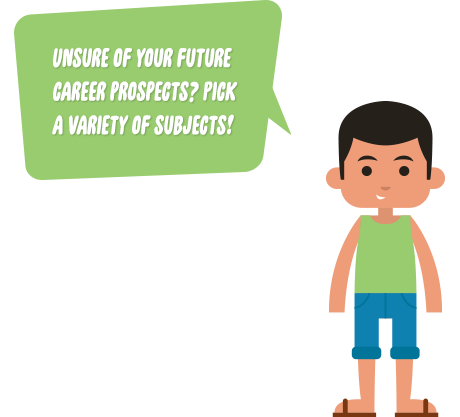 Psychology
Psychology is one of the most popular options which A-level students choose to study. There are several syllabuses to choose from and in your second year you can specialise in one of the following areas:
Child Psychology
Sport Psychology
Health Psychology
Criminal Psychology
Over the course of the two years, you will gain insight from case studies, experiments and observations.
You don't need to have any prior knowledge of this are as you will cover an introduction at the start of the course.
Biology
If you studied triple science at GCSE level, you will have a strong base of knowledge to bring forward with you into sixth form for this subject. However, you will need to have achieved a Grade C or above to be able to study biology for your A-levels. You will be diving deeper into some of the core topics for this subject including:
Species Survival
Energy & Exercise
Genes & Health
Plants & The Environment
You will participate in a wide variety of experiments based on the topics above and coursework will account for 33% of your final grade. Studying biology will open-up a lot of university ad career options such as medicine, animal science and forensic science.
Example Revision Resources:




Sign Up Here to Create Resources
Chemistry
Similar to biology, you will need to have a Grade C or above in your GCSE results to choose to study chemistry for your A-levels. Chemistry is a modular course meaning you study 6 modules over the course of 2 years. Topics studied include:
Atomic Structure
Hydrocarbons
Halogenoalkanes
Alcohols
Taking A-level Chemistry is a very desirable and respected qualification to have which broadens your opportunities in the future. If you want to pursue a career as a doctor, vet or pharmacist, have A-level chemistry as part of your arsenal will help you on this journey.