There will be a rare alignment of stars tonight, as the most innovative, inspirational and creative companies in the EdTech industry gather for the prestigious Bett Awards in Central London. And GoConqr is delighted to be among the finalists.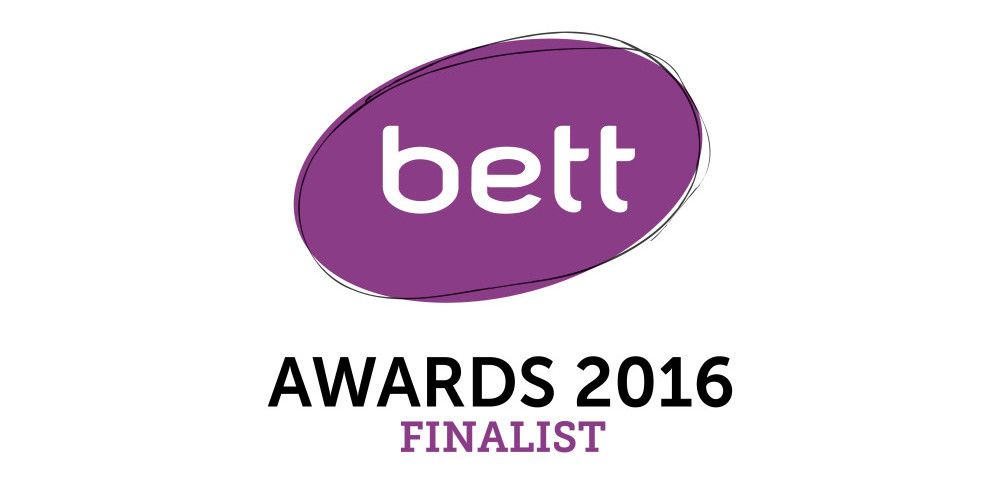 Long considered one of the most revered prizes within the learning industry, the Bett Awards provide a "showcase of resources and companies that seek to provide educators with the information, ideas and inspiration that are fundamental to the learning process."
Previous attendees at the event have included the likes of Microsoft, Google and Apple – companies of such innovative scope that they exerted a lasting impact on how we live, work and communicate with others.
Such success is an inspiration to the team here at GoConqr, and we are no less ambitious when it comes to changing education. We believe that technology can have a positive impact on how people learn by making lessons more accessible, more engaging and more adapted to each individual's needs.
Going from strength to strength
Of course realising this ambition takes plenty of hard work, but in the end it pays off. Some of our achievements in the last year bear this out, such as the launch of mobile apps for iOS and Android, a recommendation engine to suggest user-specific relevant content, a new slide-making tool, enhanced quiz functionality and activity feeds for enhanced networking, to name but a few.
These achievements have been recognized too. The Bett Awards nomination comes hot on the heels of another nomination in the Wharton QS Re-Imagine Education Awards last year.
But it's not just within the industry that our work is being appreciated – the most important recognition comes from our users: all 1.7 million of them and counting.
Not only are we seeing an increasing number of students, teachers and professionals around the world signing up to use the GoConqr platform, we are now seeing more interaction, more engagement and more user-created content than ever before. We can see the community really coming to life, and this, more than anything else, is what gives us the most satisfaction.
The best is yet to come
However, we're far from content to rest on our laurels. Education is constantly changing because the needs of students and educators are too. This is why we continuously strive to improve and evolve GoConqr's features. It's why we brainstorm ideas, plan for the future, gather user feedback, develop new functions and review how our platform performs each and every day.
It's great to get recognition for what we've achieved so far, but we truly believe that with so many exciting new developments just around the corner, the best is yet to come.
GoConr is a Bett finalist in the category for Best ICT Tools for Learning, Teaching and Assessment (web-based). The awards ceremony takes place on Wednesday, 20 January at the Brewery in Central London.