We're changing things up a bit – and here's how
Given that it's the festive season, we decided that it'd be nice to give our users even better value at no extra cost, so we made some significant changes to our usage plans that we think you're going to love!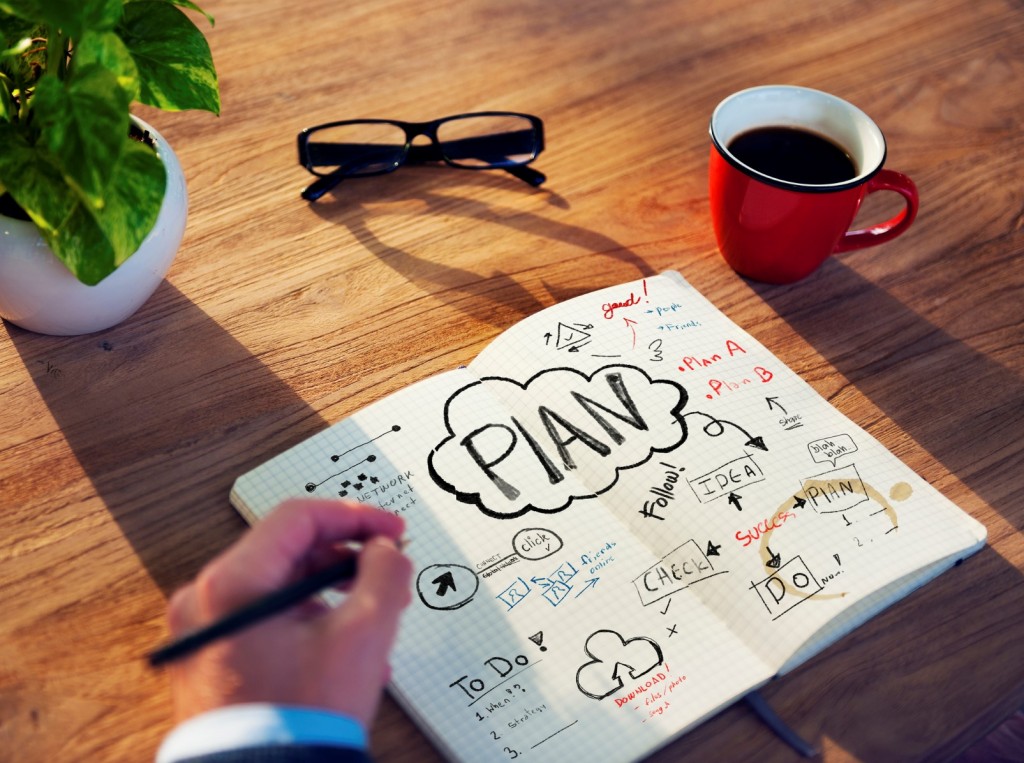 The three plans that you are currently familiar with are:
1.Basic
2.Premium
3.Premium+
These will now become:
1.Basic
2.Basic+
3.Premium
So what's different? Well let's take a look.
1. Basic
This is the plan that you already know and love. It allows new users get to know what GoConqr has to offer by letting them create up to 3 subject categories and a total of 20 public resources.

Price: The basic plan is FREE. There's no hidden costs or commitments. All you need do is sign up!
2. Basic+
The Basic+ plan is where things start to get really interesting, as it allows you to create an unlimited number of public resources and subject categories. This greatly improves on the Premium plan it replaces in a number of key ways:
•    As mentioned, it lets you create an unlimited number of public resources and subject categories
•    You can also Archive / Un-archive subjects so you can keep your account totally clutter free by storing any material you may not require right now but that you might need to retrieve at a later date.
But possibly the best thing about the new Basic+ plan is that it's totally FREE, forever. To upgrade from Basic to Basic+ at no additional cost, all you need to do is invite three or more of your friends or colleagues along to start using GoConqr via the 'Upgrade' process (see more below).

Price: FREE once you invite three or more of your friends to the GoConqr platform.

3. Premium
Our Premium plan is perfect for teachers and students who want even more control over how they use GoConqr. Premium users get all the benefits of Basic and Basic+, along with:
•    The option make resources private
•    The option to make a resource 'Read Only' (so it can't be copied)
•    The freedom to use GoConqr totally ad free

The annual cost of all this is roughly the same as what you'd pay for lunch with coffee! For pricing, click here.
For learning that's extensive, not expensive
Why the change? For the simple reason that we don't want cost to get in the way of quality education. All we ask is that you help enrich our learning community by continuing to create quality public resources and inviting three or more of your friends and colleagues to join you on GoConqr.
So what are you waiting for? For existing users, simply click on the 'Upgrade' button on the header once you've logged in to see all your options.