The Ideal way to Create and Send Courses & Quizzes for...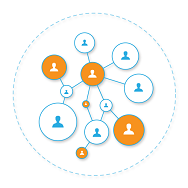 Testing Class Knowledge
Ensure that students have the expected level of knowledge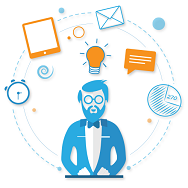 Competency Testing
Identify strengths and weaknesses before a program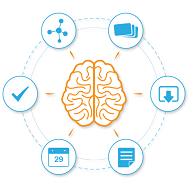 Course Knowledge Tracking
An easy way to distribute course reviews and tests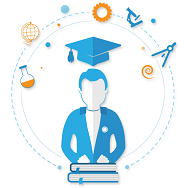 Candidate Pre-Screening
Refine your programs by identifying the right applicants upfront
A Smarter Way to Knowledge Share
GoConqr SmartLinks is the easy way to create, distribute and report on learning content. SmartLinks allow you to send learning courses, tests or quizzes to an audience and let them instantly access the material, no login or signup required. And you get instant access to performance statistics to see how they score. SmartLinks is a flexible solution that keeps you in control of cost.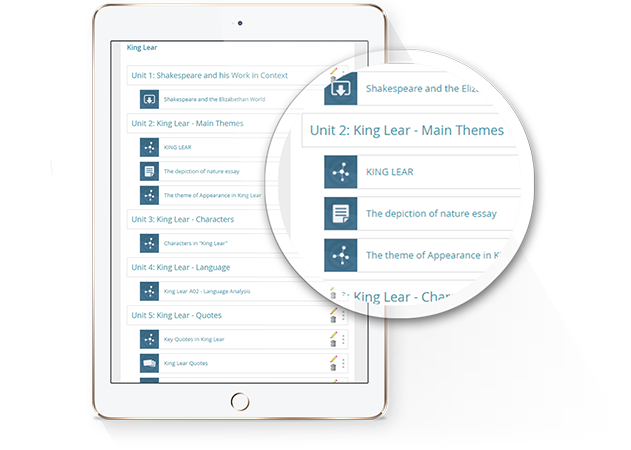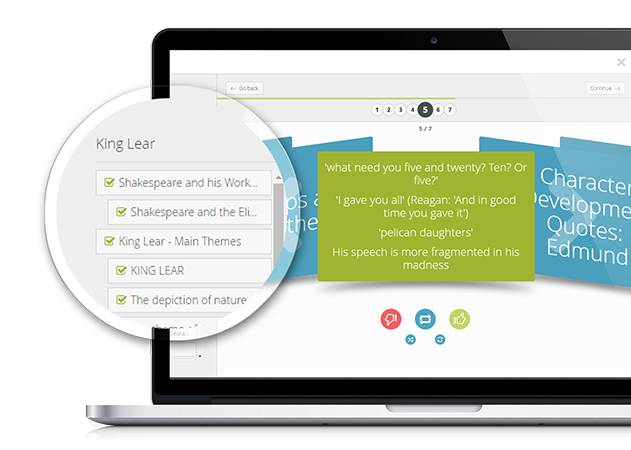 A Solution Developed for Learning
GoConqr, the award winning learning platform, has a range of tools that allow you to easily create and send learning material to a wide audience and get the results in one report. The GoConqr Courses Tool has been specifically designed to provide a comprehensive overview of a learning topic. Create a variety of resources using our Mind Maps, Flashcards, Notes, Slides or Flowcharts tools. Use external material such as videos or pdf documents. Or simply use the Quiz tool to test the knowledge of your employees or candidates.
You are Always in Control
SmartLinks is ideal for sending content to your students on a once-off or recurring basis. By paying for each link when you send it, you only pay for what you use. Plus, our manage lists functions makes it easy to send to the same audience again and again. Here are 5 ways GoConqr SmartLinks is helping members improve knowledge distribution and progress tracking. • Wide variety of learning tools available – courses, multi-faceted quizzes and more • Report on course and test scores, time of access, and number of attempts • Save share lists for repeat sending • Manage multiple users on one SmartShare plan • Control over cost – fixed monthly fee with cancellation at any time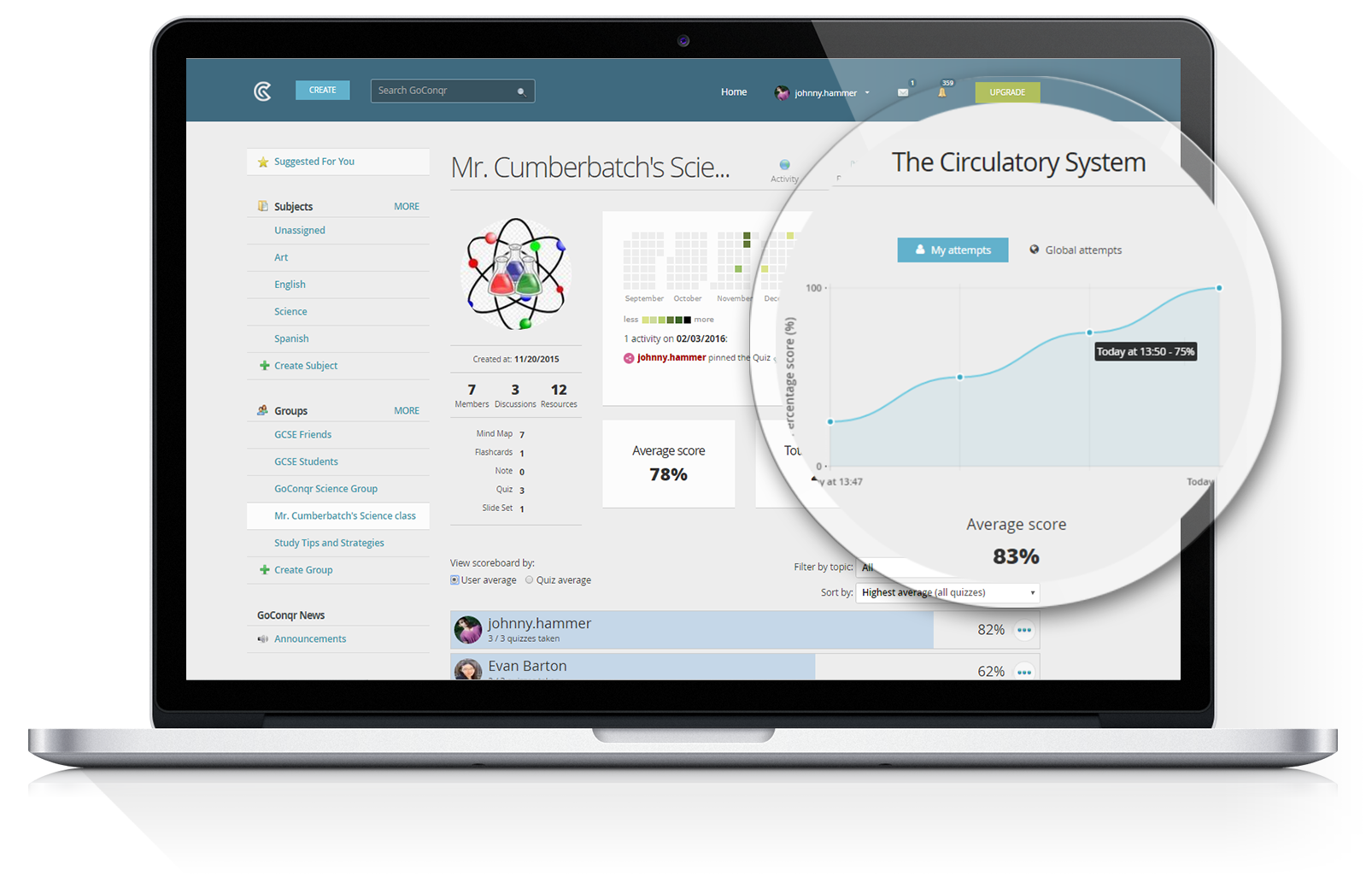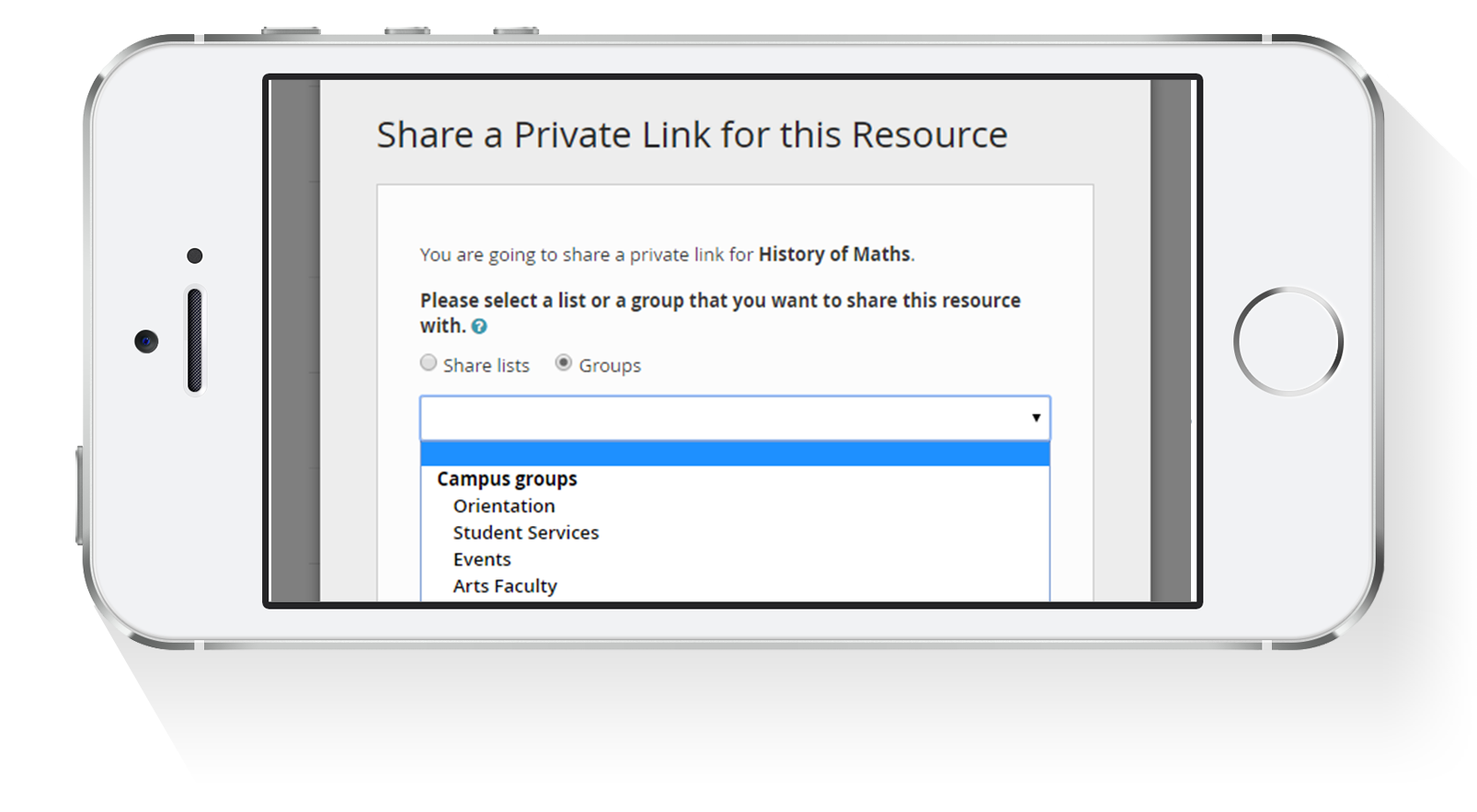 Send Links Privately & Securely
Sending links and recording results is managed through GoConqr Campus. By signing up to Campus, you can send courses and quizzes via an email, as unique links. These links capture the users' data and record scores against the email address. Links are private and secure. The recipients do not need to be members of GoConqr to access to the material instantly. Whether you are looking to pre-screen applicants, provide ongoing testing for students, or just looking for a way to distribute your learning material more efficiently, GoConqr SmartLinks is the solution for you.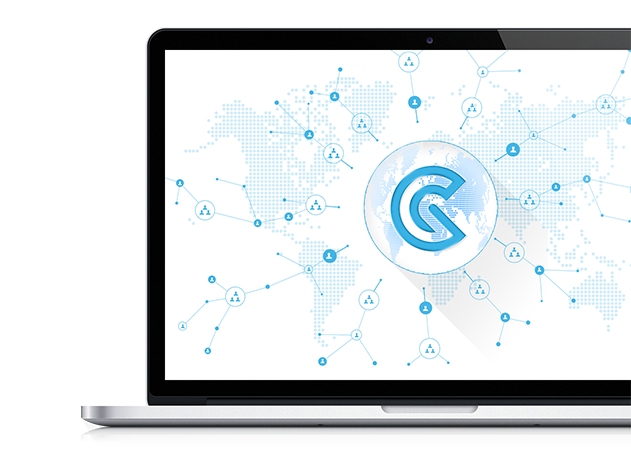 Haven't tried GoConqr yet? You can sign up and use our tools for free.
Create An Account