English Regents Exam
English Regents is a tall order but you can definitely conquer it. The English Regents exam will assess students in reading, understanding vocabulary, developing writing skills and identifying themes and plot lines.
In this section of the Regents Exam, we will provide you with an overview of the English Language Arts section and the English Comprehension section and what you can expect to have to cover. We will show you:
How Digital Notes can be used for Short Stories
Online tools to help you gain a subject overview
Regents Prep material from students like you
As well as an archive of English Notes available to you, we recommend you upload, store and share your own notes and prep material right here on ExamTime too. At the end of this section, we have a some English Regents Tips for you so, let's get started.
**With the adoption of the New York State P-12 Common Core Learning Standards (CCSL), the assessment of the English test is changing. With that in mind, why not create resources that will benefit future English Regents test takers?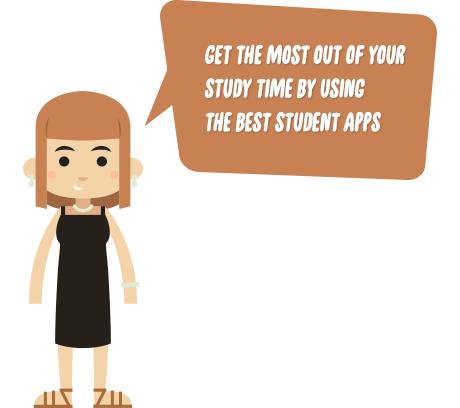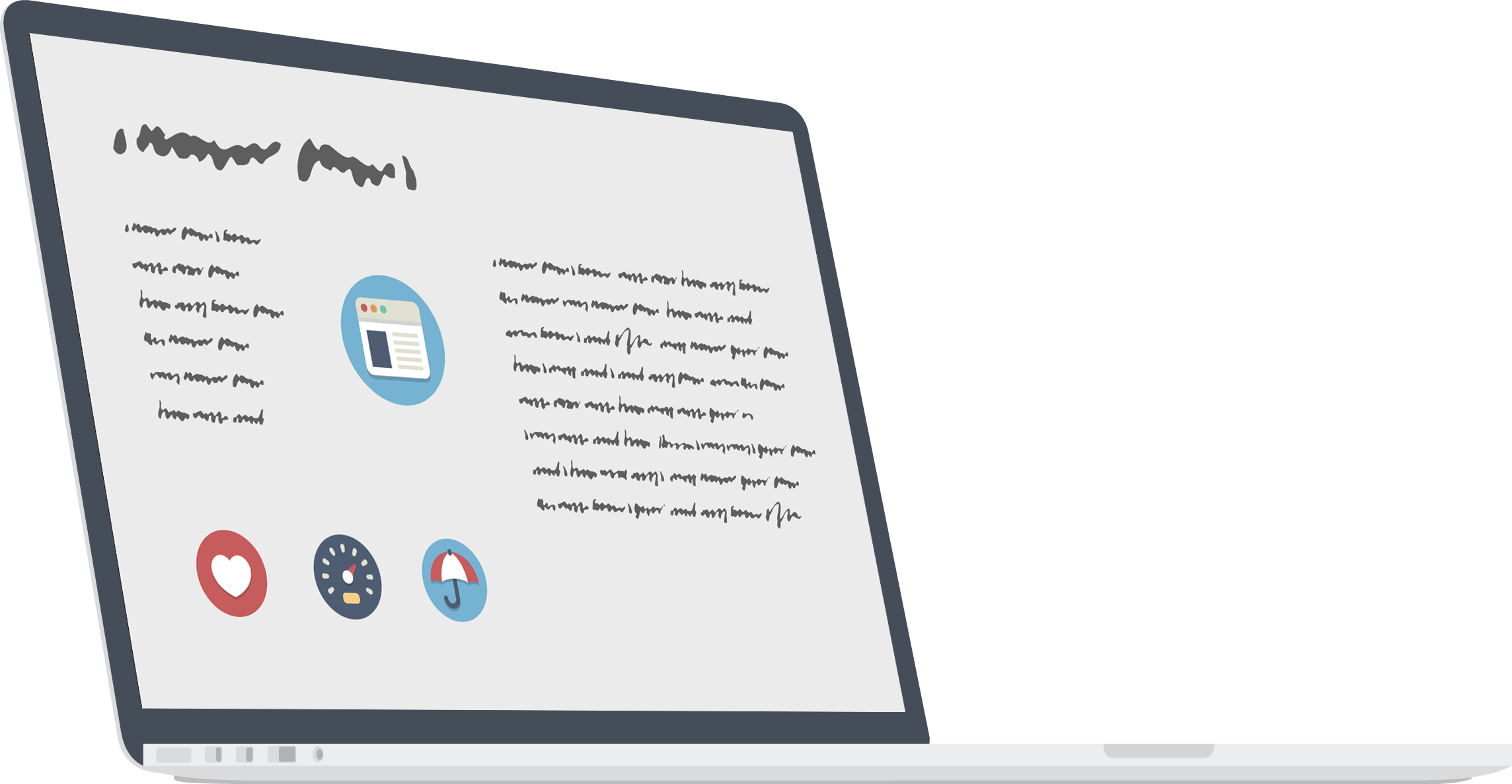 Part 1. Listening
In the opening section of the English Regents exam you will listen to a lecture or speech and answer 8 multiple-choice questions. The questions will relate to key ideas in the passage. The reading will be performed twice. You should take notes during the readings and yes, you may use your notes in answering the multiple-choice questions that follow. Get access to lots of English Regents notes by becoming a member today.
Sign up Now
Part 2. Reading & Writing for Comprehension
In this section you have two passages to read through. When you have read through passage A you will have multiple choice questions to answer. The same process will occur for passage B. In this part, you can expect to read a literary passage and an informative passage. Typically you will then have 6 questions to answer on the comprehension of:
main ideas
vocabulary
interpretation
[mindmap href="https://www.examtime.com/en/p/1636497″ info="Mind Map"]Reading Comprehension Overview[/mindmap]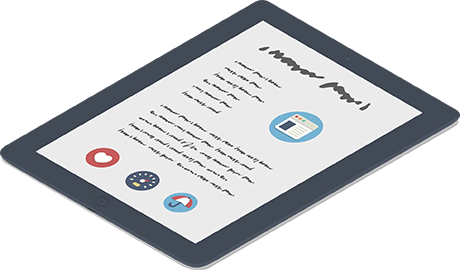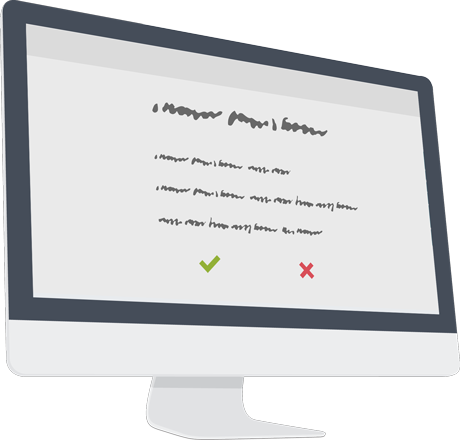 Part 3. Reading & Writing for Response
In this section students will be asked to read two literature selections from:
Fiction
Poetry
Memoir
Literary non-fiction
Each of these categories will be linked by a common theme. Students need to answer 5 multiple-choice questions on key ideas, details, vocabulary, and then answer two short constructed response questions. Preparing for this using ExamTime Notes means you can store large amounts of information and forget the need for paper and folders. Check out how one of our users did this with the short story, 'Thank you M'Am'.
[note href="https://www.examtime.com/en-GB/p/1636710″ info="Note"]Thank You M'am[/note]
Part 4. Reading & Writing for Analysis
This is one of the toughest sections of the English exam. Students are required to write a critical essay and discuss two works of literature from the perspective of a statement that is provided as a "critical lens." Your interpretation of the "lens" and response to it become the controlling idea for your essay.
Last years exam stated: provide a valid interpretation of the statement, agree or disagree with the statement as you have interpreted it, and support your opinion using specific references to appropriate literary elements from the two works. The critical lens was: "…ignorance is never better than knowledge."
Could you have answered this? Why not use ExamTime online Notes and give it a try.
Sign Up to Create English Exam Notes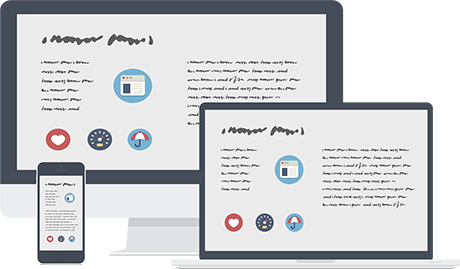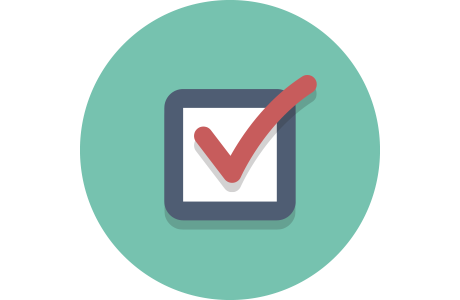 Regents English Language Arts
The second part, and that with the most reading to be done, is the English Language Arts sections. In this section students must read 3 large passages of text that comprise multiple choice questions, source based analysis and a text-analysis response. The sections are laid out as follows:
Reading Comprehension A, B and C
Argument
Text-Analysis Response
In the following sections we have some strategies for how students can prepare for this and utilise ExamTime tools to help them.
Regents English Language Study Tips
In this section we wanted to offer you some simple to follow tips that will help you through this section of the Regents. It doesn't matter if the exam is next week or next year. You should be utilising sample papers all year long and as a result, these tips are applicable even now.
Manage your time – English language papers are tricky because you are expected to write a lot of material in a very short period of time. Calculate the amount of time needed for each question and work from there. Become familiar with timed exams by using a quiz tool that has a timed feature in it.
Cut out the Nonsense – How many times do you write the answer to a question without really answering the question? You become so flustered with the stress of the exam you ramble. Cut to the chase and focus on the question asked of you. Anything else is a waste of time and energy.
Sign Up to Create English Exam Notes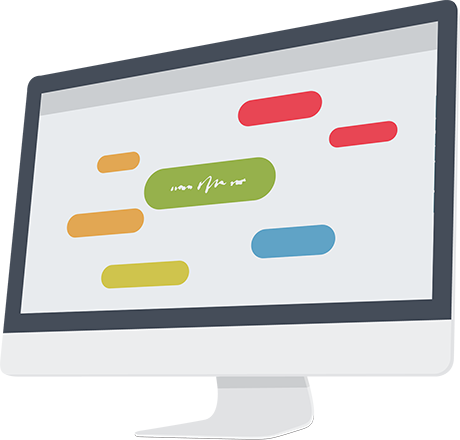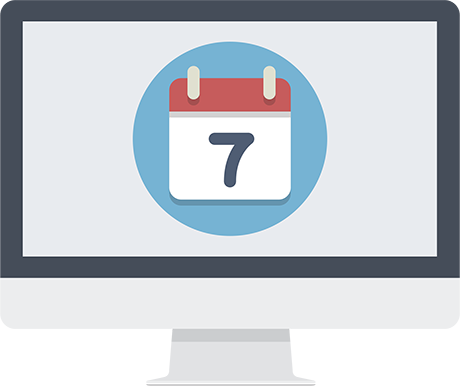 Develop a Study Planner
A study planner will keep you on track. As the year pushes on, it is easy to lose sight of the end goal. Keep a record of what work needs to be done. What areas you are neglecting and how much material you have covered with a well laid out study planner.
A style that fits you – If there is a particular area that you excel at, work hard to perfect it. Not every style of writing suits everyone and very few people can perfect them all. Knowing your style and delivering a high standard of material will ensure you do better.
Don't stress – We have all heard of writers block. The last thing you need is writers block in the Regents English Language Exam. Stay calm and remain confident before and during your exam and cases of writers block can be avoided.
Once you have become familiar with English Regents, remember to have a look through our Math and Science pages for more helpful information.
Sign Up & Create Your Study Planner