Science Regents
The Science Regents exam is broken into four key categories.
Earth Science/The Physical Setting
Biology/The Living Environment
Chemistry/The Physical Setting
Physics/The Physical Setting
The subjects main categories are on the left but are most commonly referred to by their name on the right, above. Keep reading below to get started on improving your Science Regents revision. We will break down each section for you and show you how to achieve success with it using ExamTime.
Sign Up to ExamTime today!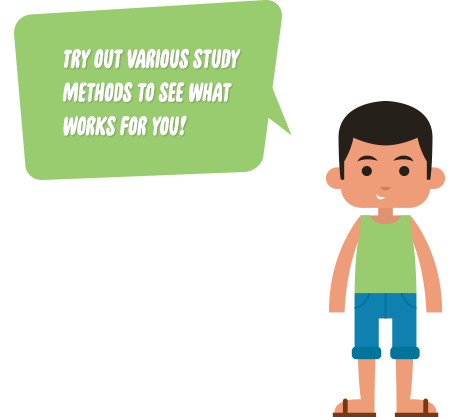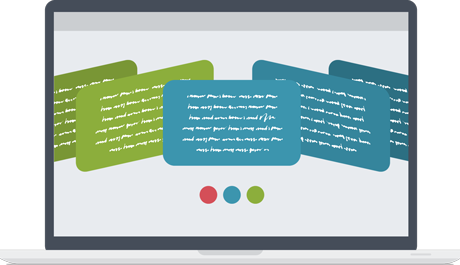 Earth Science
Earth Science lets students discover the workings of the physical setting of the earth. In that sense it is not such much science in the traditional way that we think of it. Here, students cover areas such as:
Geology
Astronomy
Meteorology
Oceanography
While this is a challenging part of the Science Regents, it can be very interesting. Students study and learn about, clouds, stars, waves, rocks and more. So why not start compiling that information today using ExamTime like this user has.


Living Environment
Living Environment Regents, arguably one of the most difficult parts of the Regents exams and one that sees all too many students fail. But that does not have to be you. We have students that have attributed their exam success to using ExamTime and that can be you. The Living Environment section covers:
Cells
Genetics
Evolution
Human Body
Ecology
Laboratory Skills
We have a bunch of Living Environment resources on ExamTime just like this one below, but we also want you to start creating your own. After all, one of the best ways to learn is through actively engaging. So start creating your own quiz today!
[quiz href="https://www.examtime.com/en-GB/p/834291″ info="Quiz"]Living Environment Quiz[/quiz]
Sign Up to ExamTime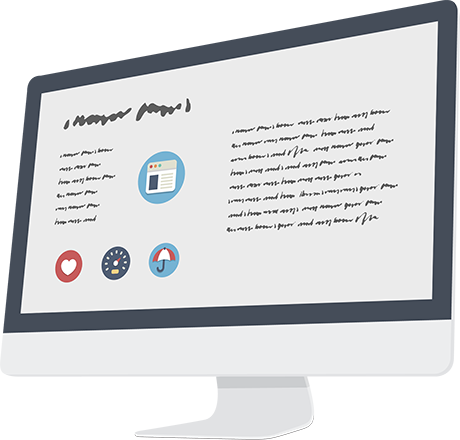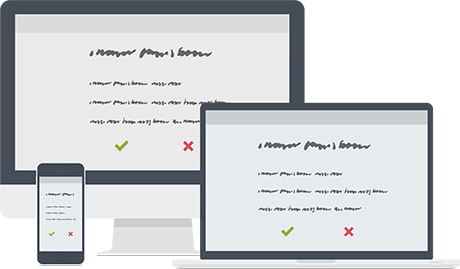 Chemistry
Are you the next Alfred Nobel? If so, you will need to get very familiar with Chemistry and within it, the areas of:
Atomic Concepts
Periodic Table
Moles/Stoichiometry
Chemical Bonding
Oxidation-Reduction
Acids, Bases & Salts
Nuclear Chemistry
With ExamTime you can get familiar with key Chemistry terms, items you may find in a Chemistry lab, indeed any area of the Chemistry exam can be revised using ExamTime. Latex Symbols can also be applied when using ExamTime so get started today..


Physics
Easily one of the more challenging areas, the Physics Regents section has a huge volume of content to get through. These include:
Mechanics
Energy
Waves
Modern Physics
Electricity & Magnetism
Within these sections you will have to cover light, power, dynamics, quantum theory and more. With such a range of areas, why not create your own Mind Map to gain an overview of what you need to cover, just like this user did.


Sign Up to access Physics Notes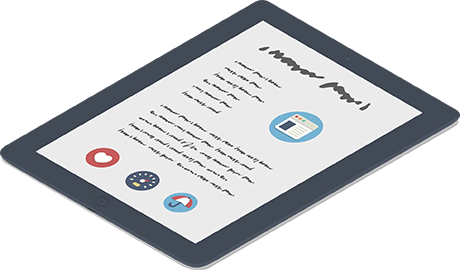 Science Regents Exam Hints & Tips:
On the day of your science exam, keep this advice in mind:
Know what equipment you need
Ask for graph paper if you need it
Label your graphs and diagrams clearly
Include accurate units where required
Show all steps used to reach a solution
Drink plenty of water and get started!
Now you should have a good overview of your Science Regents curriculum and know the best tips to optimise your exam performance. If you want to practice some sample questions, try creating them online with ExamTime.
Sign Up to create Regents Resources!