Proven Approach for a Successful Essay
The SAT Essay portion is only 25 minutes, and also worth 30% of your writing score. That is 25 minutes to write and organize complete thoughts into an essay. It is very overwhelming to quickly come up with an essay out of thin air in less than 30 minutes! The SAT is not a time to stress out. So you must prepare for this portion of the exam.
Writing practice SAT essays is a fantastic way to prepare for this stressful portion of the SAT; but what if you do not know how to organize an essay or essays are not your forte? Well there is no need to fret!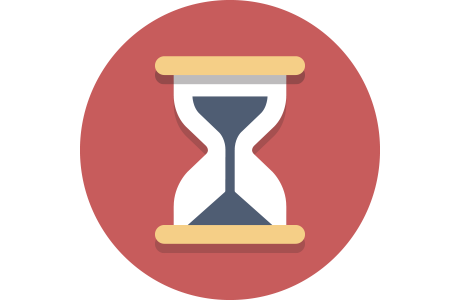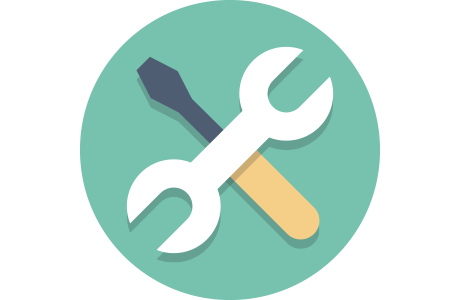 Join Now and Start Using our Free Tools
Improve your Writting and Organizational Skills
We are going to present to you 2 free tools that will be beneficial to improving your writing and organizational skills by using our Notes and Mind Maps tools. By using GoConqr's Mind Maps as a way to create material for your essay, you will learn how to bulk up your essay quickly. We will also be showing you how to use Notes as a way to assemble your paragraphs and to amplify the ideas you had touched on in your Mind Map.
Using GoConqr Mind Maps and Notes when writing out a practice SAT essay will teach you how to organize your thoughts effectively in a timely fashion. Mind Maps is an effective tool to create content for essays productively. Students can then use Notes to practice how to form those plots into actual complete sentences and be able to assemble the essay.
Mind Maps to Create Content for Your Essay
In the example below, the mind map shows how to visually organize an essay. The topic being the center node and then the nodes branch off into different topics that will be the paragraphs of the essay. From there, you can plot points related to the node from which they are branching off from and visually construct their paragraphs. By using GoConqr's Mind Maps, we are teaching students how to effectively communicate their thoughts through writing.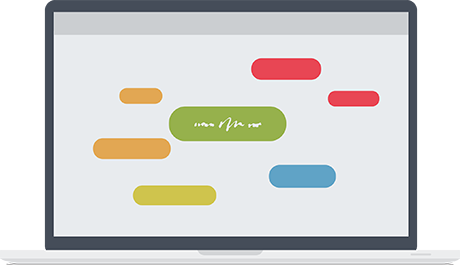 Sign Up Now to Create your Mind Map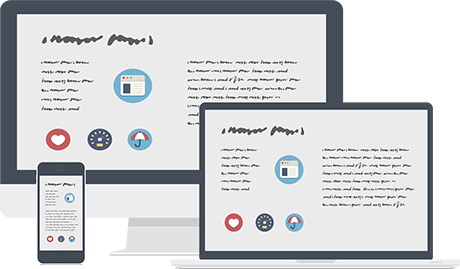 Sign Up Now to Create your Notes Online for Free
Notes Can Be Used to Organize Essay Content
While using Mind Maps is helpful to create content for the essay, using GoConqr's Notes is great for organizing the structure of the essay. Use Notes to expound upon the ideas you touched on in Mind Maps, and even arrange the topics how you want them to be placed in the essay.
By arranging the clippings you can determine the introduction, body, and conclusion. You can place clippings side by side for a comparison of points and even add the mind map as a clipping for reference.