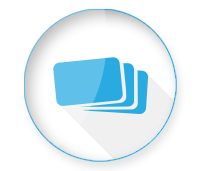 Free resources
View, copy, save and edit thousands of English-languages resources created by other users.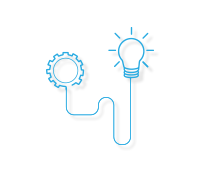 Create your own
Improve your vocabulary and comprehension with Flashcards, Slides, Quizzes and more!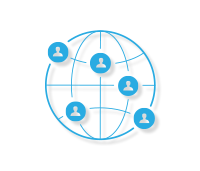 Collaborate and share
Set up your own study group or join others online to create, find and share the best free ESL resources.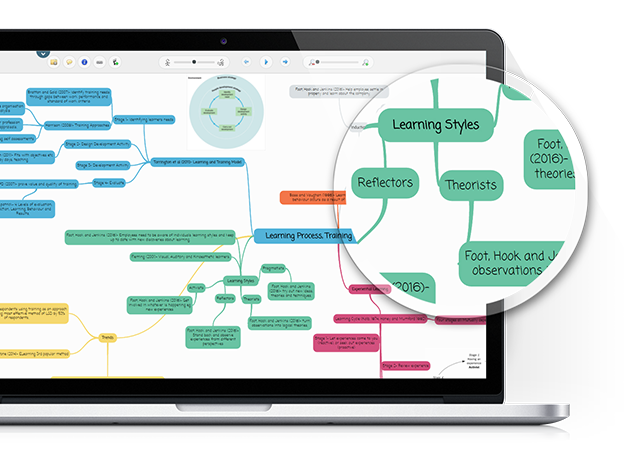 Create, discover and share ESL resources
If you are a teacher of English as a foreign language and get confused by the amount of learning tools out there, don't worry – GoConqr offers everything you need on one, easy-to-use online learning platform.
GoConqr provides free ESL resources.  for both teachers and students to help them on their learning journeys. You can easily create a wide range of learning materials such as Mind Maps, Flashcards, Quizzes, Slides or Notes in just minutes. These can help you build your English vocabulary and improve your grasp of English grammar.
What's more, all user-created resources are public, which means you can view, rate, save, copy or edit the most effective learning material for learning English.
Sign Up for Free
Samples
Millions of users and resources
With well over million teachers and students using GoConqr worldwide, it's easy to join or set up study groups so you can connect, collaborate and share free ESL resources and ideas with English-language teachers and learners around the globe.
Once you've signed up, finding great ESL resources is easy. Simply type what you are looking into the search bar and select the resource you wish to view from the list of results.
Create My Free Account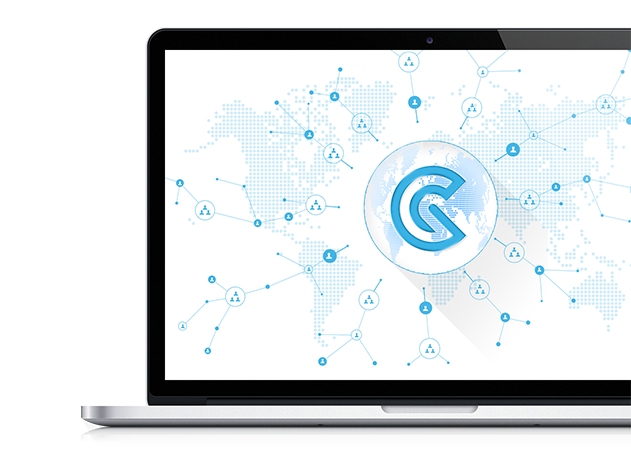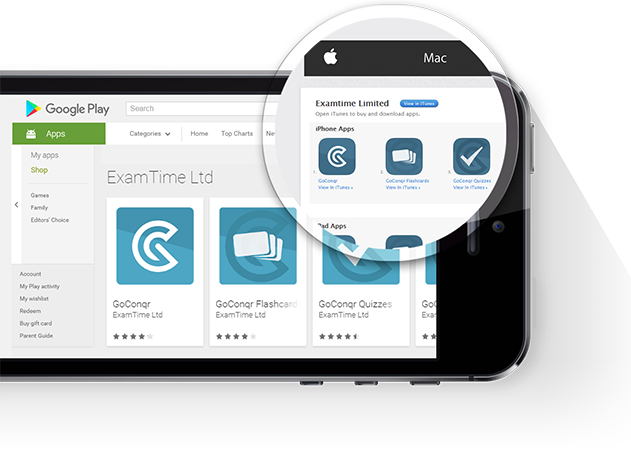 Take learning with you
GoConqr is a cloud-based learning platform, which means that you can easily access your study ESL resources from any desktop – whether you're at school, at home or sitting in a café at your laptop.
But that's not all. The GoConqr Mobile app for iOS and Android lets you truly learn on the go by giving you instant and easy access to all your resources on your mobile device. Now you can view countless ESL Mind Maps, Flashcards, Slides and Quizzes, whenever you want, from wherever you are. It really is a world of knowledge at your fingertips.