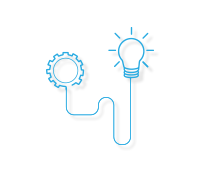 Visual Learning
Discover countless resources created by other Leaving Cert students.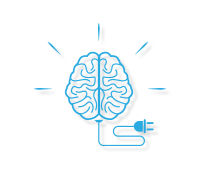 Create Your Own
Access a suite of free study tools to create media-rich study and revision content.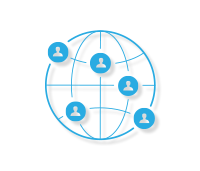 Learn Together
Share Leaving Cert study resources with students in online Study Groups.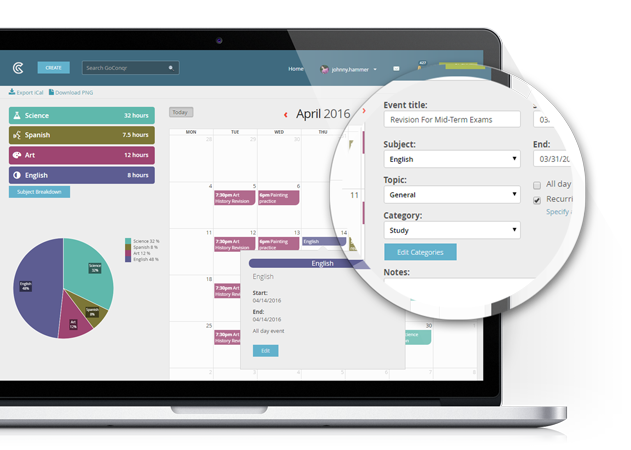 A Better Learning Experience
GoConqr provides a suite of free online tools and resources to improve Leaving Cert revision and learning for both teachers and students. GoConqr users can easily create a wide range of media-rich tools such as Mind Maps, Flashcards, Quizzes, Slides or Notes in just minutes.
By creating and using visual study materials, students can simplify complex musical concepts and memorise key information more easily.
Create My Free Account
See what our users are creating...
Find the Resources You Need
GoConqr has more than 3 million users and over 4 million learning resources. These cover a variety of specific areas within subjects such as Science, Maths, History, Languages, Literature and much more.
And with so many educators and learners using the platform, it's easy to discover and join relevant online Study Groups in GoConqr where you can connect and collaborate with other students who are working hard towards getting the Leaving Cert results they want.
What's more, when you register, our system will make personalised content and group suggestions based on the information you provide. And the more you interact with the learning content that's available, the more relevant GoConqr's suggestions for your university entrance exams will become!
Get Started for Free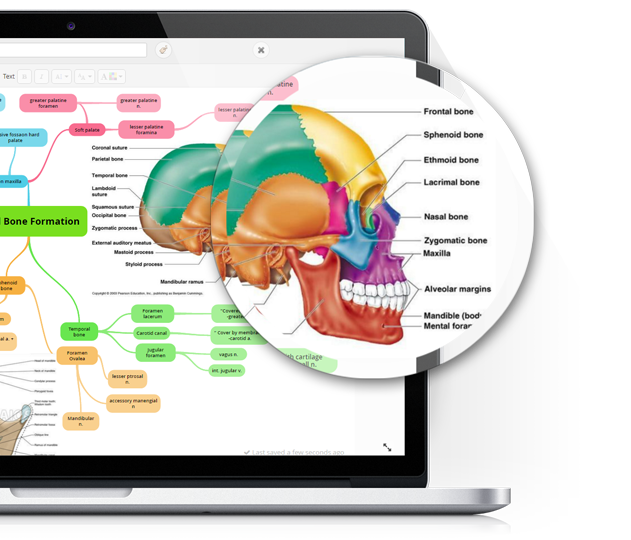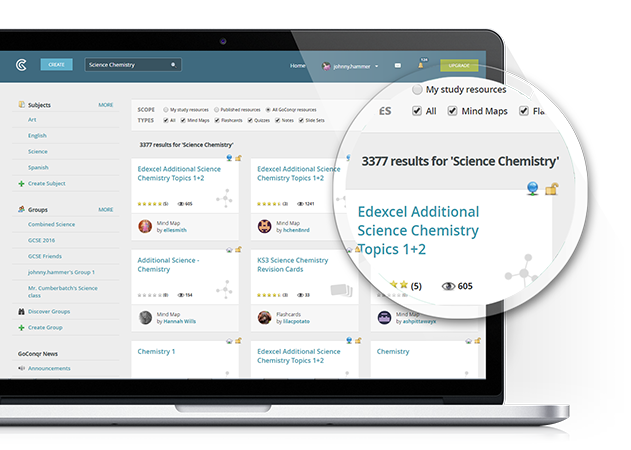 Take Control
Once users create learning resources and make them public, they are stored in GoConqr's virtual Library where they can be accessed by other users for free.
And when you find public Leaving Cert revision resources that you like, you are free to make copies of them, embed them on websites or blogs, share the resource link, or edit the resource to suit your own needs.
Explore the Library
Bring Learning With You
GoConqr is a cloud-based learning platform, which means that you can easily access your study resources from any desktop – whether you're at school, at home or sitting in a café at your laptop.
But that's not all. The GoConqr Mobile app for iOS and Android lets you truly learn on the go by giving you instant and easy access to all your resources on your mobile device. Now you can view countless Flashcards, Mind Maps, Slides and Quizzes on Leaving Cert topics, whenever you want, from wherever you are. It really is a world of knowledge at your fingertips.