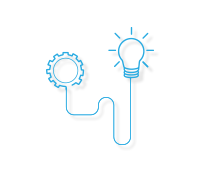 Create More
Easily create Mind Maps for Business of your own, or copy, edit and share thousands of user-generated templates.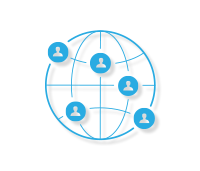 Collaborate More
Collaborate on your business strategy with colleagues by easily sharing your Mind Maps for Business with them.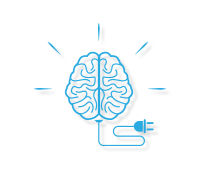 Pay Less
Access a powerful, cloud-based Mind-Mapping software tool with no costs or commitments.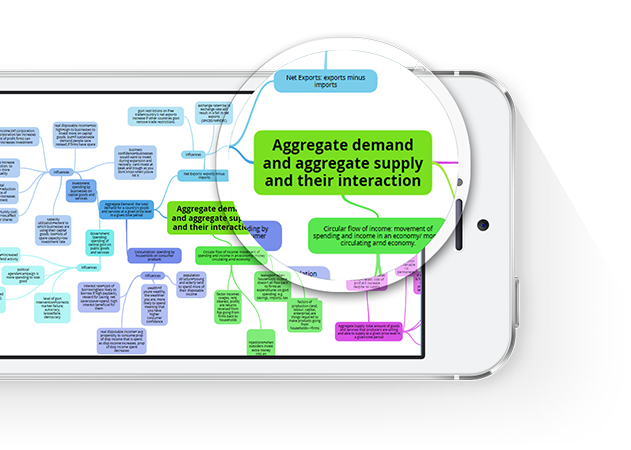 Map Your Business Strategy
Make important information more interesting.
With GoConqr, you can use Mind Maps for Business to outline the key points of your business strategy, brainstorm ideas or problem solve in a more visually compelling way.
This allows you to clearly plot, organize and emphasize important project tasks, concepts and business objectives – as well as how they relate to one another – in one easy-to-follow resource. Help your colleagues visualize processes using logical steps, figures, and connections. An indispensable tool for both team meetings at work and to structure your thoughts individually.
Create My Free Account
Some Mind Maps created by GoConqr users...
Business made easy
Success can be a complicated business. We're here to help keep it simple.
Use GoConqr to quickly and easily put together awesome Mind Maps for Business that clearly outline your overall goals and the steps you'll need to take to achieve them.
And since a Mind Map is an ever-evolving, living document, you can continue to work on it as your projects develop over time – or share it with colleagues so that they can review, analyze and add to it with input and insights of their own.
Get Started for Free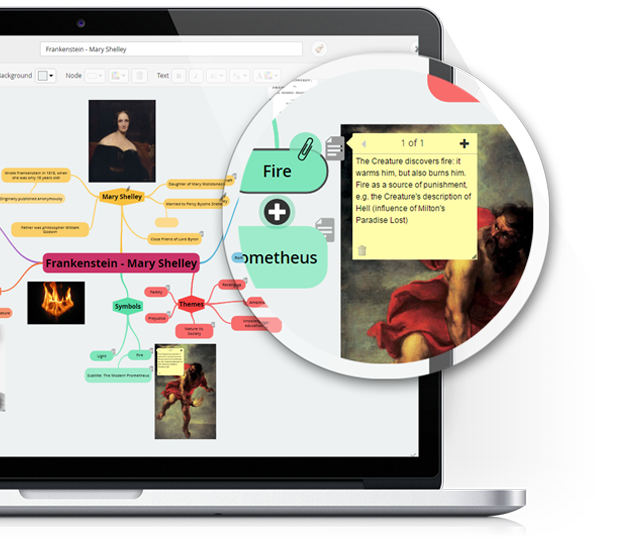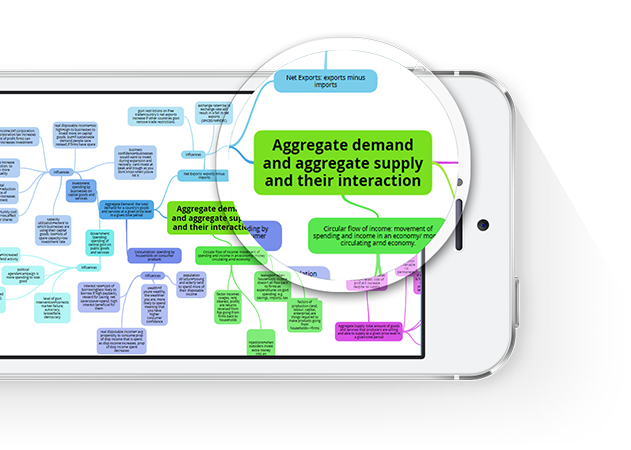 Manage Your Mind Maps from Anywhere
Hard work just got easier.
GoConqr is a cloud-based learning platform, which means that you can easily access your Mind Maps for Business from any desktop or mobile device with a web connection. So whether you're at home, in the office or traveling on business, your work goes wherever you go.