Teacher Calendar
ExamTime's online study planner is designed with students and teachers in mind. It will help both of you to create, manage and track tasks related to your study or teaching classes.
Being a teacher involves a lot of planning as you teach different subjects in multiple classes with various students. Using the Teacher calendar on ExamTime will help you organise your classes and lesson plan to make sure you cover your curriculum. You can keep track of what topics you taught and which content you still need to convey.
But also for students the most important thing they need to do well in your exams involves good planning. Encourage them to use this unique tool for their revision timetable. It'll help them breaking down every step in their journey to getting better grades. Do yourself and your students a favour and start creating your planner today!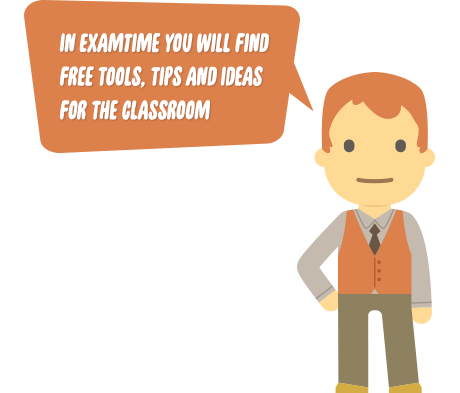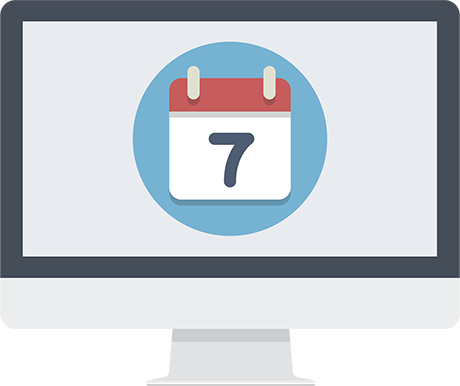 Setting Study Goals Together
Before you and your students crate your unique study calendar, both of you need to understand your teaching and study goals. To be successful, they need to be Smart, Measurable, Achievable, Realistic and Timely. Setting those goals will help you:
Focus on achieving short-term goals
Think about the bigger picture
Guide you to create your study/teaching plan
The key to creating your Teacher calendar and revision timetable in the best possible way is to outline your goals from the outset. Let your goals guide you to build a plan that works for you. This will set a strong foundation for success, both in the short and long-term.
Sign up to Create a Teacher Calendar
Benefits of Using a Teacher Calendar
If you start using Teacher Calendar you can keep an overview of all your subjects and topics that you teach. It will help you particularly with the following points:
Keep track of each subject
Outline your curriculum
Organise your teaching material
Plan your lessons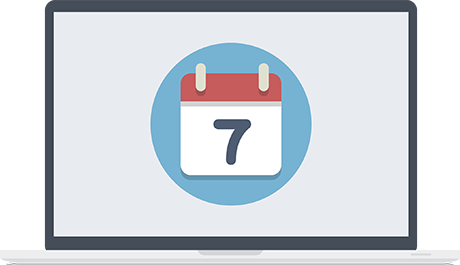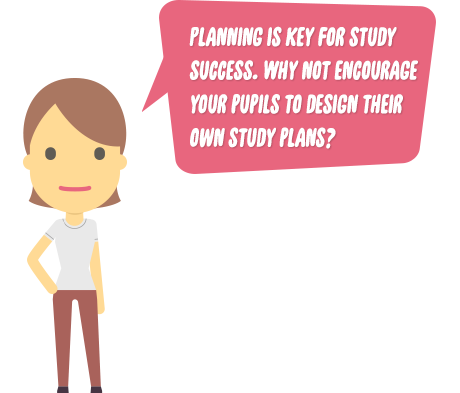 Benefits for Your Students
For many students facing exams seems like a huge challenge and they seem overwhelmed with the amount of topics they need to learn for each of their subjects. Using a revision timetable will help them to navigate obstacles and manage the workload when exams approach.
Also a study plans enables your students to focus on tasks you want them to complete in the short-term. It will keep them motivated and they don't lose track when they might feel exam pressure. It also means that your students don't have the entire subject curriculum in their mind constantly and that they can achieve their targets bit-by-bit.
Below we will list some ways a well-structured timetable can help you and your students students.
Join ExamTime Now, It's Free!
1. Organise Your Subjects
No matter if you are a student or a teacher, using a timetable and calendar to organise all of your subjects and topics is very important in order to not loose focus. It will bring you structure and a good overview of what needs to be covered. It will also help you manage the workload and waste less time procrastinating. Plus, being specific about the work as much as possible will measure success and achievements on a daily basis. For you as a teacher it will boost your confidence, as you know what areas you have already discussed in class and makes sure your students are ready for sitting your exams.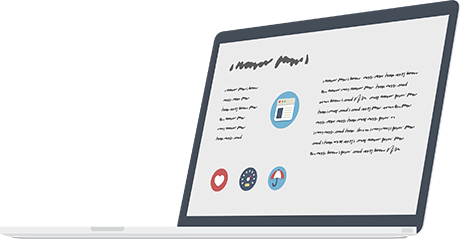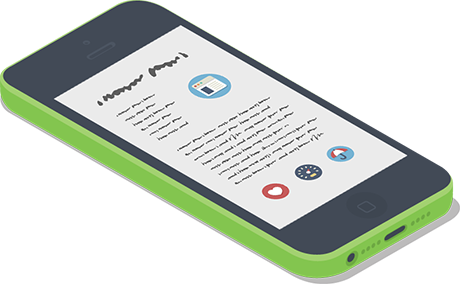 2. Achieve a Healthy Balance to Improve Productivity
When creating your plan it is important to not only concentrate on your academic life and subjects but also to include leisure activities. A good balance between both school and personal life is good for getting a break and provides you with more variety in your everyday life. Plus, using a study plan or teacher calendar improves your efficiency and productivity. The time you save could be used doing the things you want!
Join Now to Use ExamTime
3. Manage Workload and Time
A planner gives you the opportunity to review your learning and teaching progress. This process should highlight areas you need to dedicate more time to and focus on for the next days. If you're using the ExamTime calendar tool, you will easily be able to see a visual breakdown of how you are spending your time on the different tasks. This will help to manage your time more effectively as you won't delve into a task without predefined ideas of what you want to get one at every stage in the process.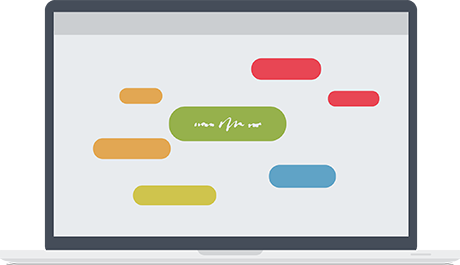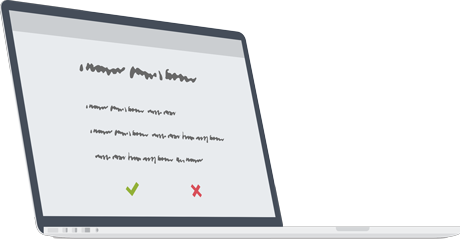 4. Reduce Stress
It is totally normal that your students might feel overwhelmed when thinking about all of the upcoming exams and in-class tests. For you as a teacher it can also lead to pressure as you need to make sure that you covered all topics in class and that your students understood your subject matter. If you plan your topics using the calendar on ExamTime it will help you to reduce stress. You can prioritise specific tasks in a much better way without having all the subjects in your mind 24/7.
Sign Up Now to Create A Study Plan
5. Adapt Your Plan to Your Needs
Your Calendar should be a personal learning resource which should only work for you and suits your needs. Having a flexible plan means that you can mould your time to fit your lifestyle while still being effective and completing your tasks. Even if you're in need of a flash of inspiration at any time, access your calendar from your phone or other mobile device to check your progress. Whenever and wherever you need it – it will be accessible!