What Degree Should I Do?
Deciding what university degree to select is a decision that causes many headaches.
This can probably be considered one of the most important decisions of your life, so you should examine the various options available to you with caution and not take it lightly. In some cases, obtaining an admission letter can make the decision almost final.  Although in cases like this, the wise decision is not to close ourselves and examine all possibilities with an open mind.
Below, we go through some of the important factors that should be considered.
Sign Up and Explore All the Possibilities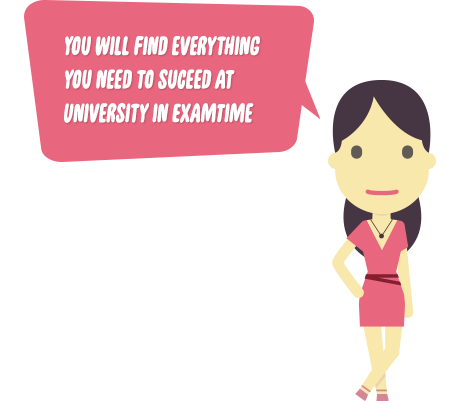 Factors to Consider
Professional

Outcome:

Is there

a

current

demand

for this degree

?

How difficult will it be to find a job after you graduate

?

Salary

Expectation

: Is the salary level ambitions enough for you

?
Career

of

the Future:

What is the

future trend

?

Is it

a profession related to

new technologies

or is

it

becoming obsolete

?
Vocation

: Do you like

the job?

Would you like to

do it

for the rest of

your life?
Ideally you should consider all these factors before making a decision and not rush. On the left you can see an example of a Mind Map evaluating the pros and cons of various degrees.
University Degrees: Areas of Knowledge
Nowadays, the university degrees available to students is vast, especially considering the amount of universities in the world.
Therefore, it would be practically impossible to list them all. We have chosen some of the most popular university degrees and divided them by areas of knowledge accompanied by some featured resources.
Remember that you can find many more resources and create your own using ExamTime tools.
Join Now for Free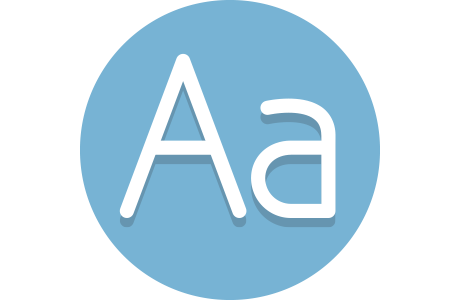 Arts & Humanities
Humanities
Philosophy
Psychological Studies
Law
Art History
Anthropology
English Language and Literature
History
Language Studies
Business & Management
Accountancy & Finance
Accounting & Mathematics
Accounting & Statistics
Business & Management
Business Economics
Finance & Mathematics
Finance & Statistics
Economics
Sign Up to Find More Resources
Computer Science
Computing Science
Digital Media
Information Studies
Electronics
Software Engineering
Informatics
Mobile Software Engineering
Neuroinformatics (Computing and Physiology)