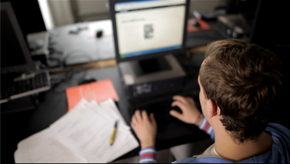 Who we Hire
A product is only as good as the people behind it, and at GoConqr we hire the best people so that we can deliver the best product. We are always on the lookout for talented people, so take a look at some of our typical roles.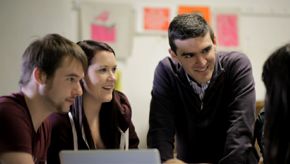 Life at GoConqr
Get to know who we are - from the inside out. From our history and culture, to the people behind our products, get the inside scoop on all things GoConqr.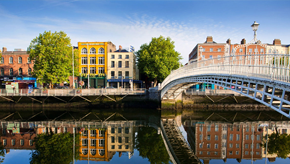 Our
Locations
Looking to discover new amazing places? Our offices are located in Dublin and Belfast, two European hubs for technological innovation.
Development
As a developer at GoConqr you will spend your day solving tough technical problems to help develop an awesome product that actually makes a difference. You will work with modern web technologies, including Ruby, JavaScript, HTML5, AWS and will utilise agile development best practices such as Scrum, TDD, CI and cloud deployment.

Operations
Due to the rapid growth of our members, we require dynamic individuals who can help increase engagement within our user base. The objective is to help build our GoConqr community through the promotion and management of community forums and through creation, management and promotion of great content.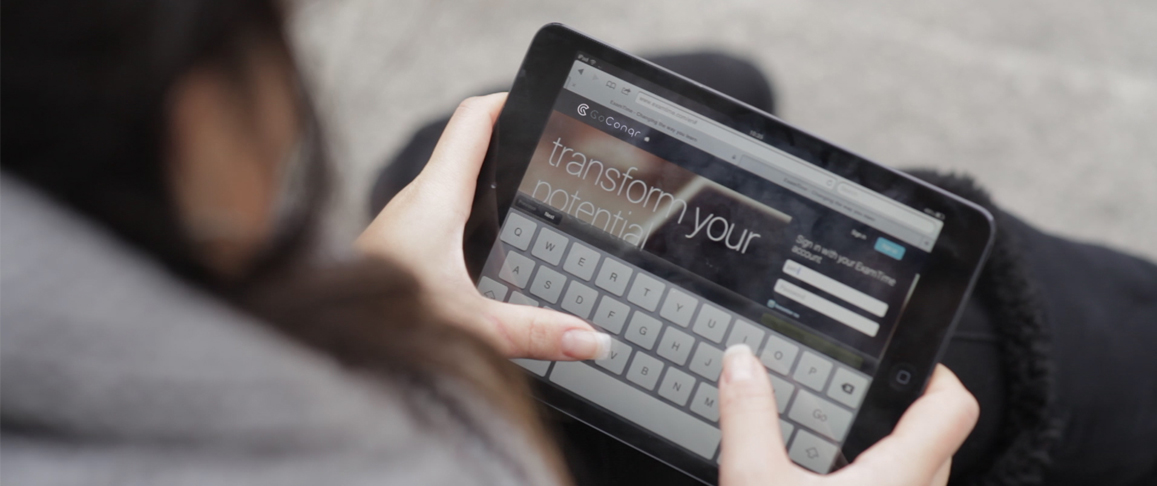 Sales & Marketing
We are looking for proactive and results driven sales professionals to contribute in generating potential leads and ultimately sales for GoConqr. As a GoConqr sales rep you are responsible for sourcing new leads, making the initial contact to introduce our company and product, and using your strong interpersonal skills and product knowledge to spark their interest in continuing the conversation.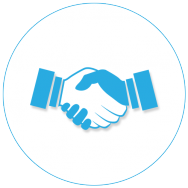 What it's like to work at GoConqr
Do Meaningful Work That Matters
GoConqr offers opportunities for ambitious individuals who want to help build a product that makes a difference. We value people who like to solve problems, show initiative and work well in a team environment.

We've already built a product that is experiencing rapid user adoption with over 3.5 million members currently signed up and 70 million learning sessions recorded to date.

All this has been achieved in a short space of time by a young team who are committed to building and promoting a product that is changing how people learn.

We are expanding both our technical team in Belfast, and our localisation, country management, customer services, sales and marketing teams in Dublin.

If you think you have what it takes, then please forward your CV to:
hr@goconqr.com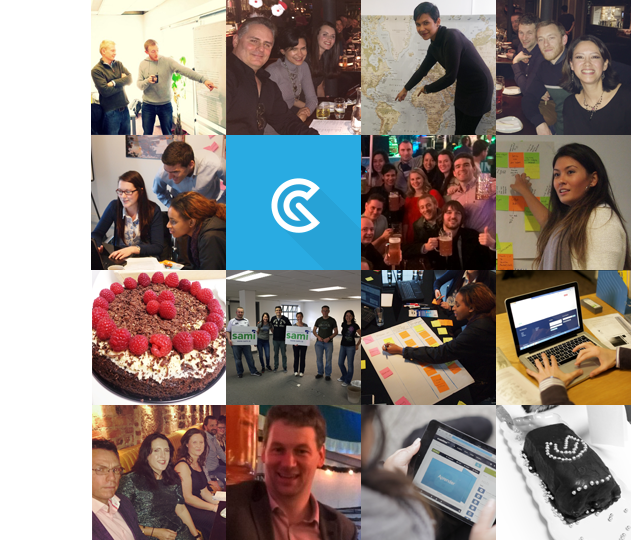 Great International Locations
Dublin
A Breath of Fresh Air.
Dublin is the economic heart of Ireland. It is also fast becoming a global digital hub with many of the world's largest software companies now choosing the capital as the location of their European headquarters. The technological innovation now common to Dublin is perfectly complemented by the city's rich and complex history, world-renowned culture, and its vibrant social life.
Belfast
Exciting, easy-going, and evolving.
Over the last decade and more, Belfast has positioned itself as one of Europe's most ambitious, vibrant and up-and-coming cities. It effortlessly fuses the historical with the contemporary. From tourist hubs such as the spectacular Titanic Belfast to the wealth of museums, galleries and cafés to explore, Belfast is a city in full bloom. And with GoConqr's offices located right in the heart of it all, you can experience the contemporary along with the natural since Northern Ireland's world-famous coastal landscape is just a short drive away.