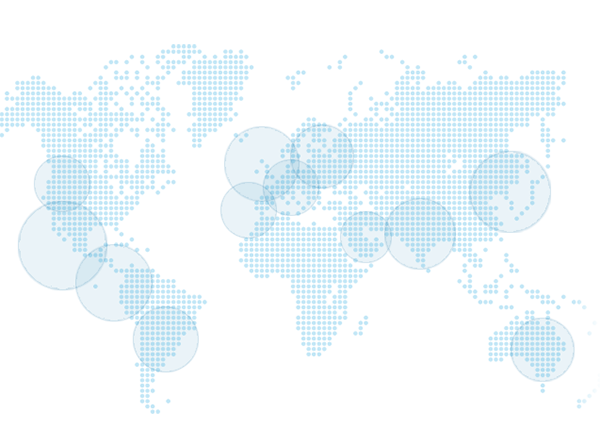 Our users have a big future. You can be part of it.
Connect your brand with a user base that's informed, engaged, global, and growing.
Connecting Learning and Lifestyle
GoConqr is on a mission to democratise learning. Our platform is designed to let users seamlessly integrate learning into their busy lifestyles, no matter how varied they may be. We do this by providing users with a free, cloud-based platform that's complemented by a dynamic mobile application for a more flexible and personalised learning experience. Where our users go, their learning materials go too.
An Active Global User Base
Thanks to the flexibility it offers, GoConqr has successfully accumulated an active user base of learners and educators that's in excess of 9,3 million people across 170 countries.
Our powerful range of features also helps ensure that our users engage with GoConqr on a daily basis to study, collaborate and share resources or ideas with one another.
Our users are ambitious, social, and technologically literate people with a typical age range of 15 to 24. Regardless of location, they share a common drive for self-improvement and a willingness to adapt to and engage with new ideas, technologies and activities.
Let us introduce your brand to millions of learners and educators across the globe
Get in touch to see how we can help you.