Train your Memory for Success
Success in university is achieved with much needed study and organization. One of the many challenges you will face in university is the amount of information you are required to retain. Depending on the course chosen, there will be a lot of dates, definitions, formulas and other data that must be absorbed and stored in your mind until future exams.
With this high volume of information, using a method proven to assist with knowledge retention is extremely important. This is where Flashcards come in handy.
See how you can use Flashcards in university effectively to further improve your study.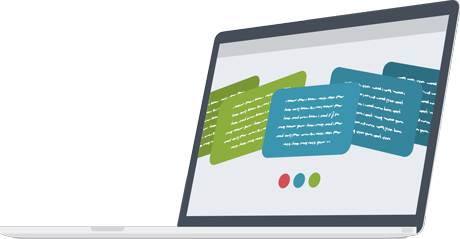 Sign Up Now to Create a Flashcard Deck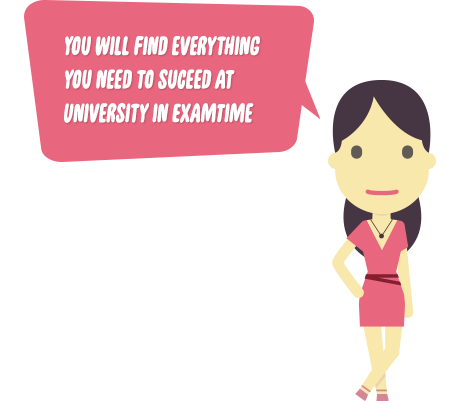 Learn Course Content
Although  University is mainly based on the analytical skills and development of students, there are numerous data that must be memorised. With Flashcards, you can say goodbye to millions of university notes and books. Gather all your content in one place and direct all your energy on the important elements that must be learned.
Use Flashcards to assimilate your course content. Choose a topic and create a Flashcards deck around it, making sure to have a central theme to guide your study.  This will help focus your efforts on a specific area.
Studies show that using Flashcards increases the ability to remember information and expands the memory due to the theory of space repetition. This involves learning and reviewing a topic at set intervals which also helps measure your progress in the process.
Test your Knowledge
Flashcards are designed to help with quick memorization of content and more importantly improving your ability to recall information.
One of the recommended uses of Flashcards is for self-evaluation. Reviewing Flashcards on one side to see if we know what is on the other is one of the best ways to make sure we remember the content being studied and measuring our progress.
Self-evaluation and testing is critical in university as it will effectively show your progress and thus helping you measure how close you are to achieving your goals.
Sign Up to Find More Flashcard Decks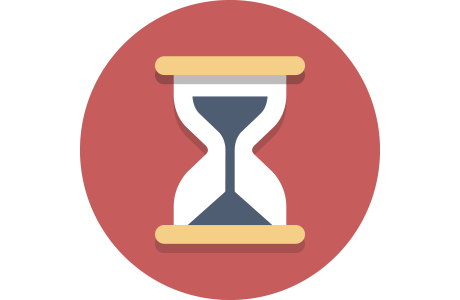 Maximise your Time
Because university life can be very hectic, it is important to use your time wisely. As a university student, you have no time to waste especially when exams are just around the corner. The use of Flashcards is a smart way to maximise your time.  It is a practical and easy way to study content.
These digital Flashcards are online so they can be used anywhere at any time on your smartphone, desktop or tablet. This means that you study on the bus, on the way to lectures or just before an exam.
Integrate Flashcards in your studies and start excelling in your course.
Sign Up Now and Start Testing your Memory 
Flashcards for University: Important Tips
Follow these tips to make the most of your study flashcards:
Remember repetition is essential in process of learning with flashcards
Add images and visual aids to your cards to facilitate the assimilation of content
Shuffle your cards to make sure you are not memorizing the order of the content
Do not add all your content in one deck to prevent it from being too intense and exhausting