Modernise your Notes
Even though other study tools such as Mind Maps, Flashcards and Quizzes can be of great help in your study, it is likely that using notes will continue to be the core of your study for most of your life.
We see nothing wrong with this as long as you ensure your notes are not monotonous and"boring". They should have all the necessary elements to dynamically improve your learning.
In saying this, our Notes software tool can provide you with everything you need for create the perfect note. See all the details below.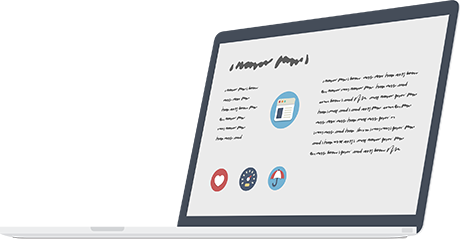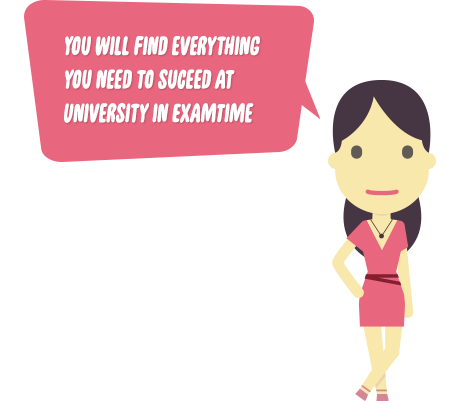 Why Online Notes?
There are numerous benefits of using online notes to study. Among other features, online notes allow you to:
Use multimedia elements such as images, videos and presentations
Link external elements.
Arrange and rearrange content easily.
Use different colours, fonts, etc.
Have your Notes digitized to access them at any time.
All this not only gives you more flexibility in your study but it increases your productivity.
Join Now to Create Notes Online
Key Uses of Notes in University I
Whether you have opted for the traditional notes on paper or online notes, this resource is very versatile and can help you in many aspects of your university life.  Here are some examples:
Take notes in class to get a vision of the most important ideas.
Collect relevant data to perform a task.
Summarise your module to study and review close to exams.
Summarise or make notes on a book.
Sign Up  Now to Create your Notes Online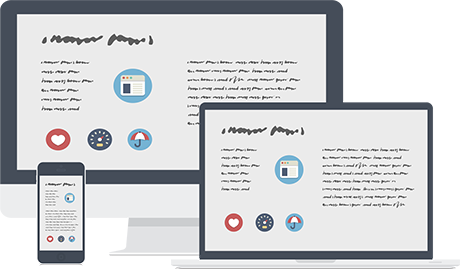 Key Uses of Notes in University II
Analyse a problem or a case study.
In-depth analysis of a topic.
Work on an assignment or project.
Make note of doubts and questions for class.
Collect key elements for your study.
However you decide to use them, we recommend familiarising yourself with the process of creating notes, as it will be critical to your success in college.
Join Now to Create your Notes Online