Prepare to Suceed
No learning process would be complete without a final evaluation. However, you do not need to wait until the official examination to check your level of knowledge but can "anticipate" and self-assess yourself in order to strengthen the areas were you do not perform so well and ensure optimum preparation for the final exam.
This is precisely the role of  ExamTime's Quiz maker tool: measure your progress and strengthen your study.
We discuss some of the most common uses of Quizzes in University.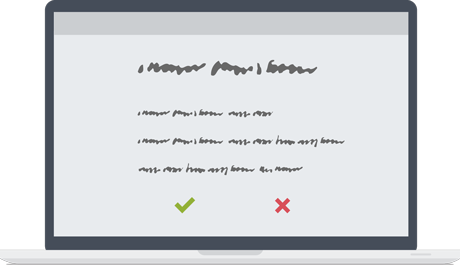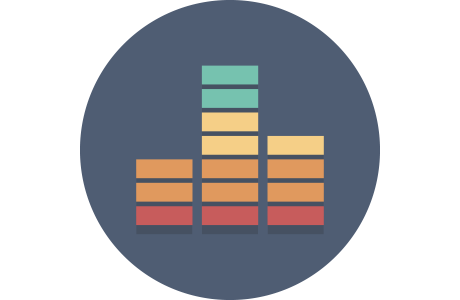 Exam Simulator I
Many university students make the mistake of not using past papers in their study until the official examination day arrives.
While we may all agree that studying is the most important part in preparation for exams, familiarising yourself with the format and type of questions that are often asked can make all the difference.
A practical exam is different from a theoretical or multiple choice exam so the way you approach your study and preparation should be influenced by the type of exam you will take.
Sign Up and Create your Online Quiz Now
Exam Simulator II
More and more university modules are evaluated with multiple choice exams because these are standardised and easier to correct by teachers. These type of exams have their peculiarities so it is wise to practice them as much as possible.
In this regard, ExamTime Quizzes recreate real  exam situations with time, different types of questions, etc. Want an example? Try one of the Quizzes that appear to the right of this section.
Join Now and Discover Thousands of Quizzes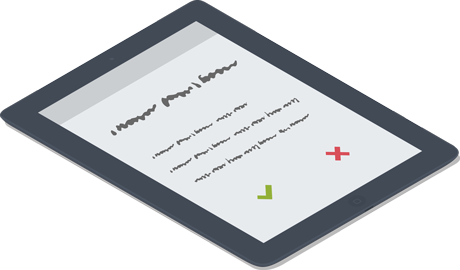 Self Assessment
Starting an exam with confidence then leaving defeated because you did not know the syllabus as well as you thought is a common situation among college students. To avoid this bump in the road to success, using quizzes to study allows you to evaluate your knowledge at different stages of learning.
Take quizzes divided by topics to distinguish between the ones that are good and the ones that cannot help u strategically plan your study for the exam.
Furthermore, taking the same quiz at different stages can help you see if you have really advanced and measure the effectiveness of your study.
Challenge your Classmates
Quizzes also have a social component to them which promotes collaborative learning.
Sometimes, creating questions ourselves can be a bit boring but if  we get together with colleagues and share our questions, learning can become a game to see who knows more.
Furthermore, on ExamTime you can find more than 1 million resources for all subjects which you can use freely in your learning.
Sign Up to Create and Find Online Quizzes Now