Achieve your Goal
Even though each university and each course has its own specific requirements, there are some general tips that can be useful for all university students as they can be applied to focus and direct efforts towards academic achievement.
Here we look at some of these tips for university, dividing them into possible stages in which you may find yourself.
On the other hand, if you want to take action now, do not hesitate in joining ExamTime, the online free tool platform chosen by thousands of students worldwide:
Sign Up Now and Start Studying Online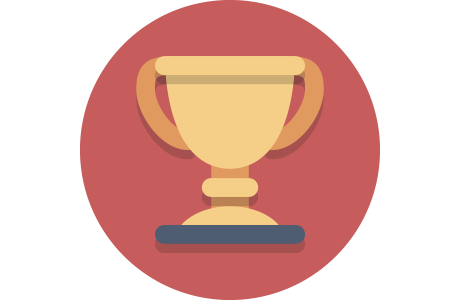 Before Starting I
Before starting University, it is important to reflect on what it is that you want for your future. Choosing a career path is one of the most important decisions you will face in your life, so it is worth giving it the importance it deserves.
Some students have this clear for years. However, many do not. Thinking about the latter, we have created our section of university degrees where we offer a little guidance on this matter.
Sign up Now and Discover 1 Million Free Study Resources
Before Starting II
Before starting University it is important to change the way we think no matter the course we decide to take.
University courses are demanding and require dedication. Therefore, we cannot continue to rely on some of the methods that we used while in secondary school. There should be no more studying without planning or cramming instead of trying to comprehend necessary information.
University requires new learning techniques that will allow you to make the most of your time, enhance your knowledge and boost your brainpower. Do you want to further explore this topic? Have a look at our section on University Learning and Study Tools.
Sign up Now and Discover Thousands of Study Resources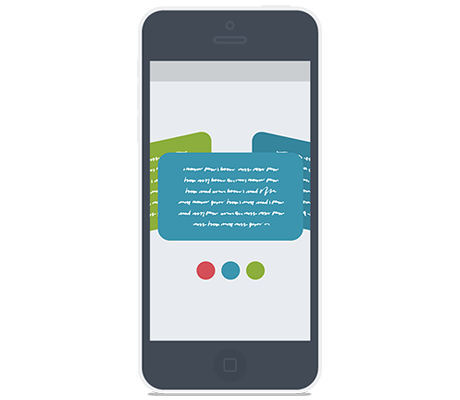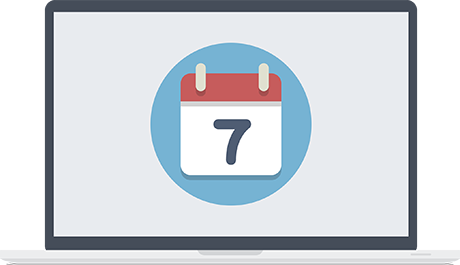 Sign up Now and Create your Study Timetable Now
First Year in University
The first year of college can be the most challenging. Many start unprepared and later suffer the consequences.
Others however, cannot adapt to the university social environment, which ends up having a negative impact on their studies.
If you want to avoid both scenarios, we recommend:
Not skipping the first few days of college.
Maximising your time with a study planner.
Accepting diversity.
Getting involved in campus activities.
Clarifying any doubts by asking questions in class.
During your course
Understand that studying in university should not be a sprint but more like a long-distance race. It is essential to maintain the initial motivation during your entire course to gradually overcome all "stages".
Set milestones that lead to your ultimate goal.
Maintain your motivation by getting involved in social and extracurricular activities.
Balance your academic workload throughout your course/ semesters.
Consider studying abroad.
Discover the endless possibilities offered by the online world to enhance your studies.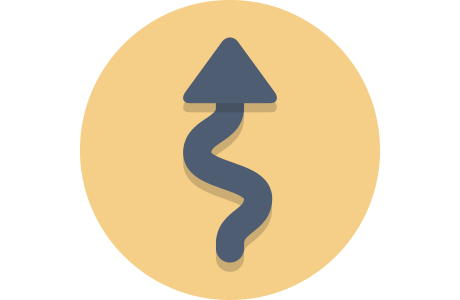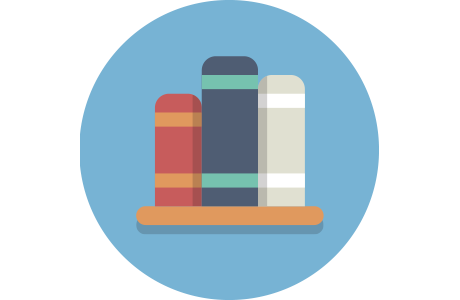 Last year in University
The goal is now near so there is no time to relax. Here are some useful tips to help you get to the finish line:
Start analyzing your future options: Do you want to do a postgraduate course? Do you want to look for an internship? Or start working straight away?
Prepare your CV even if you are thinking of continuing your studies.
Keep your relationship with the University and your classmates.
Do not neglect your final exams and your thesis.