Finishing University
After graduation, comes one of the most uncertain times for university students. Most of them torn between continuing their studies or seeking professional experience through an internship or a job.
In this page, we explore both possibilities and provide you with some tips to help you make up your mind.
It is important to remember that these are not the only options available to you. Entrepreneurship and academic research are two other options that are becoming more and more popular lately and that can suit you as well. Keep an open mind!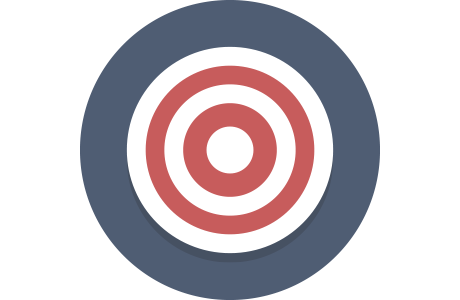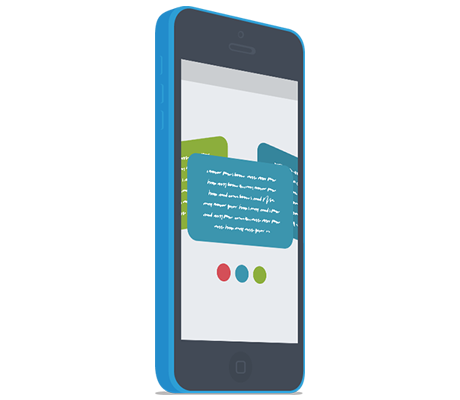 Postgraduate Studies and Masters
As far as postgraduate studies and masters are concerned, the options are wide and so are the prices.
Some postgraduate studies are offered by the universities themselves as a way to continue your studies and can be considered affordable. While others are offered by top universities or  private institutions and are usually quite pricey.
Either way, doing a postgraduate course can provide the opportunity to specialise in a specific field which can in turn open up a lot of professional opportunities.
Sign Up to ExamTime and Try our Online Study Tools
Professional Experience
If you prefer to start looking for professional experience instead, you should probably consult with your university's career guidance. Depending on your degree, they will be able to assist you with your job-hunting efforts. Career fairs are another interesting option in which universities are usually involved.
If none of the above options pays off, nowadays the most popular job-hunting options are both online job portals and company websites. Most companies usually have a section called "Work for us" or "Jobs at…" where you can apply by sending your CV and cover letter.
Depending on your field of study, you can resort to more traditional job-hunting techniques although these are progressively being  replaced by online alternatives.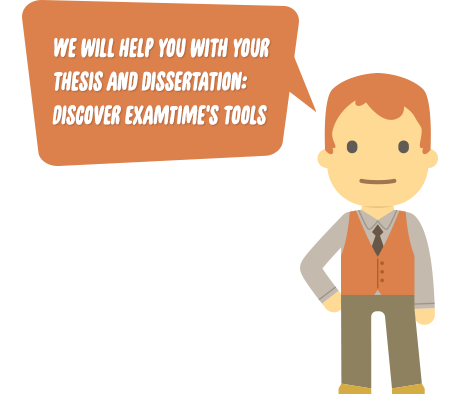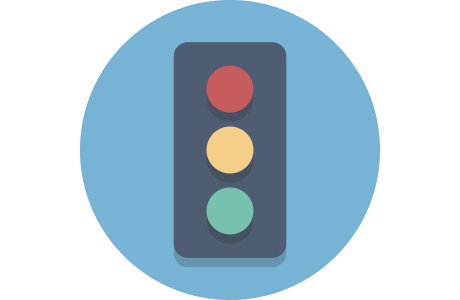 Sign Up to ExamTime and Try our Online Study Tools
How to Choose
If you still have some doubts about what to do with your future, we recommend asking yourself the following questions:
What's my dream job?
How is the employment doing in this sector? Will it be easy to find a job?
Am I interested in any postgraduate course?
Can I afford it?
Luckily, these 4 questions will bring you closer to your final decision. In case you choose a postgraduate or masters program, we would like to remind you that ExamTime's study tools are suitable for any study level as they allow you to create your own study resources. Give them a try now and boost your productivity!