Go the Extra Mile
Taking into account the wide range of subjects presented to university students, it is normal to panic when revising for exams. To relieve the stress that comes with it all, we introduce you to essential study tools that will help maximize your study time and reach academic goals.
We believe that every student should have an opportunity to reach his or her individual potential, and this is what ExamTime is set out to do. These study tools are what you, as a college student need to develop your potential.
Below we tell you more about the online study tools for university we are referring to, why and how to use them to enhance your learning. Have a look at them and select the ones that best suit your university needs.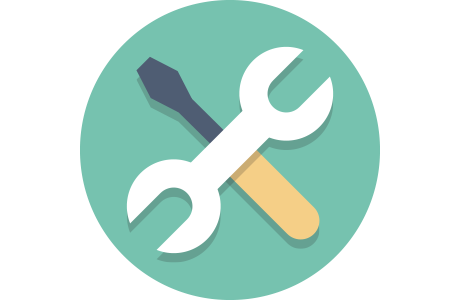 Sign Up and Start Using our Free Online Tools
Featured Resources






Join Now and Start Using Our Study Tools
Choose your Study Tools
Amongst the study tools available on our website for university students are:

The use of online study tools like these assists with the understanding of complex issues and quick absorption of the contents of each academic module.
By using a combination of tools to study the same module, the student multiplies the ways by which information is connected thereby improving the ability to assimilate and retain information for a longer period.
Mind Maps
Our Mind Maps tool is perfect for academic students that learn visually, no matter the university course you are undertaking.
Mind Maps can help you:
Create an overview of the modules in your course.
Brainstorm ideas.
Summarise lectures.
Plan essays or analyse a topic in depth.
Outline the structure of your dissertation/thesis.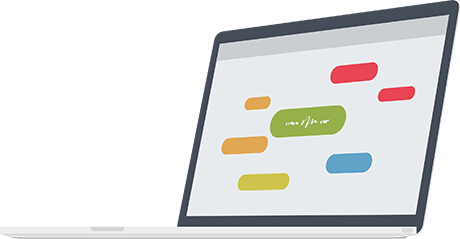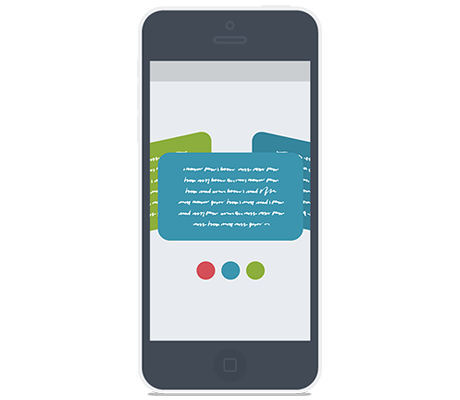 Flashcards
Our Flashcard tools is excellent to better retain information, a memory improvement strategy that can be of huge benefit to university students.
Designed to help you absorb important information, Flashcards can help you:
Learn any course module containing formulas, dates and complex concepts.
Quickly test your knowledge.
Revise vocabulary for your language modules.
One of the big advantages of our online Flashcards is that they can be used on the go. Access your Flashcards at any time and from anywhere. They are ideal to review information before an exam.
Sign Up Now and Create your First Flashcards Deck
Quiz Maker
Our Quiz maker tool is the perfect knowledge testing software. Create revision exercises and test yourself on what you have studied. This tool is widely used by university students to help them evaluate study progress and identify the areas that need more practice.
With this tool, you can create relevant questions and test your knowledge or your peers in a collaborative learning process. The quiz maker tool is one of the most popular among college students to get feedback on their studies and find out which area to focus their efforts.
Use the Quiz maker to:
Create exercises based on past papers.
Practice different exam questions, types and styles.
Quickly test your knowledge of a particular topic.
Refresh your memory the day before an exam.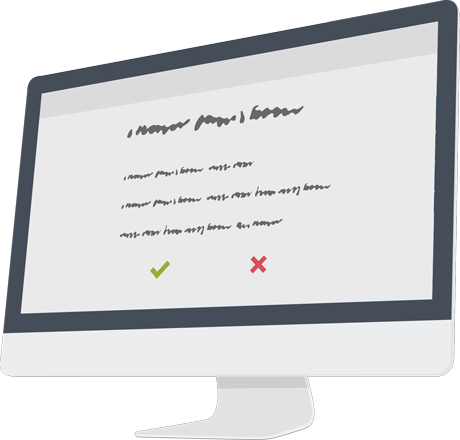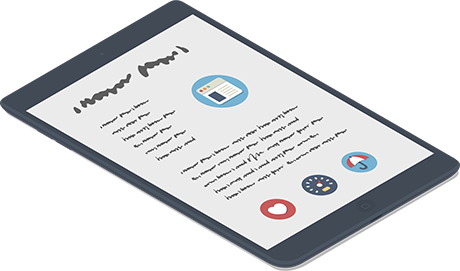 Notes
With all the notes that come with every single module taken in university, knowing where to start with revision can be difficult. This task becomes easier with ExamTime's Note taking software tool. Bring together the most important information from a lecture and store them safely online.
No matter what module you are revising for, use the Note making tool to:
Easily organise your study notes.
Introduce various multimedia elements to your notes.
Mould your notes to suit how you study
Sign Up Now and Create your First Online Notes