Upgrading your Learning Process
Traditional learning methods used by university students raises serious doubts about its effectiveness in a world so computerized and interconnected as the one we live in.
Overlooking the opportunities that the online world offers us could be looked at as undermining our productivity in school and not realising our potential as learners.
ExamTime offers a solution for this in the form of an online platform that allows you to create, share and discover study resources, in addition to enabling you to assess your study progress.
Sign Up Now and Discover a New Way to Study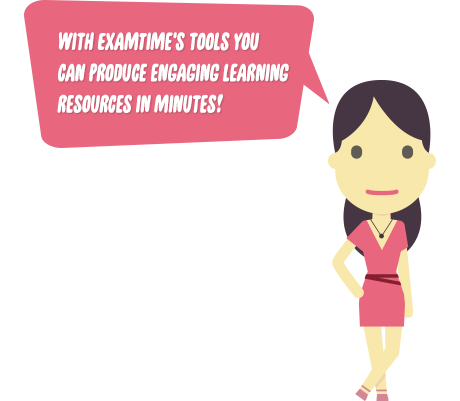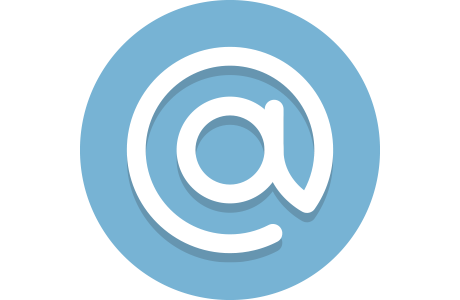 Benefits of Online Learning
Many universities and colleges have already found out the advantages of the online world and offer their courses virtually, so it is also worth considering these study alternatives when choosing your bachelor's degree.
In this sense, it is important to note that online learning offers a wide range of possibilities to all university students alike no matter if their classes are online-based or offline-based.
In the following sections we will discuss in detail some of the most important ones along with practical examples.
1. Creating Resources
Online study tools allow you to create resources quickly, easily and intuitively. This keeps us from traditional problems such as font, having to rewrite notes, the lack of colour, organization, etc.
You are no longer required to know how to draw a mind map or cut sheets of paper to create Flashcards. Online tools do this for you and offer you countless visual and personalised options to suit your style.
In addition, our online resources do not end in written text but are a window to the online world thanks to the possibility of incorporating links, external references, videos, images and even presentations that complement your study.
Sign Up and Create your Own Study Resources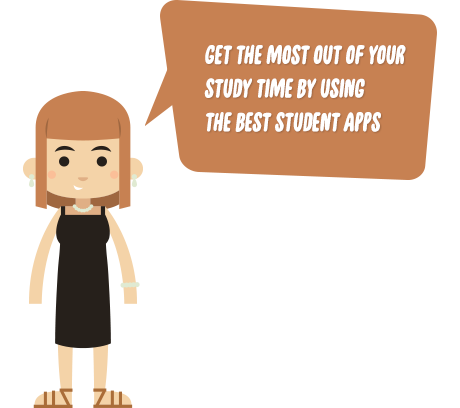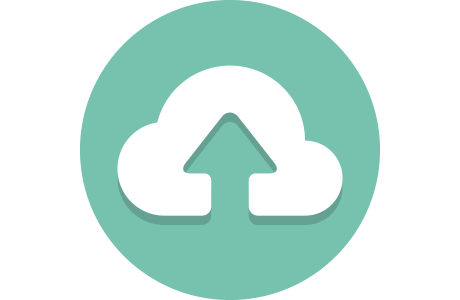 2. Availability
Once you have created your resources, these will be hosted in the cloud so that there is no risk of losing, damaging or forgetting them at home.
Therefore, you can access your resources from any device, anywhere, whether quietly at home or on your smartphone on way to class.
This saves you from having to carry your notes back and forth and gives you the flexibility and freedom to study at any time when you have a free moment.
No more backpacks! Say goodbye to your backache!
3. Collaborative Learning
Photocopies are over! If you want to share your notes with your peers, you just have to click and send.
This opens a world of possibilities within the field of collaboration and not just with your friends! With ExamTime you can use more than 1 million free study resources created by students around the world and this number is growing day by day.
This not only saves time and effort but allows you to access different point of views and ideas on a particular subject.
Sign Up Now and Discover a Thousands of Free Study Resources