SAT Cost
In this section of the SAT guide we will be discussing the SAT cost system and what you are going to have to pay to take the tests. We will not be covering any test formats or what to expect as we have sections on those already on our Math, English and Subject Pages. Here we will be covering:
Registration Fees
Hidden Fees
Late Registration and more
Don't forget to check out our SAT Tools and Study Planner sections after you have read over this page.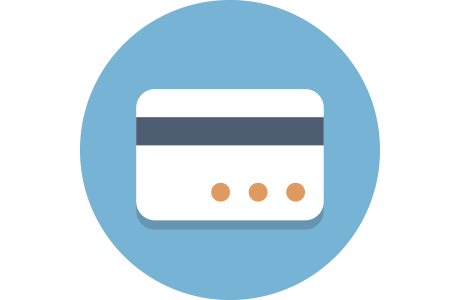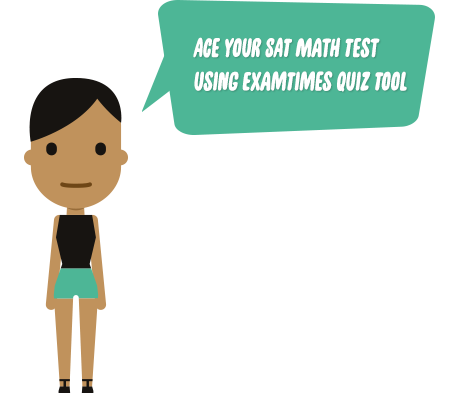 US Registration
So you're taking SAT, good job, here is a breakdown of the SAT Costs:
SAT Fee – $47.50
SAT with Essay Fee – $64.50
Subject Test Fee – $26
Language with Listening Test – $26
All other SAT Subject Tests – $16 each
Late Fee – $29
Change Fee – $29
4 Score reports are included in registration, additional scores – $12 each
Rushed Orders – $31 per order
Old Scores – $31 per order
Scores over the phone – $15
Sign up With ExamTime
International Registration
There are many students around the world that plan on taking SAT's. If you are one of them, the SAT will cost you:
SAT Fee – $47.50 (+Non-US Regional Fee)
SAT with Essay Fee – $64.50 (+Non-US Regional Fee)
Africa (Sub-Saharan) – $41
Americas – $41
East Asia/Pacific – $53
Europe & Eurasia – $43
Middle East/N. Africa – $47
South & Central Asia – $49
Unfortunately we cannot do anything about the cost of the SAT's, but we do have lots of tools and material to help you pass. Get them all for free on GoConqr.
Sign up Today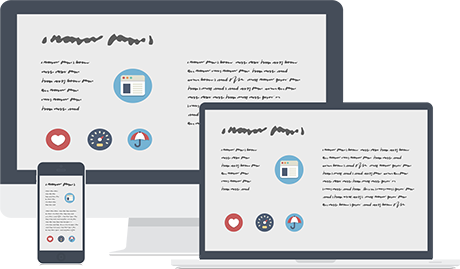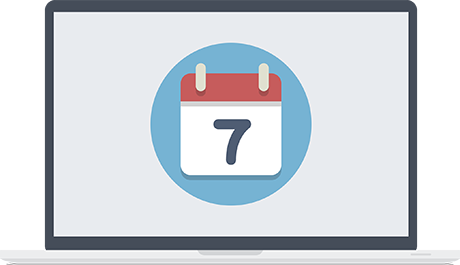 Extra SAT Material
Now that you have an idea of how much the SAT is going to cost you, why not browse through our other sections that will really help you to ace these tests.
Sign up With GoConqr Today