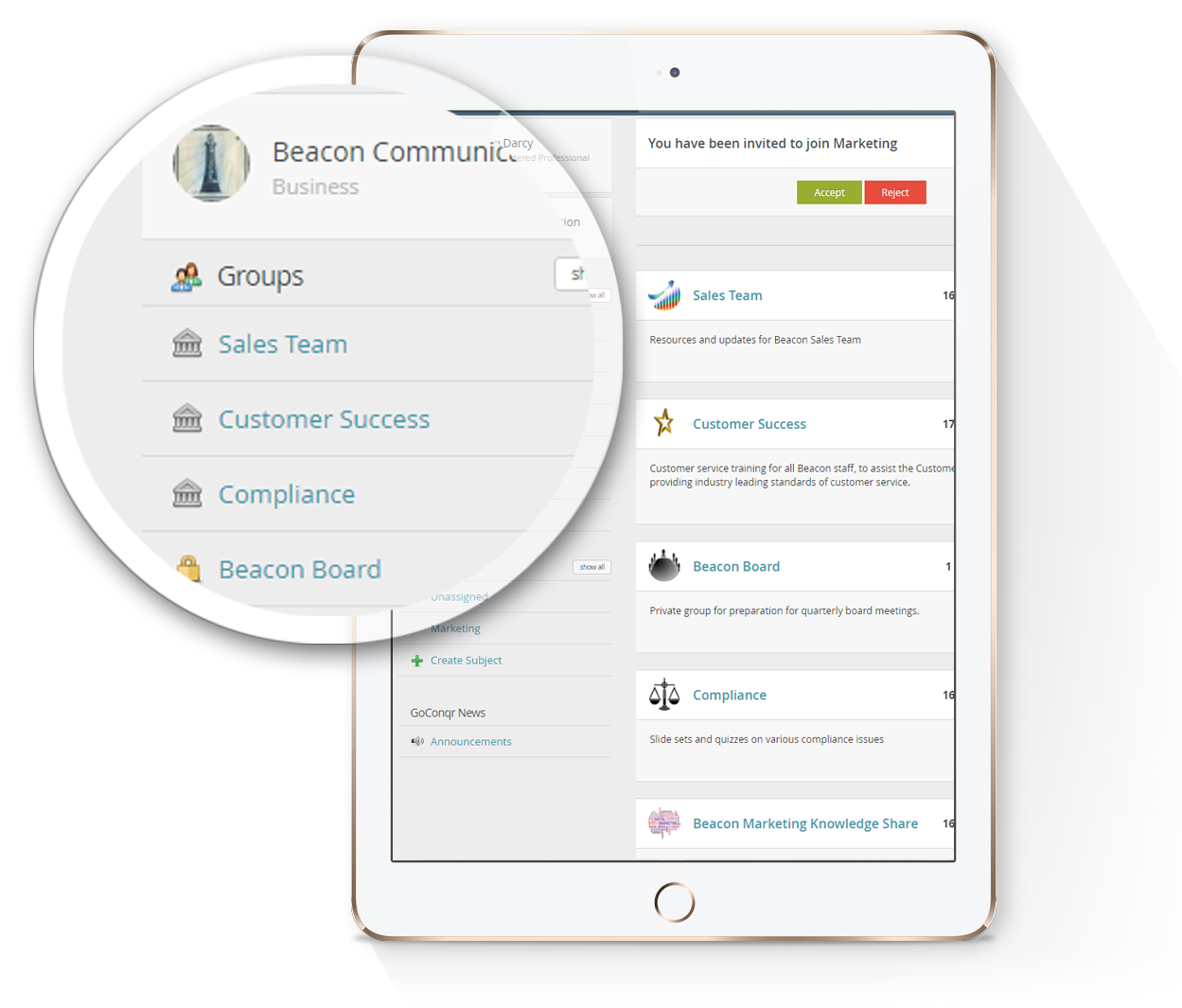 The Power of Sharing
A Wide Range of Options to Share & Distribute
Whether you want to benefit from exchange of ideas with others or are just looking for ways to pass your knowledge on to others, GoConqr has a range of options for sharing and distributing learning content.
Our tools allow you to:
Sharing via Learning Groups
Embed Content on external sites
Share Securely via Email
Create your own Learning Campus
Sharing in Groups
Discover more by connecting with a global learning community.
GoConqr Groups lets users from around the world connect for true peer-to-peer learning. Discover, share and study with users just like you, studying the same topics or facing the same learning challenges.
Rate, pin, share and comment on the resources you use and have other users do the same for you – the more you actively contribute to the learning community, the richer and more rewarding it becomes.
And if you needed yet another reason to get involved, know that each of your interactions with GoConqr's learning content will allow us to deliver even more personalised content suggestions directly to your personal activity feed.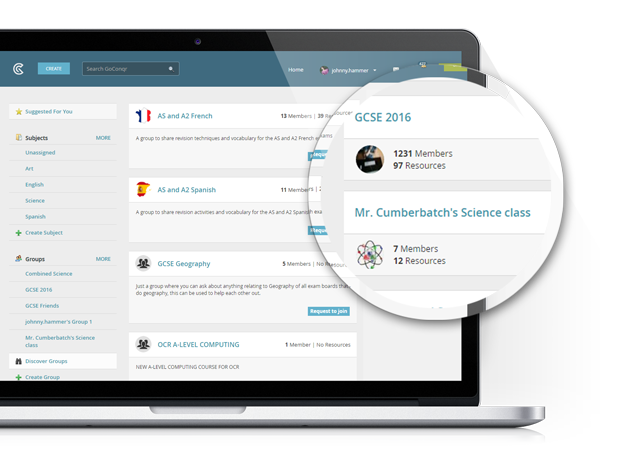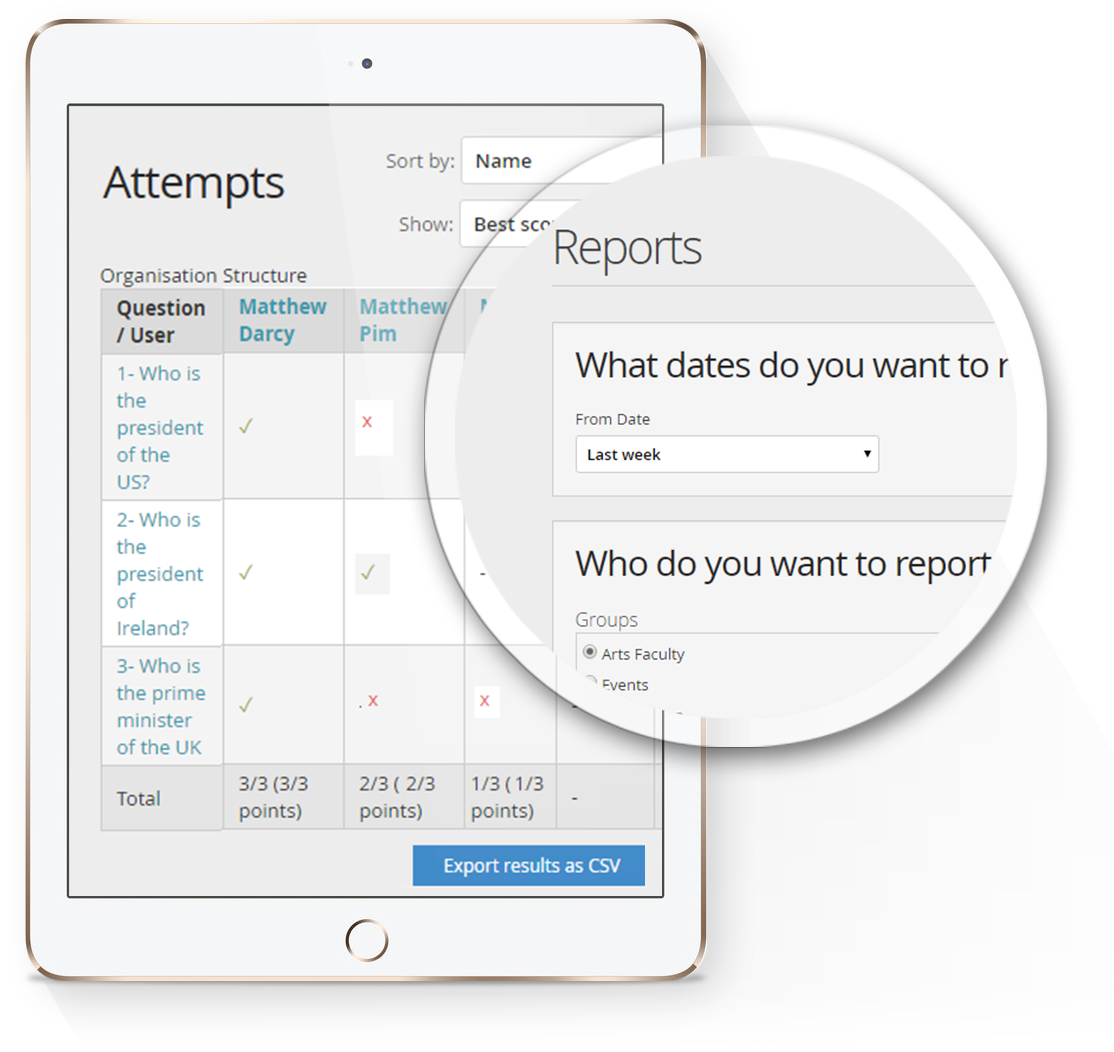 Embed Your Content
Display your knowledge to a wider audience
If you are a teacher, lecturer, trainer or even business owner, you might wish to display learning material to your audience on your website.
With GoConqr you can. We've created the ability to embed any GoConqr Course or Resource onto your website. Embedded Resources are available for any end-user to view, whether they are a GoConqr member or not.
To get reporting and more on your embedded resources, try GoConqr SmartEmbeds. Our smart technology allows you to capture user information on the resource so that you can track learning progress or create leads.
SmartLinks: Create, Distribute and Assess
Securely share training material externally with SmartLinks.
SmartLinks provide the tools to create and send learning courses or quizzes to a defined audience, allowing them to instantly access the material – no login or signup required. And you get instant access to performance statistics to see how they score.
Whether you are looking to pre-screen candidates, provide ongoing staff assessment, or just looking for a way to distribute your learning material more efficiently, GoConqr SmartLinks is the solution to grow your company.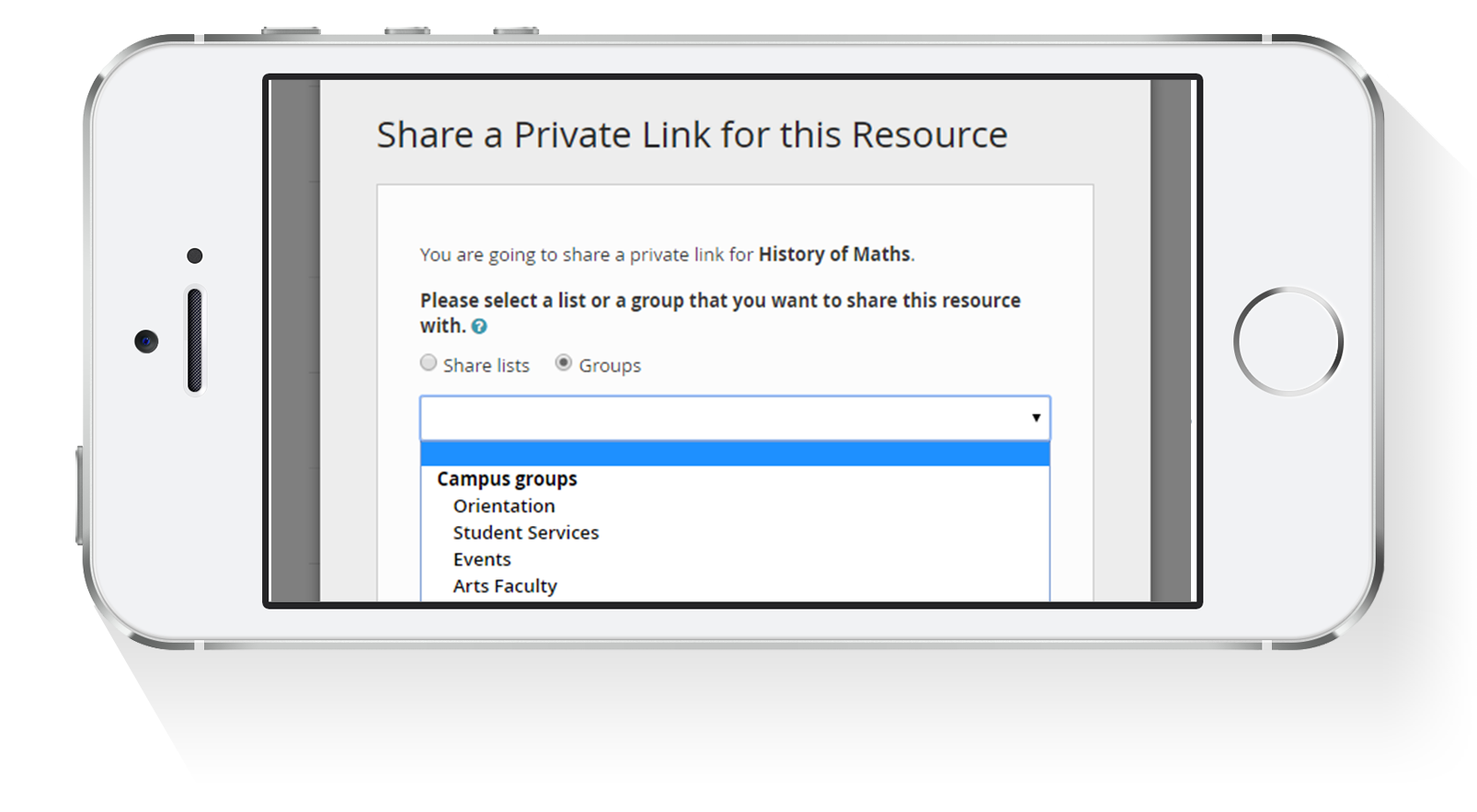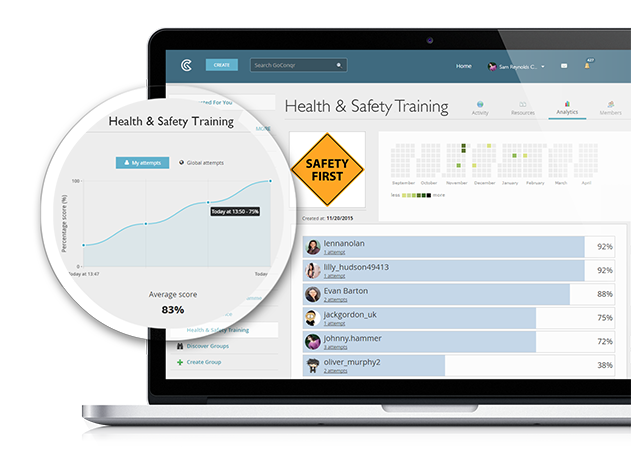 GoConqr Campus: A Dedicated Learning Solution
A fast, fluid and secure portal for improving company knowledge.
GoConqr Campus is a learning solution that encourages talent development, employee engagement and knowledge share. Create dedicated courses and continuously keep track of each user's progress in order to identify where their needs lie.
Make learning a responsibility for everybody in your company. Groups lets your staff connect in a meaningful way by giving them the option to create online discussions and share content, whilst the public library has millions of learning resources for members to access.
Social Media Sharing
Make sure friends and peers don't miss out
Some times you create or see material that needs to be shared.
It's simple to share a resource on Google, Facebook, Twitter or LinkedIn – once you or the resource creator allows permission. A simple click and the rest of your network learns a little more.
You can also share resources that you have made directly with friends on GoConqr. So get creating and share the knowledge!