Simple to use, effective learning creation & distribution tools for..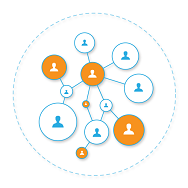 Create and distribute content securely and track learner progress.
See what's possible with our sample Project Management Course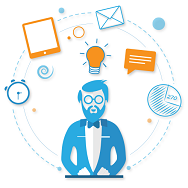 Train remote staff on the latest product and company knowledge.
View a sample Customer Service Training Course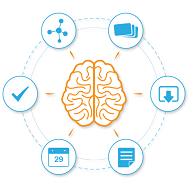 Pre-Screen potential recruits with Quizzes & Tests.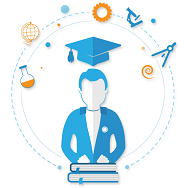 Effectively manage Compliance and Health & Safety training.
Explore our sample Health & Safety Training Course
21st Century Learning Solutions

GoConqr offers digital solutions to make it easy to create and distribute learning content for:
- staff training & development
- compliance, process management and health & safety requirements
- pre and post course knowledge assessment
- talent on-boarding and pre-selection
We provide a number of solutions available to fit all types of learning requirements - from simple ways of securely sharing your content externally to a full immersive learning environment.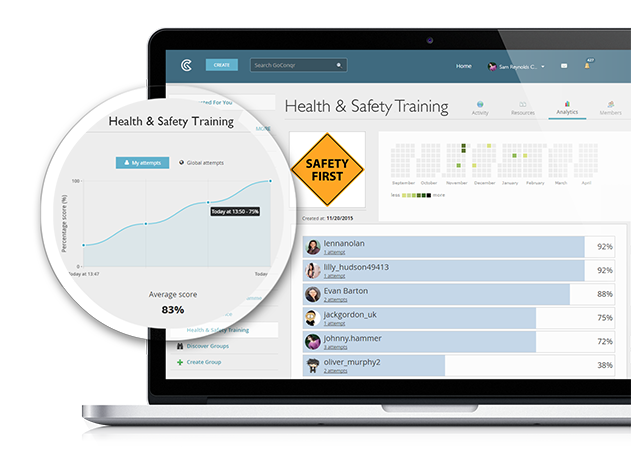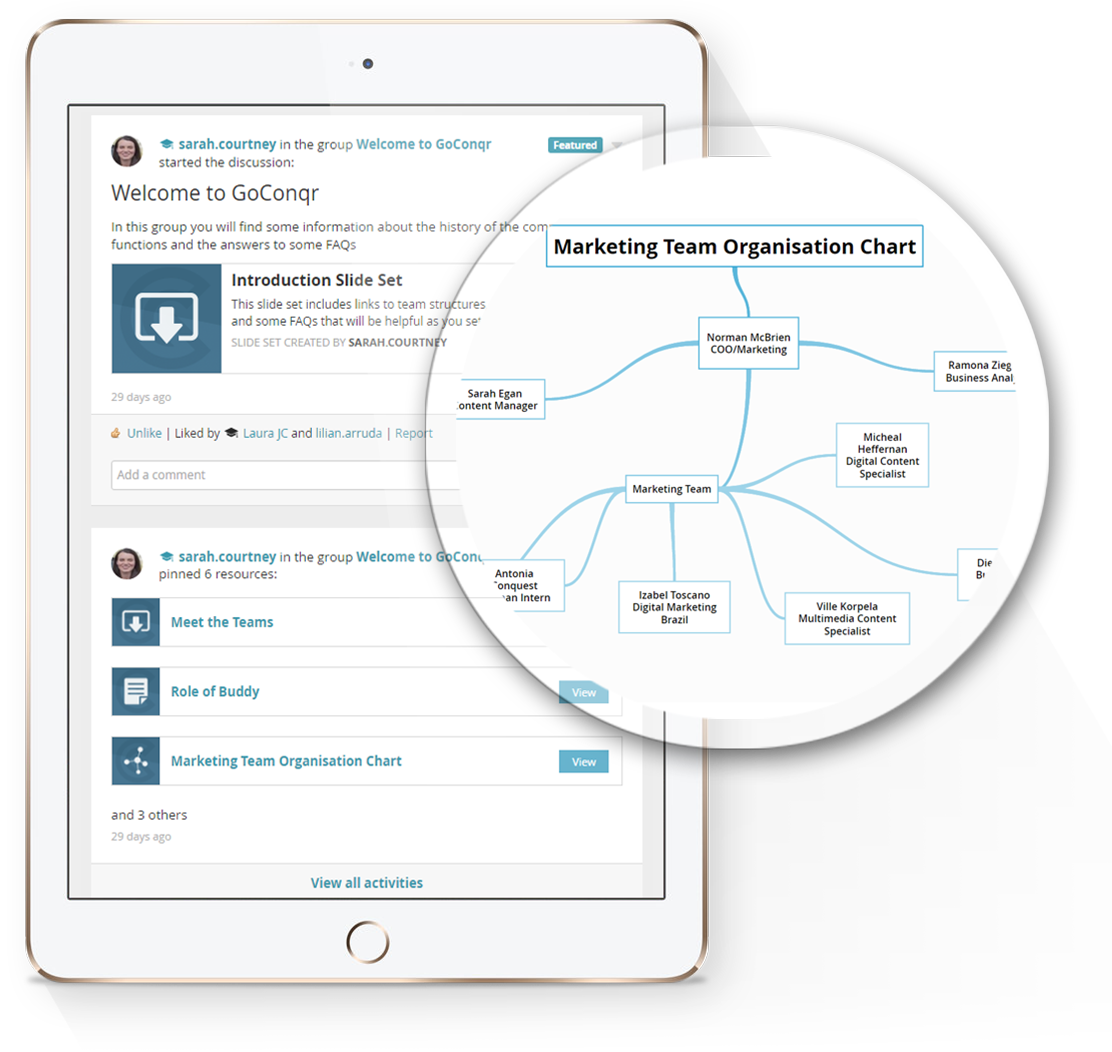 The Complete Learning Tool Kit

Our award winning tools make it easy to create engaging learning material in minutes.
At the heart of our offering is a Course Builder. Allowing you to create great learning material with context, Courses are the ideal way to train and track progress.
Combine material from our Quizzes, Mind Maps, Flowcharts, Notes, Slides & Flashcard tools with video and pdf to develop relevant learning material.
The Right Solution for You

You've got the knowledge, let us help you deliver it.
Whilst the objective of delivering a better learning experience is a common one, companies have different needs. GoConqr have developed a number of solutions that will allow you to deliver material in a way that suits you best.
- SmartLinks allows you to securely send Courses and Quizzes via email and enabling users to instantly access the material - no login or signup required
- SmartEmbeds lets you embed learning material on your website and capture user information
Both these solutions are included within our Premium+ plan. For pricing info and to get a Premium+ plan today, visit our pricing page.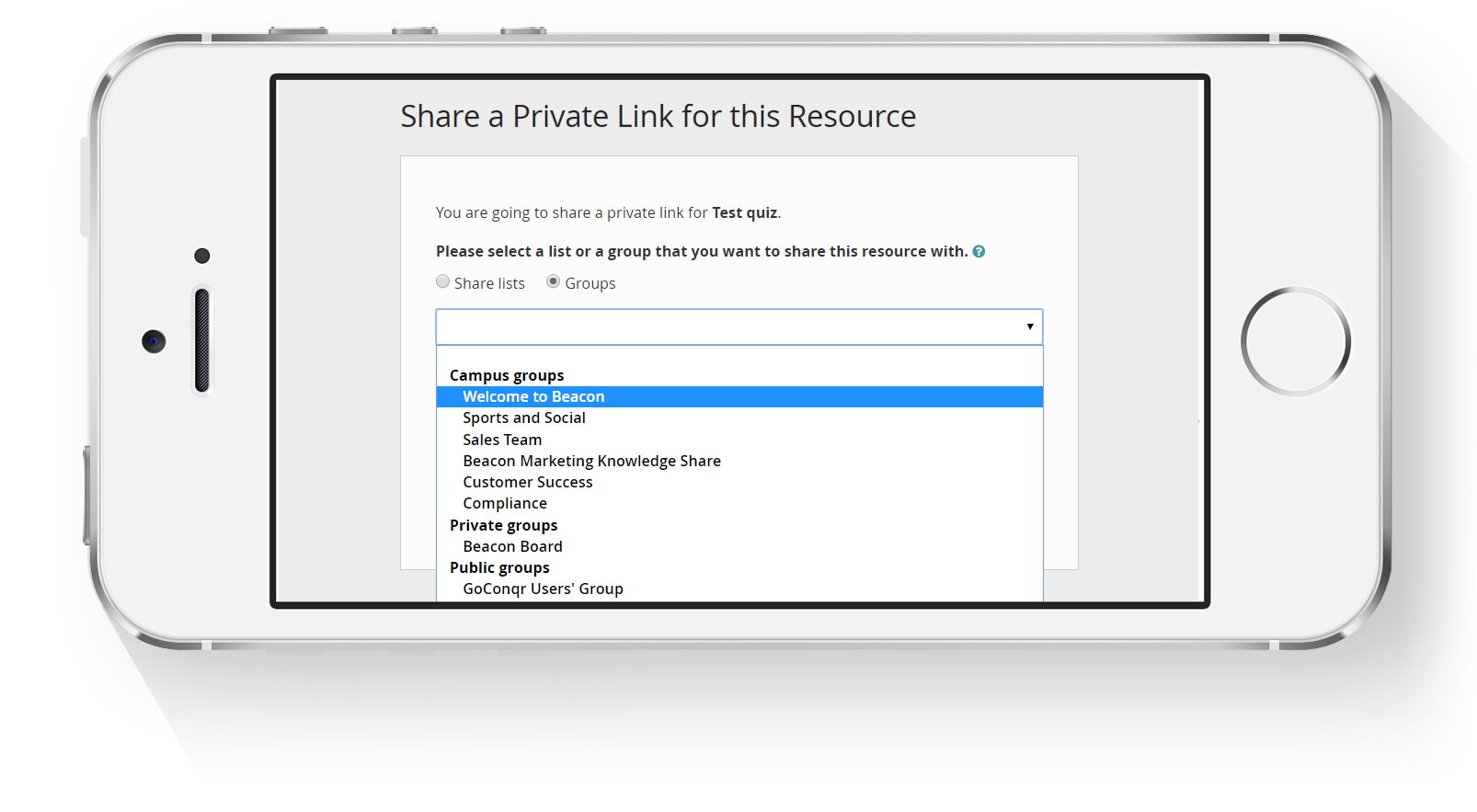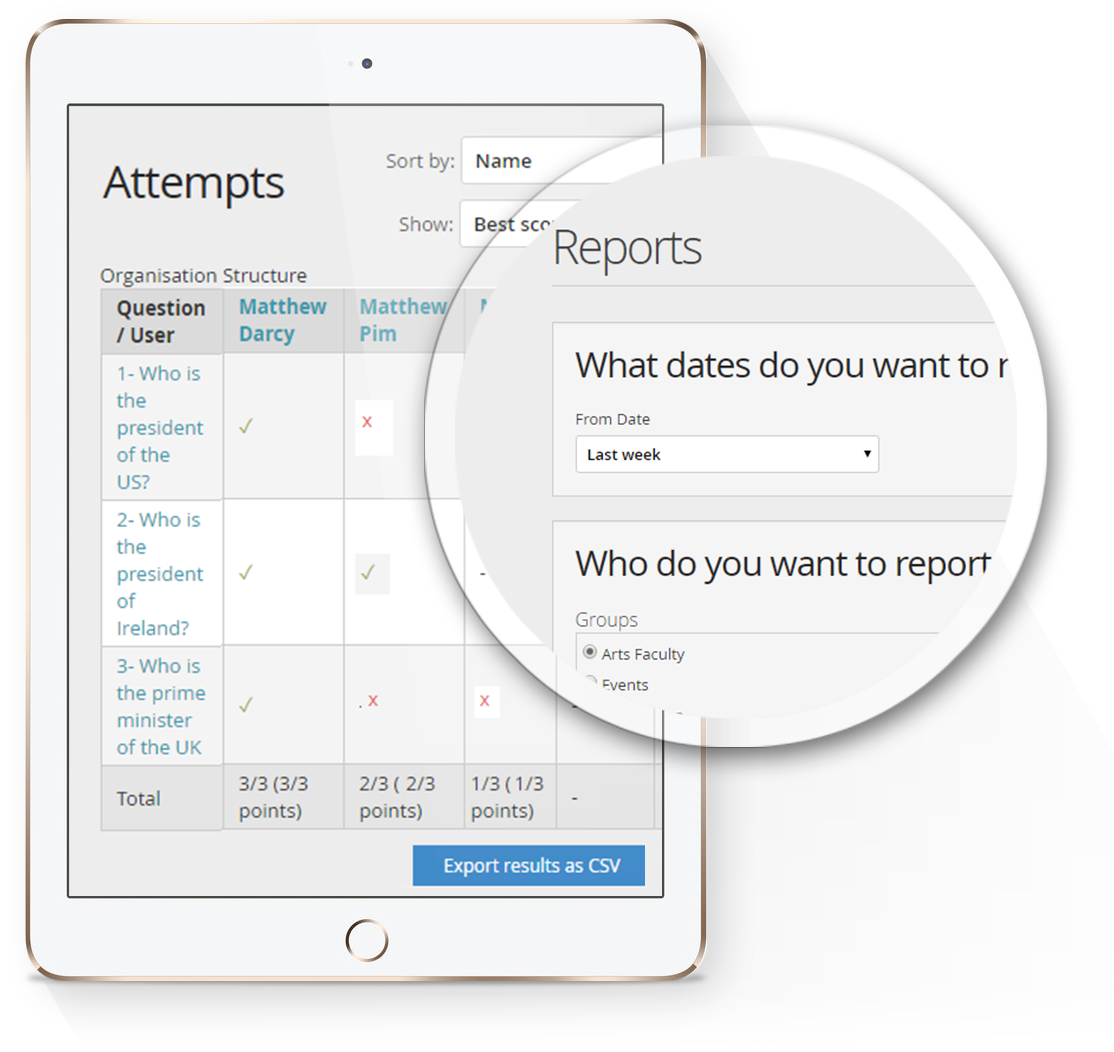 Getting to the heart of performance

Track your content and learning performance quickly, easily and securely.
Assessment is a cornerstone of training and development. Whether it's SmartLinks or SmartEmbeds, we offer solutions to continuously keep track of each user's progress.
Simple and easy to use, reporting tracks attempts and scores on courses and quizzes. Report on individual performance or rank by group, with our report interface included in the Premium+ plan.
Our learning solutions are helping hr professionals, training companies, franchises, retail and hospitality companies across the globe share knowledge and create better learning outcomes. Why not get in touch to see how we can help you.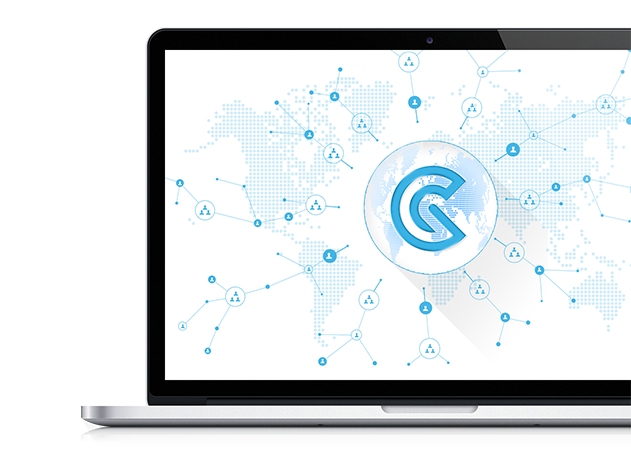 Haven't tried GoConqr yet? You can sign up and use our tools for free.
Create An Account