GCSE Subjects
The good news is that you have a wide range of GCSE subjects to choose from. Like the kid in the sweet shop, a wide selection is always welcome, but it brings with it difficulties in knowing what to choose. We're here to give you a run-down of the main facts and considerations for your GCSE subjects.
When sitting GCSE exams, there are compulsory subjects such as Maths and English but also optional subjects you can choose. We give you some tips to help you select the best subjects for you as well as how to organise your study better.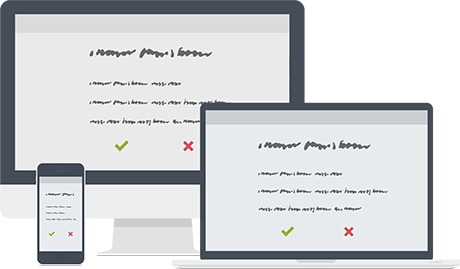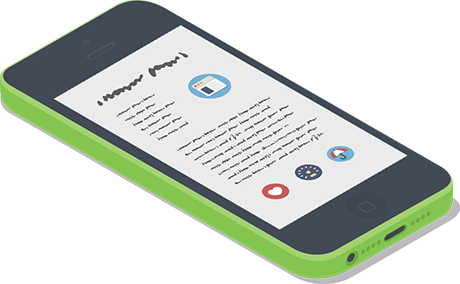 Compulsory Subjects
For students in England the main compulsory subjects will be
Language courses such as Welsh and Irish may be required in certain schools in certain districts. Click on the links above for specific course breakdown, advice and sample resources for compulsory subjects.
Sign Up to Create Online Notes
Optional Subjects
There are more than 90 optional subjects but these will vary from school-to-school. The main areas for optional courses are:
Arts (art and design, music, dance, drama & media arts)
Design and Technology
Humanities (history and geography)
Modern Foreign Languages
Your teachers or guidance counselor can provide the best advice for you when selecting your GCSE subjects.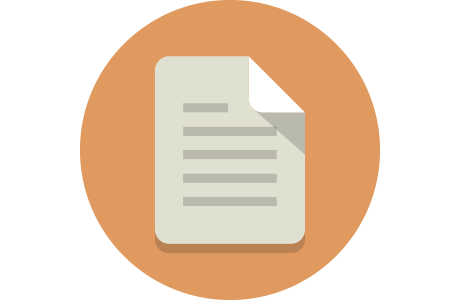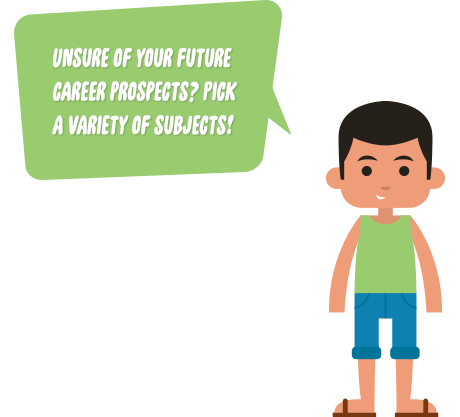 How to Select Subjects
The choice of how many subjects you should tackle should be determined by your ability, career aspirations and school advice. If you want to pursue a career or further studies in Engineering for example, then science subjects should be top of your list.
The most important things to base your subject choices on are your:
Interest in the area
Long-term study/career ambition
Ability to score strongly in a subject

If you are lucky enough to have a clear long-term career ambition, this will make it easier to pick your optional subjects subjects. Many students are not so lucky stage however, so concentrate on where your interests lie as this will help boost your motivation to study in Year 11.
How to Organise Your Study
The first step in organising your study is to divide your time between the different subjects considering factors such as the amount of subject material and it's difficulty. To do this, we recommend creating a reliable study plan with a revision timetable.
Make sure to be objective in how you allocate your study time. Try not to fall into the trap of spending too much time on the subjects you like and avoiding the ones you struggle with! Also be smart when deciding what time of the day to study your subjects. We tend to be better at problem solving earlier in the day which ideal for revising maths.
If you'd like to try building your own GCSE Revision Timetable, sign up for free to ExamTime.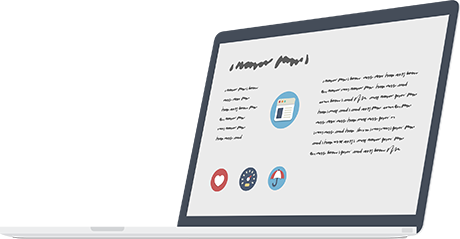 Sign Up to Create a Revision Timetable
Better Subject Organisation
Using tools like these will help you get more organised and plan your revision. By previewing you subject material, you are giving your subconscious clues to look for connections between the topics as you study them in more detail. This will improve your memory and help you understand key points better..
Mind Maps can be the perfect complement to your revision timetable.  If you'd like to try building your own online GCSE Mind Maps, sign up for free to ExamTime.
What's next? How about exploring some of the GCSE subjects in-depth, looking at top GCSE revision tips or see what resources we have to help you succeed.