Regents Test Tips
So you must be thinking, "How am I going to pass all of these different exams that tests a year or more worth of classes?" We know how stressful it can be to have a week devoted just to Regents Exams like Living Environments.  But no need to worry, we have you covered. Studying a year or more worth of material can seem overwhelming and stressful, but with our Regents Test Tips, and Regents Resources, you will fly through the exam.
Sign Up with ExamTime Today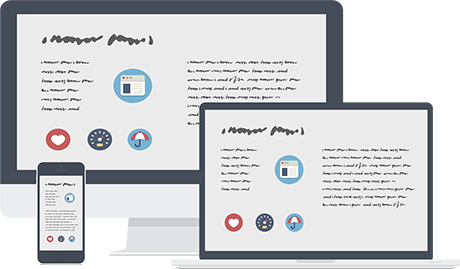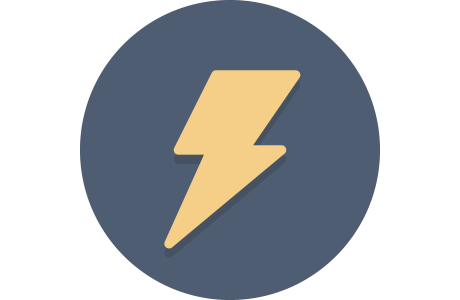 1. Know The Exam
This may sound like a simple and obvious tip but many students will go into the Regents Exam under prepared. Just like any musician who rehearses, or like any athlete who trains, preparing for an exam is the exact same. Practice over and over again in exam-like scenarios so that when the big day comes you are totally prepared. Try quizzing yourself with the ExamTime Quiz Maker with a timer for a real exam like feel. Get familiar with completing questions in the allotted time over and over again. Create an overview of each subject and make sure you know the overview inside out by the time the exam date comes around.


2. Dont Be Stubborn
Sometime even the best of us have to ask for assistance. There is no better way to learn and grow. If there is an area of the Regents you don't feel comfortable in, ask for assistance. Whether its from your teacher or a classmate, tell them what you are having difficulty understanding and see what they have to say. The likelihood is that they will have some way of explaining it to you. ExamTime Study Groups tool is perfect for this. In here students and teachers can talk, in private about any aspect of the Regents test. Are you signed up to ExamTime yet? If not sign up for immediate access.
Sign Up for Study Groups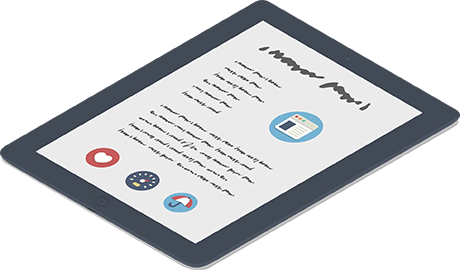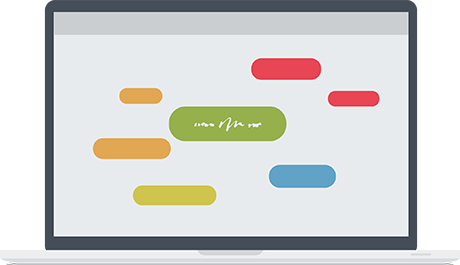 3. Read Past Papers
Sample papers are one of the best ways to get familiar with the subjects you are going to take. You can avail of these from your teacher or indeed many great companies sell sample papers. Alternatively, browse through the vast archive right here on ExamTime where Regents material, created by students just like you, lie in the ExamTime vaults. You can see great examples of work already created on our Math Regents, Science Regents and Social Regents pages. Browse through them when you are finished here.


Sign Up with ExamTime to get Access
4. Dont Cram
Although many students across the state and even the country do it, cramming is not a good study method. If you have planned well in advance of the Regents there will be no need for cramming. If you haven't started planning, now is your chance to start. First of all check out the ExamTime Study Planner, here you can lay out your entire syllabus and how much time you are going to allocate to each subject. Plan your year out and know exactly how much you are going to have covered by a particular point in the term. Do this, and by the time the Regents Exams come around, there will be no need for last minute cram sessions.
Sign Up with ExamTime to Create Notes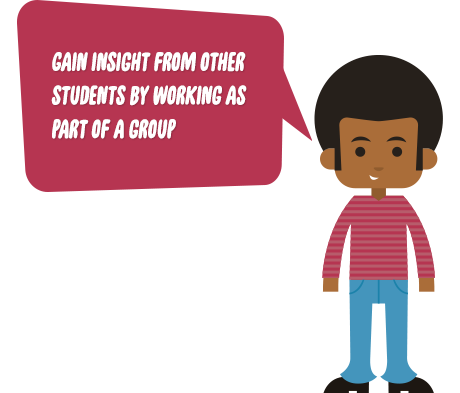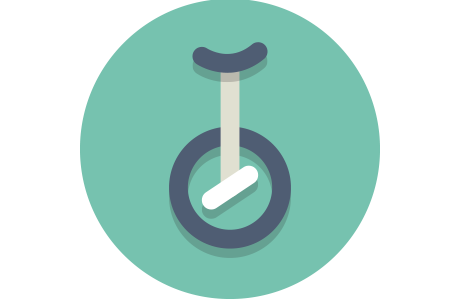 5. Make Time for More
By this we mean don't make everything about the Regents exam. There is a lot more to life than studying every waking hour of the day. Perhaps you have an extracurricular activity outside of school, a drama club, a sports teams. Even simply your social life. You need to allocate time to these areas of your life too. Not simply to prevent yourself from going mad but because its healthy. Research is everywhere on the world wide web telling us that socialising, playing a sport and getting active are all not only good for you, but they will also help you achieve better grades in your Regents exams. Its true, you can read more about it in these study hacks.
Sign Up to ExamTime Today