A-level Tools and Resources
Revising for your exams is always a stressful time. So, anything you can do to make your life easier as you prepare for your exam is invaluable. With GoConqr you've found just that. We offer unique tools to help you create study resources that will aid your exam revision. You can then keep track of what you've studied and what you still need to achieve with our study timetable. Best of all is that when you study, you are not alone. You can share your resources with your friends so when we say your revision has gotten easier we mean it.
Let us introduce you to our tools below so you can become familiar with how they work, browse through some of the great A-level Resources that are already available and then start creating some of your own.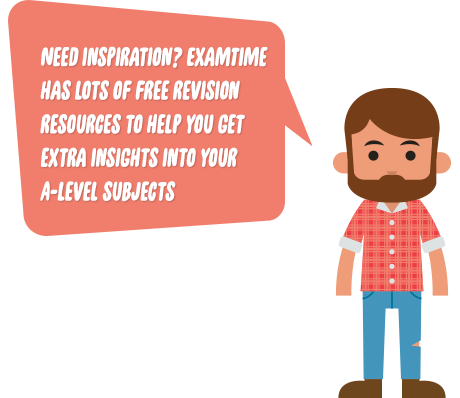 Mind Maps
Mind Maps are an essential tool for all A-level students. They can be used to revise for every subject your sixth form college offers from Maths and Psychology to Biology and Chemistry.
Online Mind Maps can help you:
Create an overview of a subject or topic
Develop your knowledge in-depth
Connect ideas and make associations
Outline and plan an essay or project
Take a look at some of the A-level Mind Maps students and teachers have already created on GoConqr.
Flashcards
Don't underestimate the value of studying with Online Flashcards! They are an ideal study tool for employing the learning method of spaced-repetition as they help you quickly revise a topic. You can even use our mobile apps to study your flashcards on the go.
Flashcards can improve your A-level revision:
Actively recall information better and faster
Boost your memory over the long-term
Memorise key facts and vocabulary quickly and easily
Test yourself regularly to challenge your brain power
Check out some example flashcards decks to the right to see what you can do with GoConqr's free tool.
Quiz Maker
Using quizzes to really test your knowledge and understand or a topic, theory or concept will help you feel more confident when it comes to sitting your A-levels.
Online Quizzes help you:
Practice different question styles and formats
Quickly test your understanding of a topic
Refresh your memory on the day of an exam
Make revision fun by challenging your friends
Take a look at some sample quizzes for A-levels to the left to get start then create your own.
Notes
Revamp your A-level revision notes by introducing 21st century technology into your study routine. Digital notes can make your life easier in so many ways you never thought of before.
Online Study Notes can help you:
Organise your subject material better
Build media such as video into your study
Get the most out of your learning style
Carry your notes with you wherever you are
Click on the icons to the right to take a look at some example online study notes for A-levels created with GoConqr.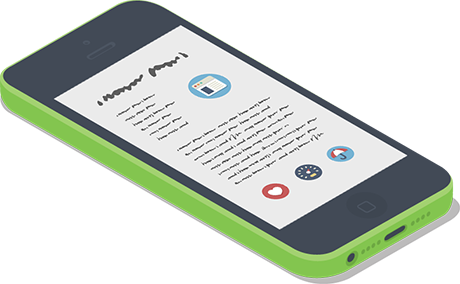 Revision Timetable
When putting a revision timetable in place for your A-level revision, you need to keep your study goals in mind for it to be highly effective.
A revision timetable can help you:
Keep motivated to achieve your study goals
Add structure to your exam revision
Create a healthy balance in your life
Manage and reduce exam stress
Start creating your ideal revision timetable to plan your study for A-levels with GoConqr.