Mind Maps for A-levels
If you are sitting your A-levels this year, you may be feeling a range of emotions; stress, anxiety, tiredness, anxiety and frustration. Integrating A-level Mind Maps into your routine will help you learn in a more effective and efficient way, build better focus and improve your knowledge retention.
Not only this, if you develop a good set of study skills using mind maps now, you can rely on these fundamental skills no matter what you are learning in the future. Ask any student who has taken A-level exams and they will tell you that the key to successful exam results is building a good set of study skills.
Improve you're a-level revision using our free online mind mapping tool. Find out how these study tools can help you below.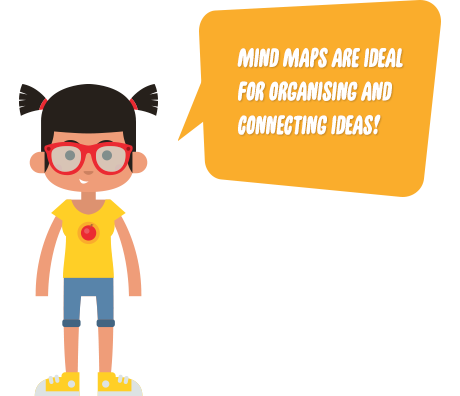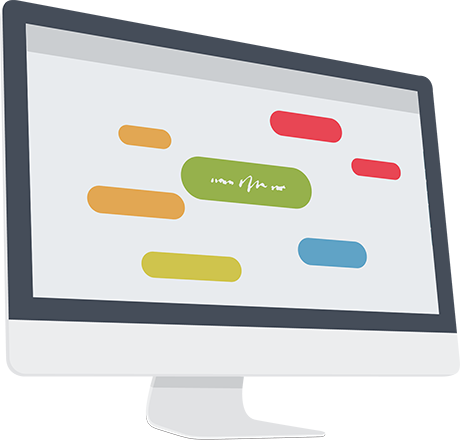 Benefits of Using Online Mind Maps
Mind Maps are especially useful for A-level students as they can be used to reinforce the theory and knowledge you absorbed while studying for your GCSE exams. Using Mind Maps to study is one of the best ways to remember information, it also gives you the space and capture your thoughts in visual form and unleash your creativity.
Online Mind Maps can help A-level students:
Connect ideas and make associations between different topics and subjects
Create a broad overview of your A-level subject curriculum
Recall information easier by using keywords
Plan your projects or revision with a visual study aid
How to Use Mind Maps for A-levels
Mind Maps are one of the most popular study techniques as a result of the multiple benefits outlined above. There are lots of possibilities you haven't even thought of yet!
Click below to take a look at this example:
The theory behind Mind Mapping explains how our brain's capacity to learn and memorise information is enhanced through the visual association of ideas. This is an effective way to improve your study skills which A-level students can easily implement into their everyday study habits.
Find out below how you can enhance your study skills by using mind maps to revise for you're A-levels.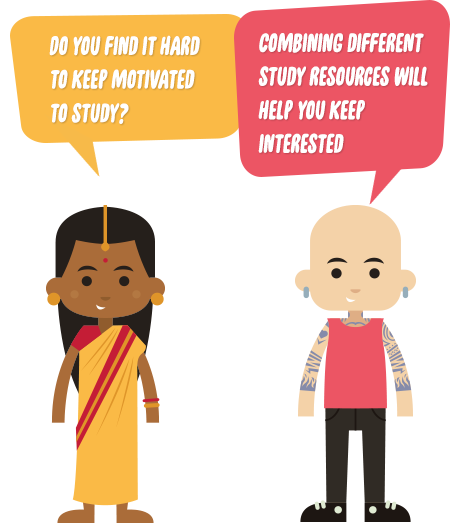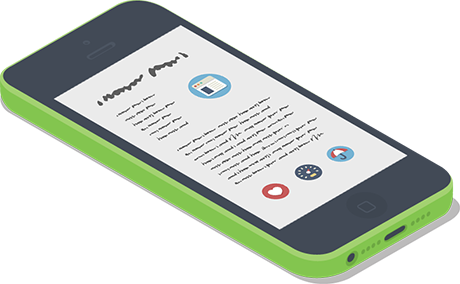 Easily Connect Ideas
"The magic of connecting dots is that, once you learn the technique, the dots can change but you'll still be good at connecting them" – Seth Godin, Stop Stealing Dream. Making connections and associations in your study is your first step to enhancing your revision.
A-level Mind Maps are the ideal tool to support the process of making these connections. These visual study aids highlight associations between different topics and areas that you may not have noticed without using them. This can significantly speed up your revision and improve your understanding.
Improve Memory & Understanding
Mind maps are widely known as an effective method to improve students' understanding and memory through the visual representation of information. Most people know the phrase "a picture says a thousand words" and mind mapping can help you capitalise on this concept for your exam revision.
This study tool also provides a space for you to unlock your creativity by expressing ideas quickly and intuitively. Online tools can help you be creative by using technology. Try using the design features on the GoConqr Mind Map tool here: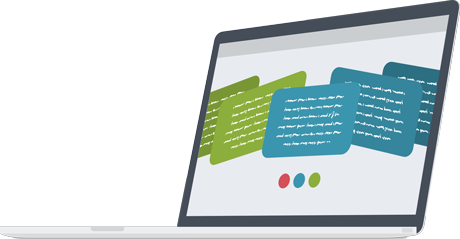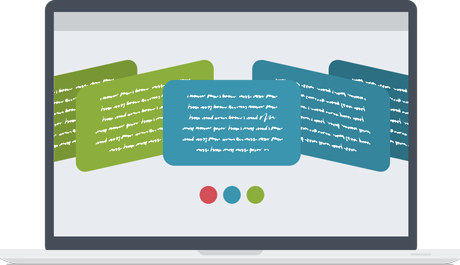 Create Subject Overview
A-levels can be overwhelming, especially when you feel overload with coursework. Use a mind map to map out your curriculum and focus your study on one area at a time. You can build out topics within your subjects by developing new mind maps for each concept.
This transforms mind maps from a study tool into a planning device. This will make your revision plan easier to follow and ease the stress you feel when you think of your upcoming A-levels.
Create Sample Exam Answers
The ultimate way to prepare for any exam is the practice past exam papers by creating sample answers. To create the perfect sample answer, firstly you need to plan the structure of what you will say.
For example, if you are using a mind map to build a plan for a sample exam answer, each node can be a paragraph and smaller nodes can outline the idea to be explored in that paragraph in full detail. Planning your answers in this way will mean when you are revising, the mind map will boost your memory and you won't need to learn an essay off by heart.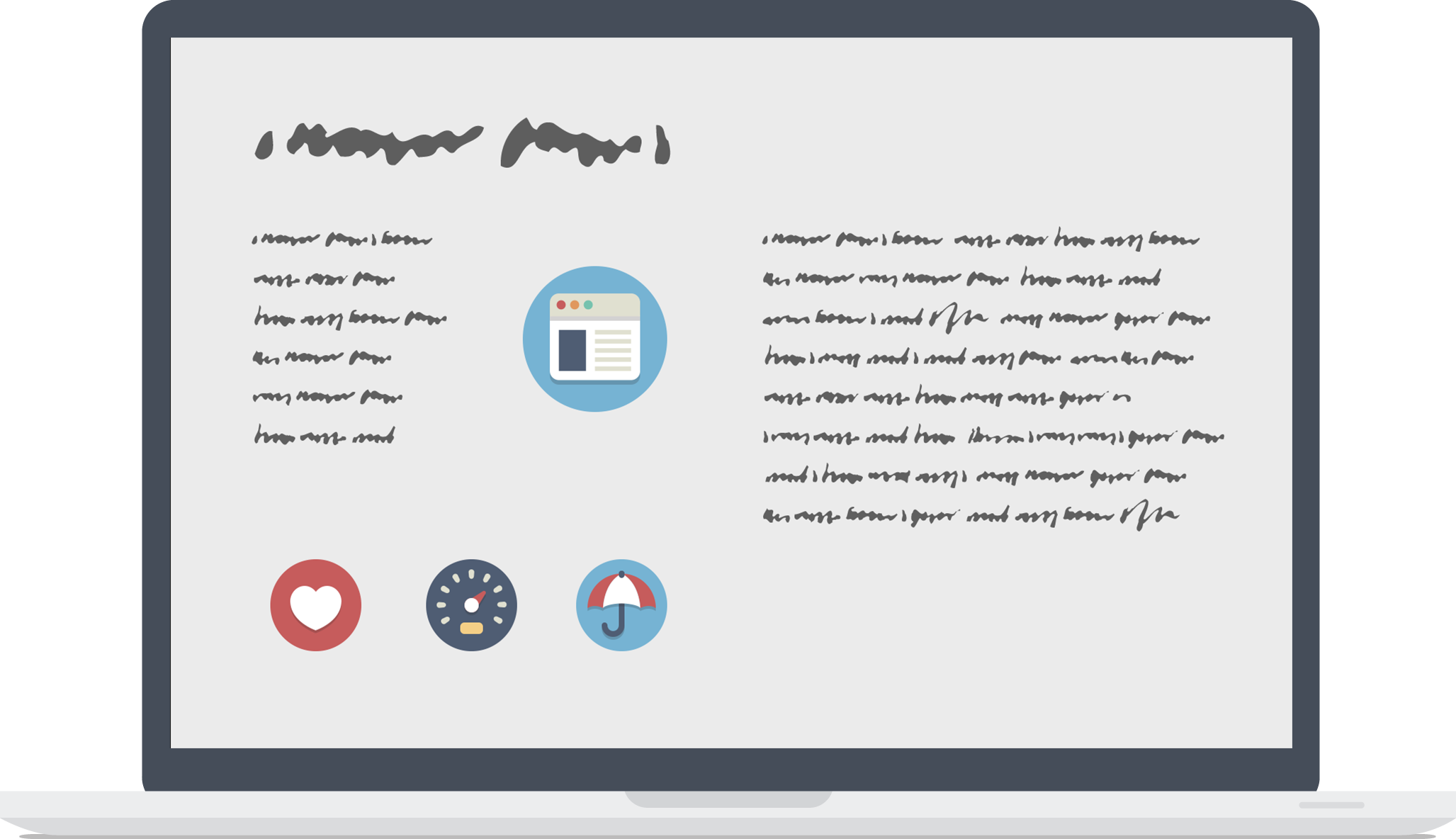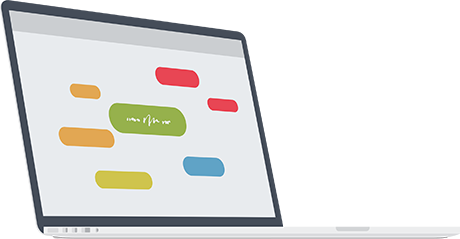 Build Better Study Skills
If you dread studying for your exams, building a sustainable set of study skills will make the process less daunting. Overall, your A-level revision will improve and you can worry less about the outcome of your exams and your future.
Your A-levels are the link between you and university so make sure you use the best tools to help you get there. Start improving your study skills with GoConqr.