Revision for A-levels exams
Everything you need to get the A-level results you want is here.
A-levels exams are your passport to your chosen career path so it's vital that you work hard at this stage as this will benefit you in years to come. Sitting official exams like this can be extremely stressful and it may feel like you have a mountain to climb. With some help and advice and by integrating effective learning strategies into your study, you will be surprised what you can achieve.
This revision guide highlights some key areas: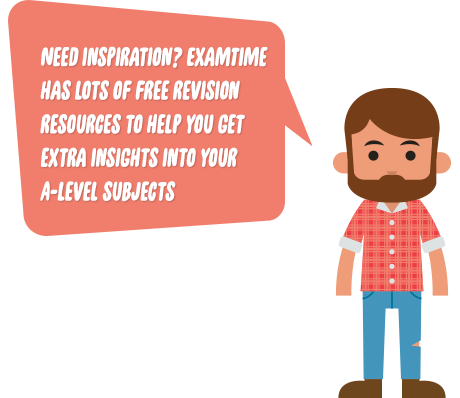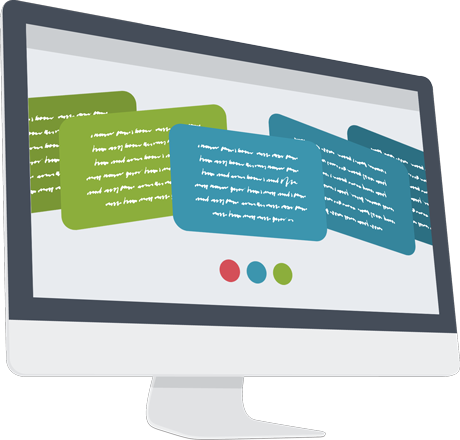 A-level Subjects
If you've already started working towards your A-levels exams at Key Stage 5, you will have already picked the subjects you will sit exams for.
Like most students, you may be unsure of your future career prospects so it would be wise to pick a variety of subjects.
Here's more information on the most popular A-level subjects:
A-level Maths
A-level Psychology
A-level Biology
A-level Chemistry
Can't decide which subjects to choose? Here are some important key factors to consider.
Study Resources for A-levels exams
Struggling to find the A-level study notes you need? Stop banging your head against the wall and listen up!
Lots of sites offer sample A-level study content which you can use to gain extra insight and develop your notes on a topic. GoConqr provides tools to enhance your learning including Mind Maps, Flashcards and Quizzes. Take the opportunity to sign up now to access thousands of revision resources already created by A-level students and teachers.
GoConqr allows you to search over 3,000,000 revision resources covering all key subjects. Take a look here:
Sign Up to GoConqr Here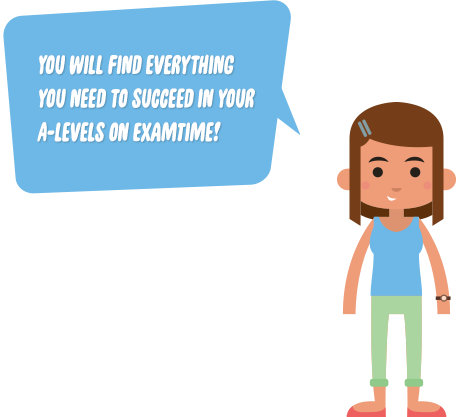 Study Tools for A-levels exams
Are you optimising your study time to get the most of those revision sessions? There are some valuable online learning tools that will help you get through sixth form by making studying easier.
Connect ideas and make associations with Mind Maps. Remember key facts better with Flashcards. Test your knowledge with Quizzes and track your learning progress over time with our Assessment Tools.
A-level Revision Tips
The most ambitious students take time to look for the best advice that other high-achievers have passed on. At GoConqr, we help you get the most out of our study tools by giving you the best revision tips to help you learn better and improve your memory for your university entrance exams.