Like everything else, the employee lifecycle has a beginning and an end. But it's what you do with the in-between that counts.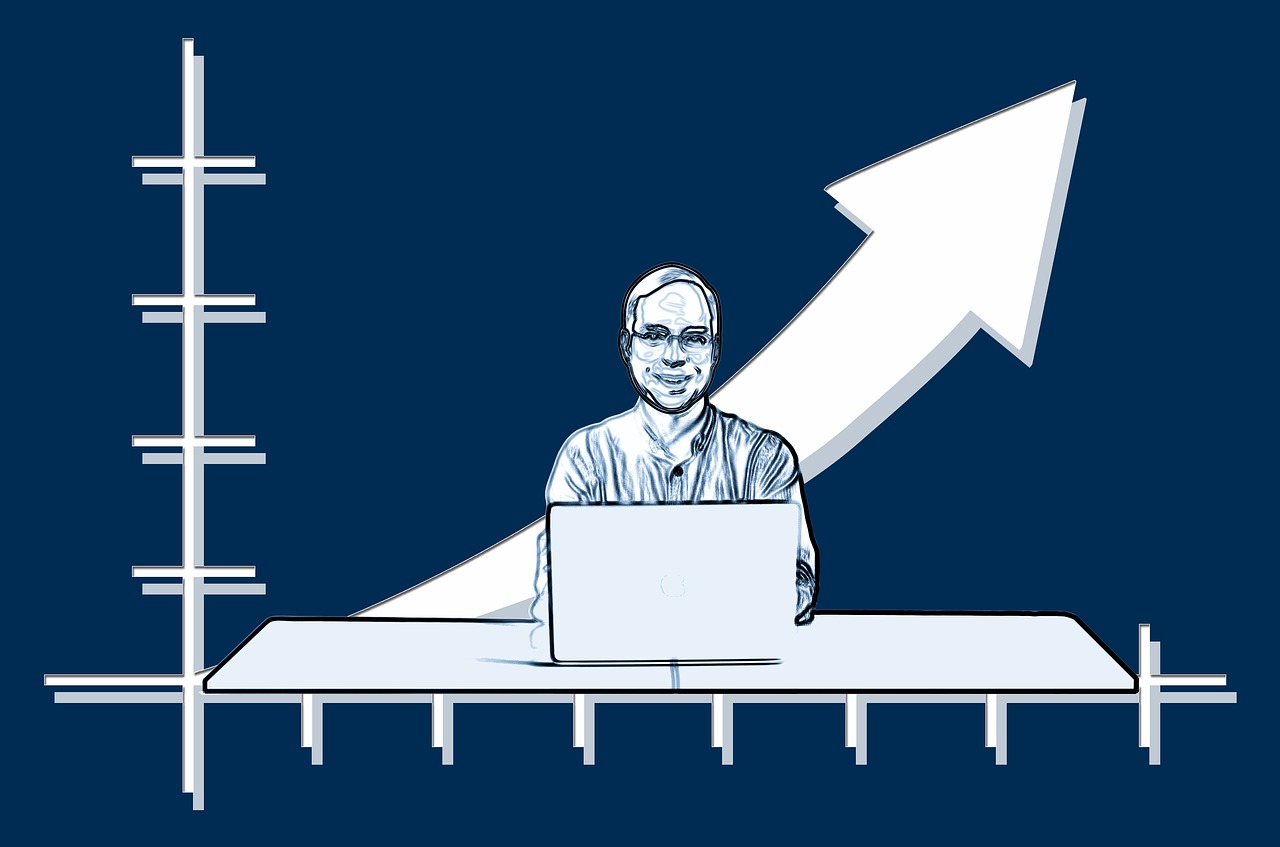 When a company experiences a long-lasting surge in growth or some kind of major success, the natural thing for its competitors to do is to pore over the company's business strategy; to closely scrutinise current market trends; to learn all they can about the company's new products, services or offerings.
What they don't do is take a look closer look at how the company's HR may have influenced its success. But they should, because HR personnel are the ones responsible for making sure that the company acquires, develops and retains the best talent out there. And business is powered, first and foremost, by people.
As Anne Mulcahy, CEO of the multinational Xerox, once said: "Human resources are the greatest asset of a company; their competitive advantage."
But in order for HR managers to continue to add value to a company, they need to know how best to add and develop top talent.
This requires developing a strong understanding of the different stages of the employee lifecycle and how the different stages can be optimised for sustained business growth.
Essentially, the employee lifecycle can be broken down into four distinct phases.
Recruitment
Induction
Development
Separation
Out of these four key stages, the employee operates at his or her full capacity during the third stage: development.
The reason for this is that the employee has likely already mastered his or her tasks within the company, but is still motivated to progress by acquiring new skills. By encouraging the employee during this phase the company can benefit by having access to those newly developed skills.
This is what makes it so important for human resources personnel extend this phase for as long as possible. Another reason is that keeping employees in the development phase prevents their motivation levels from faltering, which can lead to a loss in productivity and can hasten the move to Stage 4 of the employee lifecycle: separation.
This separation phase is one that all organisations should be keen to avoid.
Replacing an employee is extremely costly – a company can expect to pay at least 30% of the employee's annual salary to do so. Depending on the level of seniority of the employee being replaced this can actually increase to a massive 400% of the employee's annual salary (figures published in Eremedia.com).
Related Article: It's Not Just the Money: The True Cost of High Staff Turnover
It is quite likely that top-performing employees who leave your company will also end up working for one of your competitors, taking all your company "secrets" with them.
According to an article in HR Magazine by HR guru Bill Leonard:
"Entrepreneurs know that the best candidates come directly from their competitors, so the recruitment and hiring of employees who come from direct competitors becomes a great weapon in highly competitive markets. This practice is probably as old as the company itself but what is new, and a very hot topic, are ways to attract and retain qualified in a highly competitive job market candidates and at the same time, prevent up to competition."
It is no wonder, therefore, that 63 per cent of employers list employee retention as a "Top Priority" (data from the Payscale compensation Best Practice Report 2015). Quite tellingly, 5 years ago only 20 per cent of employers felt this way…
Prolonging the Employee Lifecycle
In order to prolong the employee lifecycle in general – and the development phase in particular – it is important that you establish an adequate talent development and management program.
For many, this can prove to be a tricky undertaking, but the secret to success is this: Don't fall into the trap of thinking that learning has a beginning and an ending. It doesn't, because true learning means continuous exploration, discovery and development.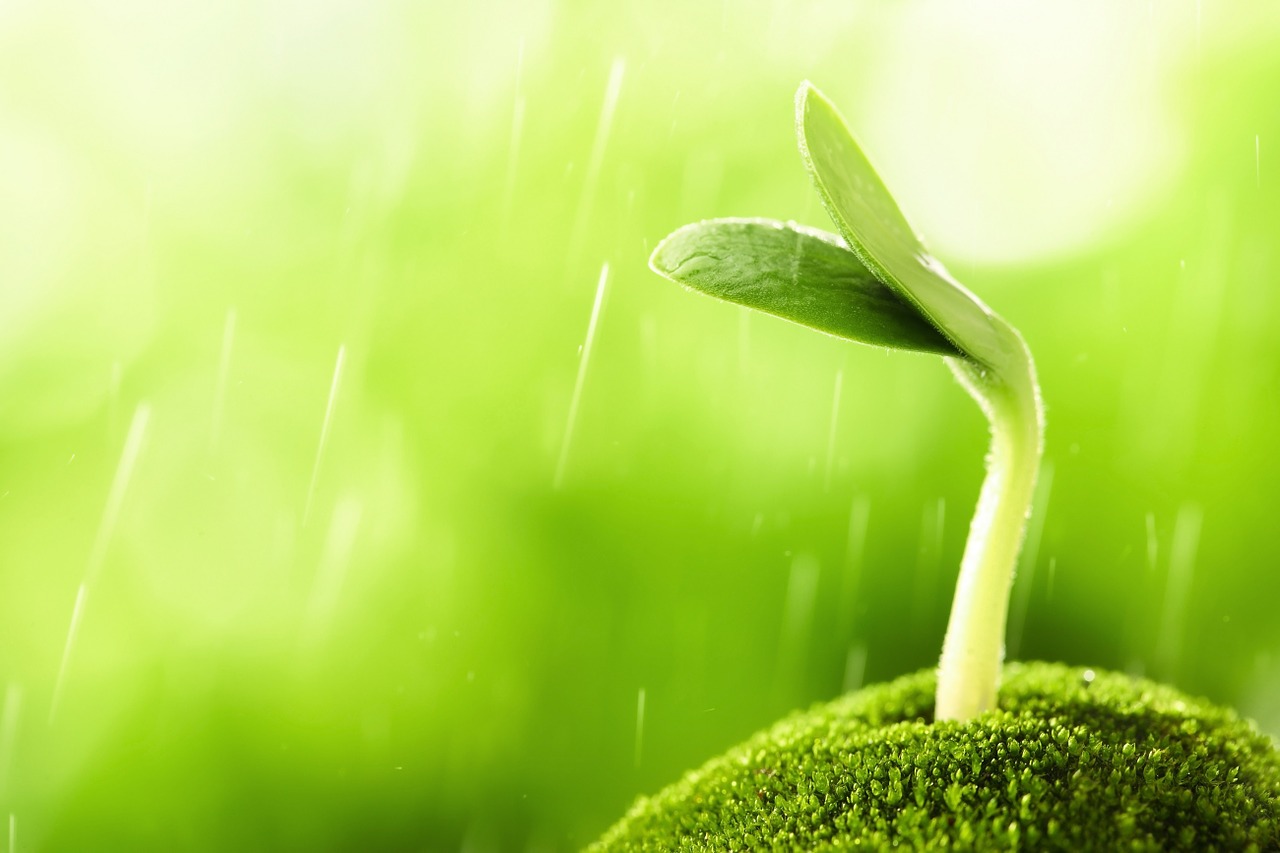 Back when I was in high school I used to study piano and music theory. I was no Beethoven but I managed to stand out from among my peers. As much pride as I take in the fact that I had some natural ability, it now counts for little. Having not touched a piano key for some 10 years, my development hasn't just stopped, it's gone all the way back to the beginning.
It's fair to assume that had I spent the intervening years developing whatever ability I had when I was in my late teens, I'd probably be pretty darn good today. Oh what might have been…
This same reality applies to talent development. Learning should not be treated as something that lasts for only as long as a particular course or conference does – it's a continuous process. And it's all the more exciting and valuable once you learn to embrace this simple fact.
By bringing this understanding to the process of designing a training program for your staff, whereby they can learn, interact and receive feedback on a daily basis, you will create a culture where employee motivation is kept high. This is one of the most effective ways of optimising the employee lifecycle and improving your overall retention rate. This is exactly the kind of action that can keep you ahead of your competitors, and prove that HR is indeed a company's "competitive advantage".
Find out how GoConqr can help you develop a talent development program by getting in touch through the contact form below.