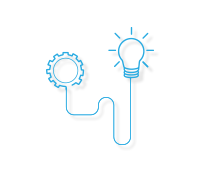 Improve Retention
Revise and recall crucial information like vocabulary, symbols, dates and formulas.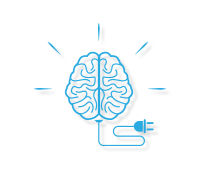 Test Your Knowledge
Feel confident that you've retained the material you've been studying.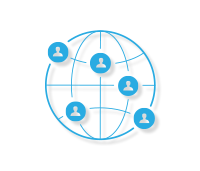 Share & Discover
Search, discover and share relevant revision Flashcards with your peers.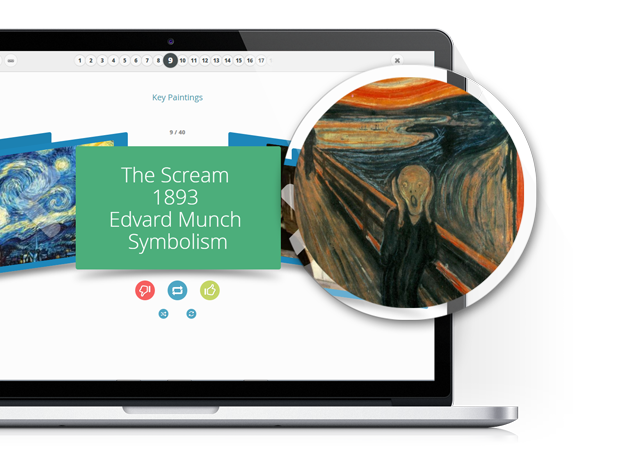 Retain Information Easily
An awesome learning tool that's now better than ever.
GoConqr's free Flashcard maker is perfect for learning important info quickly!  Memorize verbs, grammar rules, historical dates, quotes, formulas and lots more. Memorizing key information is one of the most difficult aspects of study, since there is a balance between trying to store the maximum amount of data in the brain and trying to recall that data with the highest possible precision.
Simple to create and easy to use, GoConqr Flashcard maker allow you to:
Flip and shuffle to add variety to learning
Keep score so you can track learning progress
Hide known flashcards so you can focus on what you need to know
Project and  review content on large screens,  or access on small mobile devices
Add images for visual reinforcement
Search and discover relevant content, whatever your learning interest
Create My Free Account
Online Flashcards created by GoConqr users...
Flashcard maker to the Rescue
The clever way of dealing with the details.
There comes a point in your learning efforts where you've simply got to face the facts – literally – by acknowledging that memorising details are an essential part of many types of knowledge acquisition. But unless you've got a photographic memory, you're bound to need some help.
GoConqr's free Flashcard maker is the perfect learning tool to help you retain essential information, no matter what your subject, level, or field of study. Visually engaging and simple to use, you can create your first learning deck in minutes. And because you can keep score of what you know,  you will see your learning progress before your very eyes.
Improve Your Recall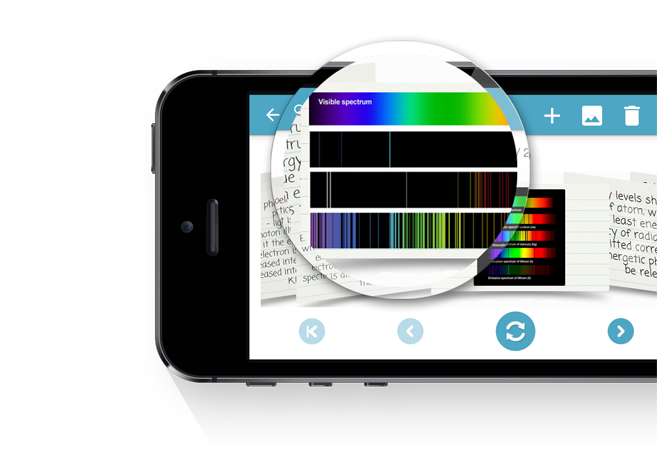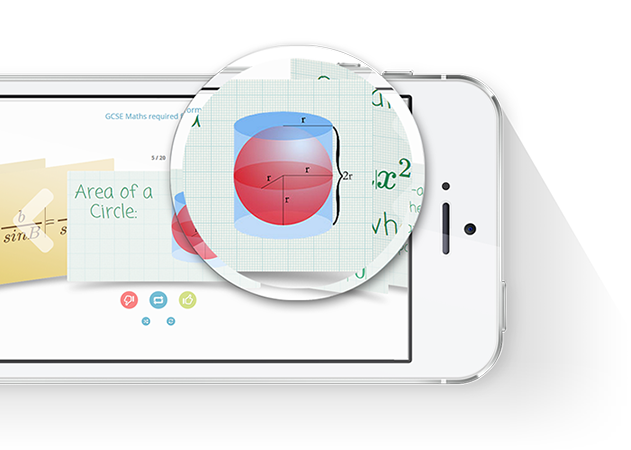 The Power of Visual Learning
Seeing is believing.
The combination of text and visual elements enhances your ability to recall information. You can easily add images to your GoConqr flashcards – this has obvious benefits for subjects such as art, but images can also help to reinforce your learning of text or numerical data – such as key dates in history.
In the past, study cards were physical and creating them was time consuming. With GoConqr you can create revision flashcards quickly – even uploading text from a spreadsheet to make multiple cards at once. (And, if you want to be old-fashioned, you can print out a hard copy too!)
Flashcards have proven themselves to be perfect memory-boosters time and again, with many successful students now waking up to the benefits of using online Flashcards regularly. With GoConqr you can easily create a Flashcard deck and share it with friends or colleagues any time, any place, even on our mobile application.
Start Creating Now - Free!
Teaching with GoConqr
Improve how you teach - in a flash
Educators love using GoConqr Flashcards in the classroom for one simple reason: they help students engage with learning.
Features such as Flip, Shuffle and Rate allow for a greater degree of interaction with learning material and allow students keep track of their progress as they go. You can use revision flashcards to show students what they need to learn, or have them create their own flashcard decks which they can share with a class group on GoConqr. Because they can hide flashcards they already know, they can focus their revision time efficiently.
You can also combine revision Flashcards with our other features for learning to create online courses and more. Try it for free today.
Create Free Flashcards