Mind Maps for Better Learning
Press the play button to bring the interactive Mind Map to life.
Using Mind Maps to visually represent information improves your learning in a number of ways. Understand concepts better, eliminate procrastination, improve learning – all for free.
Better Learning with Online Mind Maps:
Understand the context of your learning material
Make connections between different areas
Plan your projects or subject topics
Dive in-depth into a learning area
Try GoConqr Now
Hello Success
Successful students actively study. This sets them apart from average students who just read and get bored easily. Creating Mind Maps will give you a broad overview of your subject or study topic.
It also fires up the imagination and allows you to see the connections between key ideas and facts.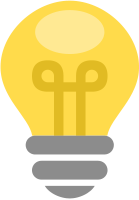 Bye Bye Boredom
The beauty of Mind Mapping is that it is easy to jump in. Start mapping out your topic or subject and feel your brain start to spark. Within minutes you will have created a learning overview on any topic.
You will start to feel on top of your learning challenge straightaway. Try creating Mind Maps for free with GoConqr today.
Try It, It's Free
GoConqr Learning Mind Maps
Whether you're brainstorming ideas with friends or mind mapping the life and death of Martin Luther King, having the information displayed visually allows you to make connections you never thought possible.
Our mind Map tool allows you to express ideas and information in a visually pleasing and easy-to-grasp way. Create a Mind Map and connections leap out at you!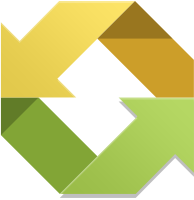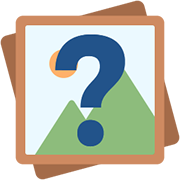 Delve Deeper
With GoConqr's Mind Maps, you can delve a little deeper by attaching snippets which you can fill with notes, pictures or links to any other resource.
And don't keep all that good work to yourself – GoConqr allows you to share your online Mind Map with friends or even print it.
Get Started Now, It's Free