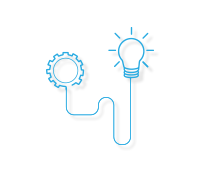 Complete Learning Resources
Easy to create and great for learning, Slides Maker let you present the whole picture.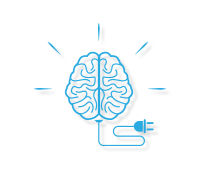 Add Quizzes, video & more
Embed other GoConqr resources with the Slides Maker, along with media such as images and video.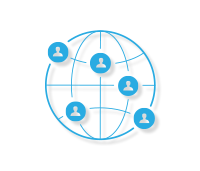 Share & Discover
Share your Slides with friends, classmates or colleagues whenever you want.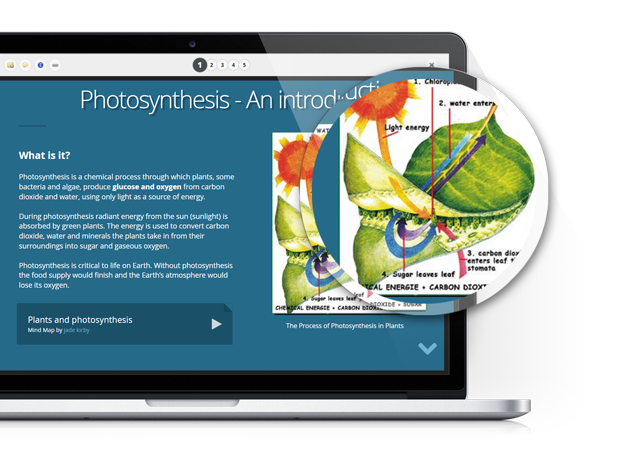 Create Powerful Resources Quickly
The perfect tool for a more visual learning experience.
GoConqr's Slides maker allows you to quickly and easily put together amazing learning material that's perfect for presentations or online sharing.
Whether you wish to create Slides for personal revision or to present to or teach a wider audience, GoConqr's Slides software tool makes it incredibly easy to create what you need.
Some features of GoConqr Slides maker:
Choose from a variety of templates for to easily create engaging Slides
Incorporate other GoConqr learning resources for in-depth study
Embed your Slides on external sites or social media platforms
Multiple learning formats supported
GoConqr's online slides allow you to gather all your learning resources in the same place and display them in a visually attractive way, either to review all your content or to present it to other colleagues. From the student's point of view, slides are the perfect tool for bringing together the essential elements of a subject in a logical and memorable way, making Slides an ideal tool for revision.
Start Using Slides maker
View Slides created by our users...
Visual Learning
Breathe new life into your learning material.
They say that a picture is worth a thousand words. GoConqr's Slide software is versatile and easy to use, making it ideal for learners at all levels to put together impressive and comprehensive study material incorporating a variety of media elements including pictures and video.
Easily create awesome learning content by using the Slides maker and inserting images, videos and links, along with other GoConqr resources such as Mind Maps, Quizzes, Notes, Flowcharts and Flashcards. GoConqr Slides is a unique tool to structure the lessons you need to learn. Being able to see your content in a clear and orderly way will help you focus clearly on what you need to learn or teach, enabling you to work with more productively.
Revitalise Your Learning Now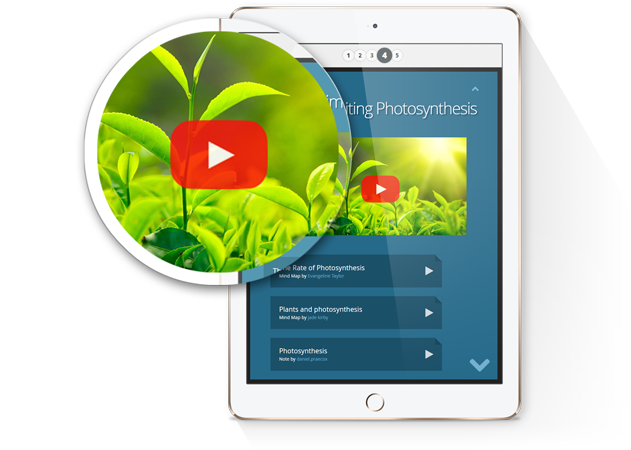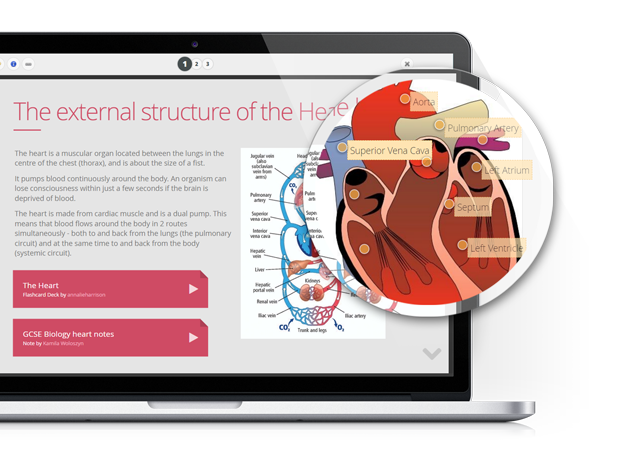 Customise your content with the Slides Maker
Personalise your content to control how your learn.
Learning is a personal journey. That's why GoConqr's tools allow you to tailor your learning materials to fit your individual needs. With GoConqr's Slides Maker you have the freedom to create Slides in a style that suits you best. For greater visual impact choose from 11 different templates and 40 pre-designed themes. Then add as much or as little content as you want – whatever works best to help you acquire the knowledge you need!
GoConqr's online Slides are simple to create, support multiple formats, and let you combine all your knowledge into one comprehensive learning resource.
Create My Free Account
Sharing and Collaboration
Share with the world and let the world share with you.
The visually appealing nature of Slides makes them ideal for classroom presentations. Better yet, all it takes is a few clicks and you can easily publish and share your work online for friends, classmates and colleagues to see, comment and learn from. Or share with a relevant Public Group on GoConqr and get feedback from other students and teachers. You will help the community and be helped in return.
And when learning resources are shared publicly on GoConqr, that means they are stored in our library, making it easier for you to discover and enjoy our Slides Maker and resources covering just about every topic imaginable.
Sign Up & Share For Free