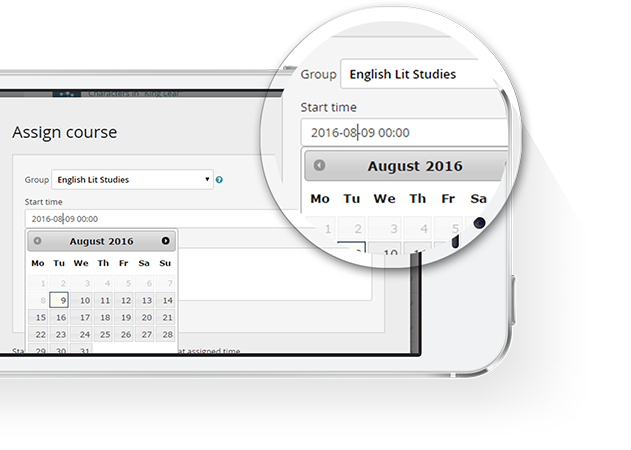 Develop Engaging Online Courses
Make your learning material relevant and accessible.
Whether you are a trainer or an educator, the GoConqr Course Builder offers a simple way to create and distribute online courses. Create better courses by taking advantage of our learning platform to offer your content in an engaging online environment. Build multi-faceted online courses free for a more engaging and relevant learning experience.
Sign Up and Create a Course
Try taking some Courses yourself
A Wide Range of Learning Formats
Our specially developed tools target different stages of learning.
The Course Builder enables you to produce a comprehensive suite of learning material. Add visual aids such as Mind Maps and Flashcards. Share knowledge with Notes and Slides. Assess progress with Quizzes. You can also add video and images from your Personal Media Library directly to Course modules. You can create learning materials and online courses free when you sign up to GoConqr.
Create My Free Account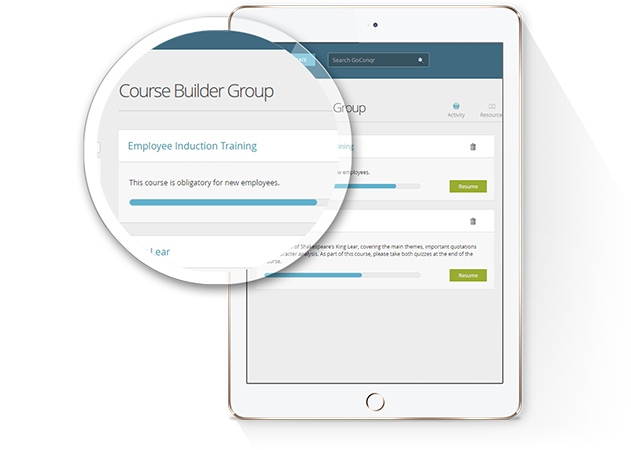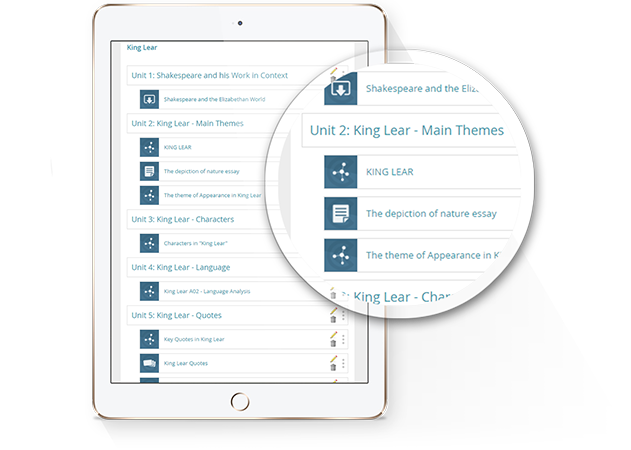 Simple Course Distribution
Send courses to participants via an email link.
Give course participants direct access to your course with our email link feature. No need for the participant to login – one click and they are learning. It's simple to manage and save distribution lists and each link is unique and secure.
Results and Reporting
Assess participant knowledge through our reporting dashboard.
When you're a GoConqr Premium+ user, you can track the user participation and assess their learning results. Each email link sent is assigned to that participant, so you can track each individual's progress. Reporting enables you to monitor users' scores or just keep a record of who's accessed the course.
Learn More About Premium+