Use the GoConqr tools you love, to deliver content on MS Teams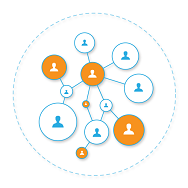 Use the content you have created on GoConqr to define or enhance an assignment. GoConqr resources integrate with the Assignments tool on MS Teams allowing you to distribute your content and track student progress.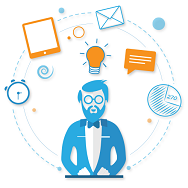 Access your GoConqr subjects and view, pin or share resources all within your MS Teams environment.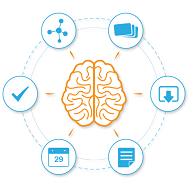 Distribute subject specific quizzes, notes, slides and mind maps to your classes using MS Teams channel tabs.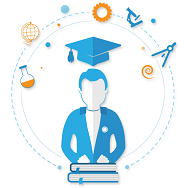 Use your MS Teams sign in to access all of GoConqr's power tools.

21st Century Learning Solutions

GoConqr offers digital solutions to make it easy to create and distribute learning content for:
- student learning & development
- pre- and post-class knowledge assessment
- student topic introduction and overview
We provide a number of solutions available to fit all types of learning requirements - from simple ways of securely sharing your content externally to a full immersive learning environment.
Our new MS Teams integration delivers all the benefits of GoConqr seamlessly within the familiar Teams environment.
Get The App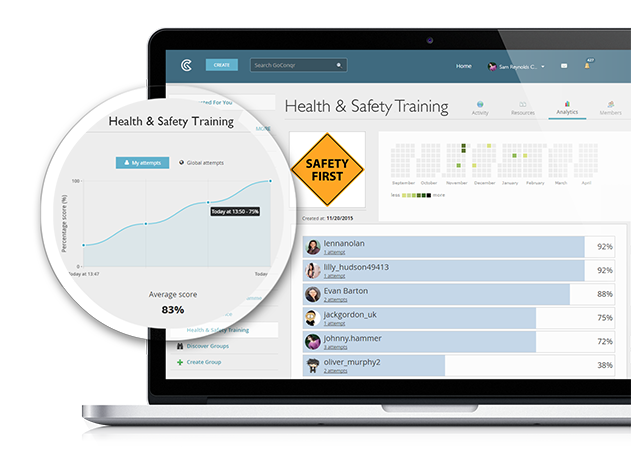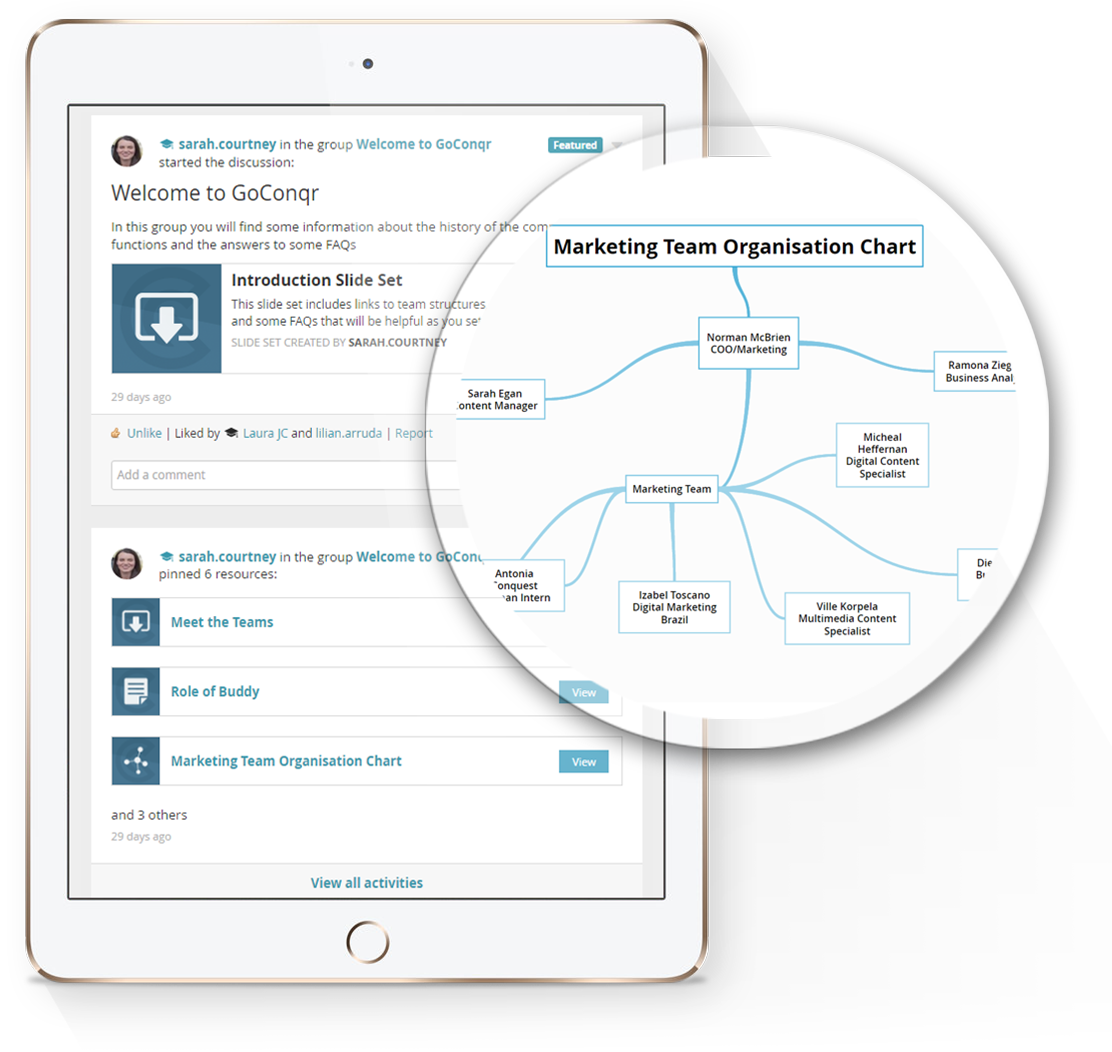 The Complete Learning Tool Kit

Our award winning tools make it easy to create engaging learning material in minutes.
At the heart of our offering is a suite of unique content creation tools: Mind Maps, Flashcards, Quizzes, Slides, Notes and Flowcharts. Combining these custom tools with video, audio and PDF allows you to further enhance your learning material and enrich the learning process.
All of this content can be delivered seamlessly through your MS Teams environment.
The Right Solution for Teaching

You've got the knowledge, let us help you deliver it.
Whilst the objective of delivering a better learning experience is a common one, schools have different needs. GoConqr has developed a number of solutions that will allow you to deliver material in a way that suits you best.
- SmartLinks enable you to securely send links to your GoConqr resources via email, and allow students to instantly access the material; no login or signup required.
- SmartEmbeds let you embed Courses or Quizzes on your school website or LMS. The student information and their performance is captured on submission for later analysis.
Both these solutions are included within our Teacher Plan. For pricing info and to get a Teacher Plan today, visit our pricing page.
Get The App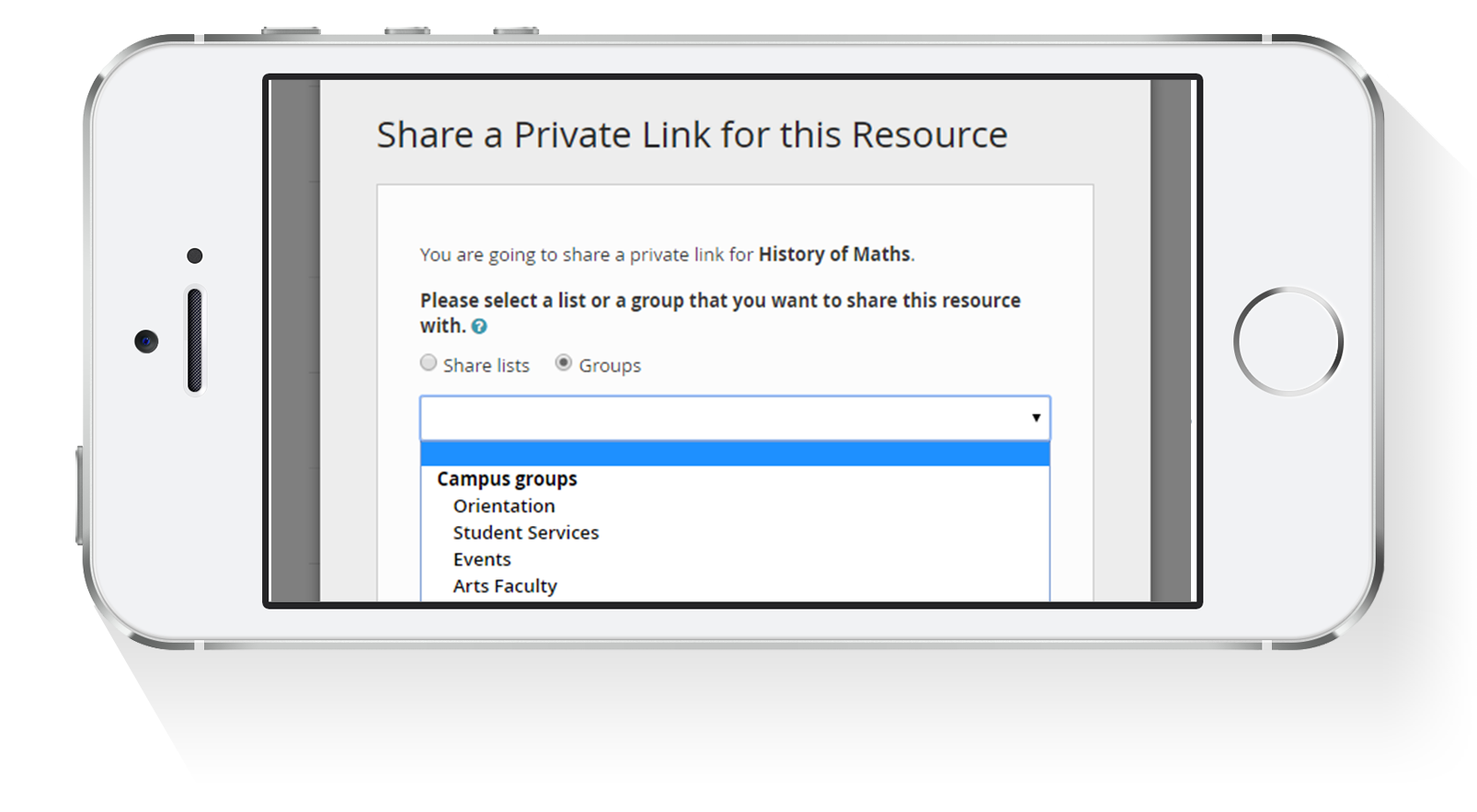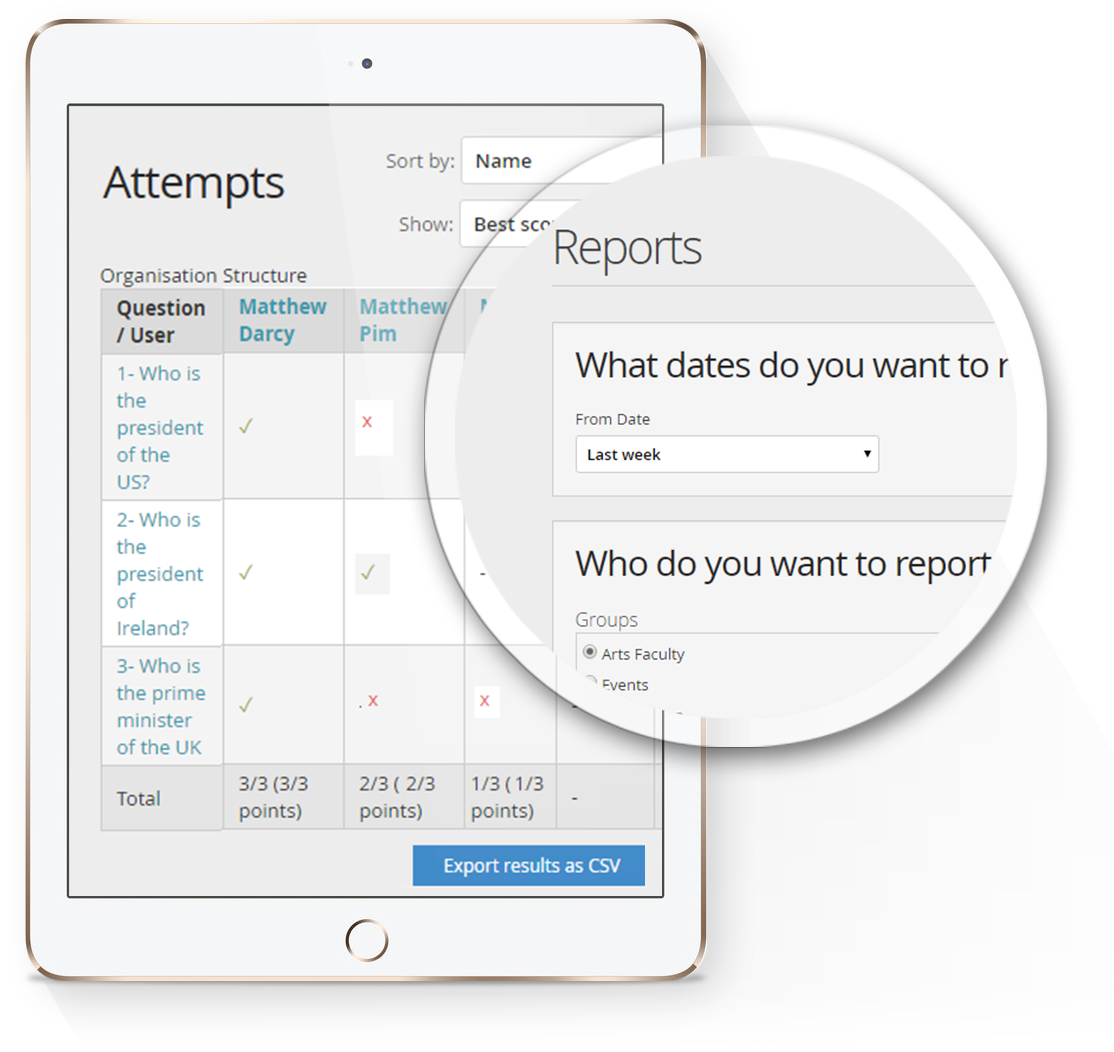 Getting to the heart of performance

Track your content and learning performance quickly, easily and securely.
Assessment is a cornerstone of teaching and learning. Whether it's SmartLinks, SmartEmbeds or MS Teams Assignments we offer solutions to continuously keep track of each user's progress.
Simple and easy to use, reporting tracks attempts and scores on flashcards and quizzes. Report on individual performance or rank by class, with our report interface included in the Teacher Plan..
Our learning solutions are helping educators, learning support professional and teachers across the globe share knowledge and create better learning outcomes. Why not get in touch to see how we can help you enhance your Microsoft Teams solution.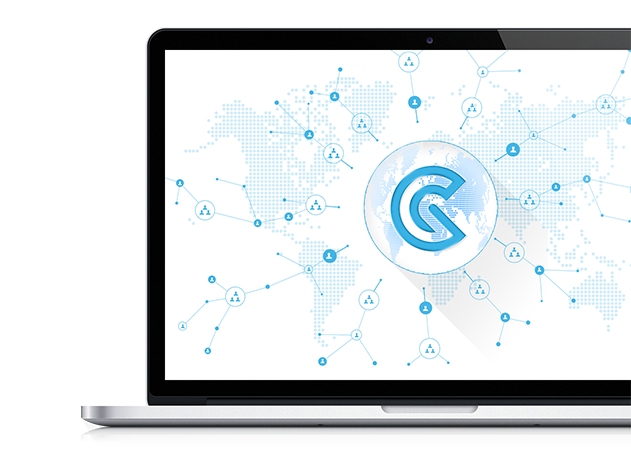 Haven't tried GoConqr yet? You can sign up and use our tools for free.
Create An Account