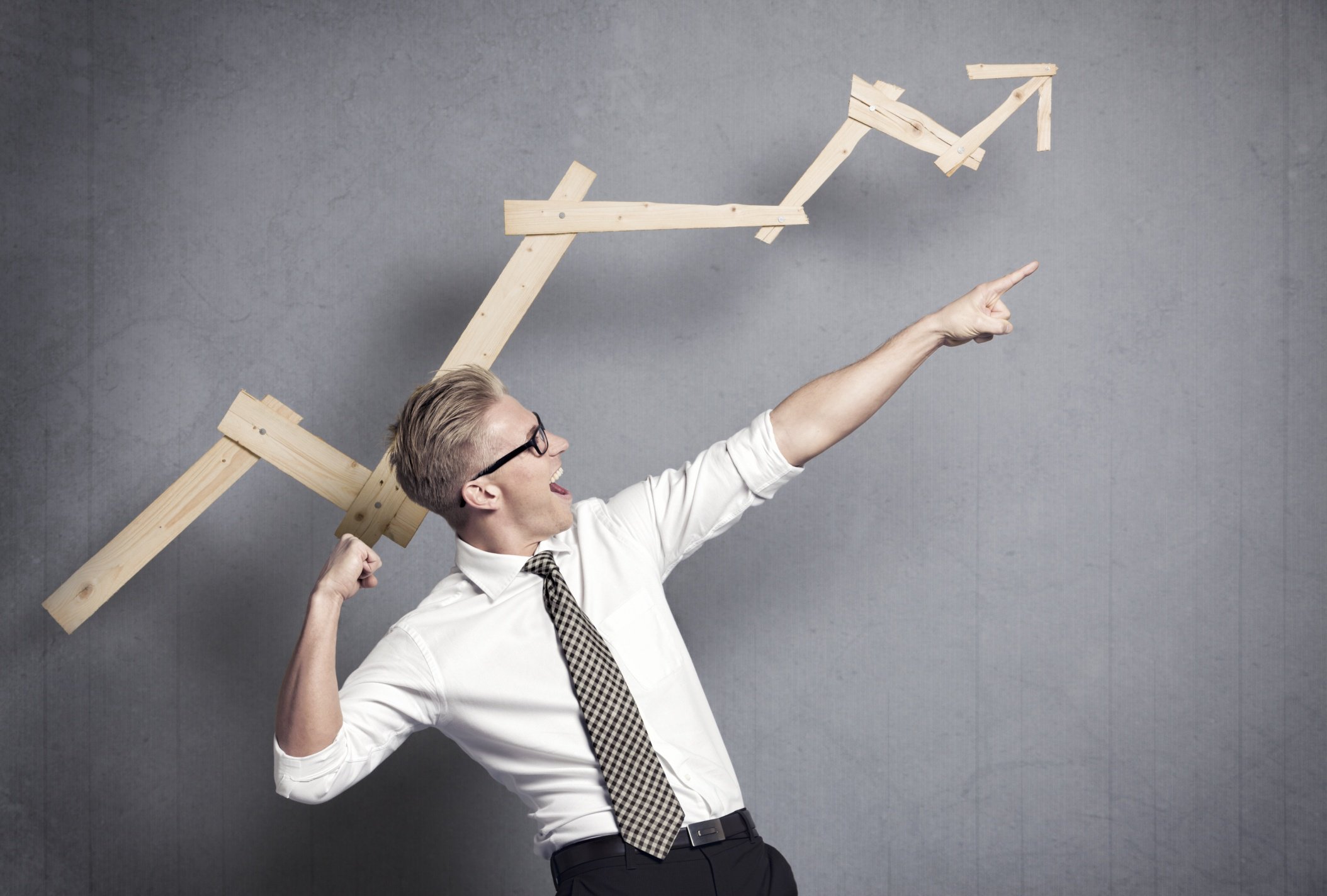 Which are the best resources for entrepreneurs?
If you decide to start working for yourself, it's helpful to surround yourself with the best online tools available that can help you in your endeavor. Being a professional by your won implies that you'll have to overcome many obstacles and setbacks so that your original idea evolves and can find a place in the market. With the following resources for entrepreneurs you can be more productive and enhance the creative process:
• Smart links: one of the most complicated aspects in the beginning as an entrepreneur is to find a product suitable for the target and niche market you want to occupy. With GoConqr's smart links, you can send content about your product to the databases of the contacts you have and use the quiz tool to seek instant feedback. In this way, you'll have a more accurate perception of how to develop your idea based on your audience preferences.
• Flowcharts: when you have too many ideas in mind it can be difficult to find a cohesive thread, so with flowcharts you can visualize these thoughts in a more structured way. In this way, you'll be able to assess the complete perspective of your project and find new ways of development.
Try these resources
Community of entrepreneurs
During March, GoConqr reached three million registered members on the platform producing and participating in the dissemination of knowledge. With such a large number of users, it's a unique opportunity to contact other people who also want to start their own projects and exchange your experiences, tips and resources for entrepreneurs. Through the search function you can find groups created exclusively for entrepreneurs where you can publish news about entrepreneurship, share content that can be useful and start public debates. This is a way to meet people around the world who share similar concerns and start to establish an online relationship that enriches both parties.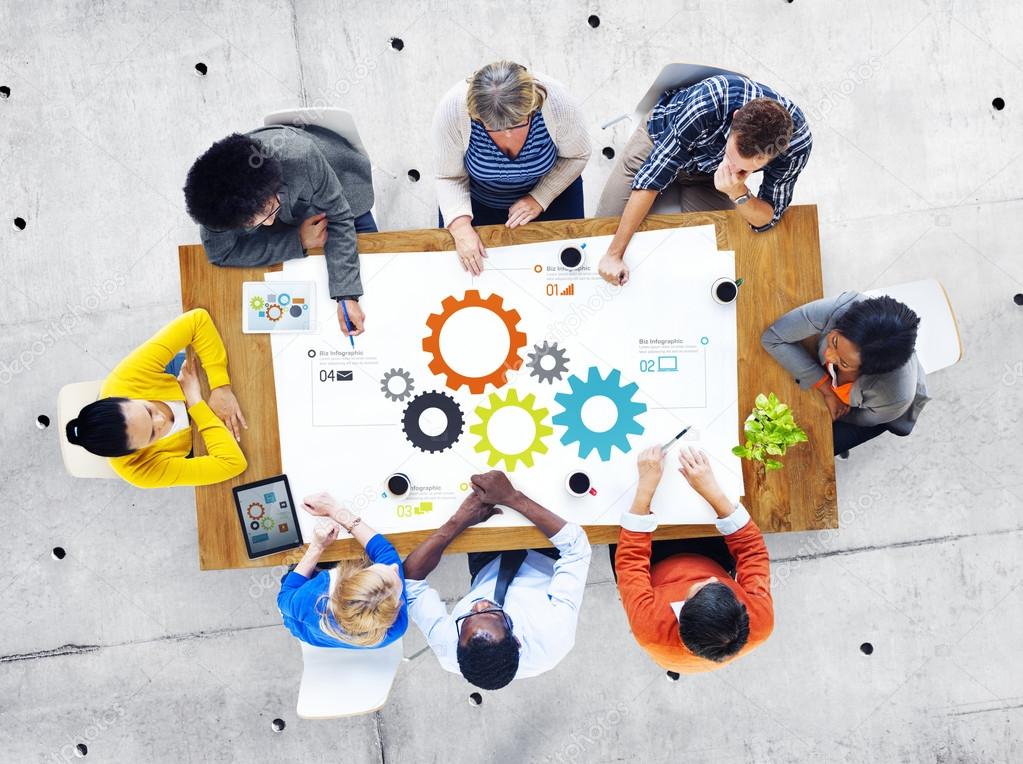 To start a business
When starting a project from scratch it's useful to surround yourself with online resources for entepeneurs that help you deal with the complications that may arise. To be a good entrepreneur and turn your ideas into a success, we give you the following tips:
• Reinvent yourself constantly: the key to being a good entrepreneur is to constantly try new things and not be afraid to risk. Only through a process of trial and error can you check if your ideas will be successful or if you have to change the perspective of your business strategy. You must be open to reinvention and not limit yourself to your original idea; it's positive and enriching that you add nuances and try to improve your project from time to time.
• Small challenges: planning things and setting up long-term challenges can lead to stress, so it's more convenient to go step by step. You can target goals in the short and medium term; for example, setting targets for each day, week and month, so that you can more accurately track the evolution of your business.
• Set and stick to schedules: the risk of not having bosses to report when starting a business is that you can end up working more hours than necessary. Too much work a day can be counterproductive, saturating your ideas and, consequently, worsening your productivity. On many occasions the best ideas come when our body and mind are at rest, so you have to set a schedule and have enough perseverance to follow it.