What our members are saying
"GoConqr has been the great equaliser and has helped not only my top students but also my lower ability classes. An amazing site which has enabled students to utilise their computer skills to make learning fun and it has improved marks greatly."

Oussama Magar, AIC School, Perth

"GoConqr is a great app for organizing and sharing resources. It's excellent and versatile, and a great way to teach students how to organize there own work!"

Sybil Alexandrov, Yale University

"It's helping us learn in a new and efficient way. All the different tools are really interesting, especially Courses. They offer a range of great opportunities for learning."

Jamie Reece, John Fisher High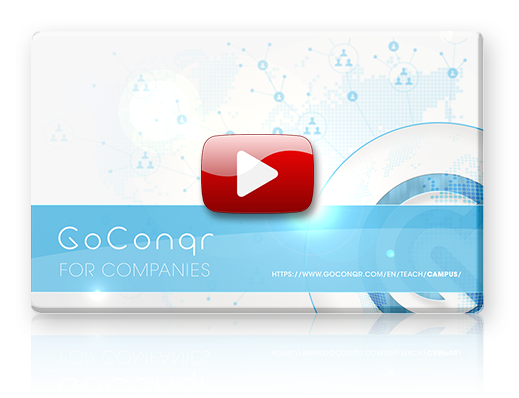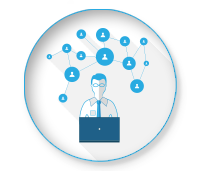 Complete Learning Experience
A suite of superior tools to help build a more versatile learning environment.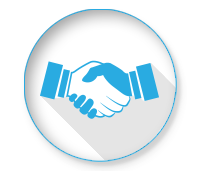 Education Through Engagement
Give students access to millions of user-created resources on any subject you can think of.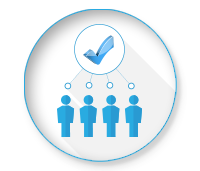 Track Learning Progress
Share and track your content and student performance levels quickly, easily and securely.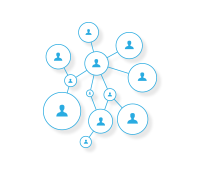 Members
Creating, discovering and sharing a range of learning resources covering countless topics.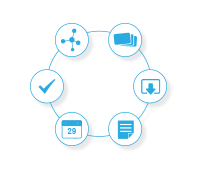 Resources
Created on our crowd-sourced community library by learners and educators.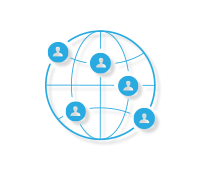 Sessions
Number of learning sessions worldwide completed to date on GoConqr.