HR Talent Development & Training
Apply and monitor your Training & Development plan. Encourage Group collaboration and generate individual performance Reports.

Sales Teams
Get easy access to materials when needed. Stimulate discussions for greater collaboration and knowledge sharing.

Synergy Projects
Gather important information in one secure environment. Guarantee an effective communication flow between teams.

Small and Medium Businesses
Build your own resources library for Information Management. Structure your process management.
All the information your employees need with just one click
From sales training to policy reviews, GoConqr Campus makes it easy for you to distribute content to your contributors in Private Groups so they can connect, collaborate and engage in a controlled environment. Share content within teams, create material for employee onboarding. Create engaging discussions and brainstorming sessions for increased creativity and productivity.
Find Out More!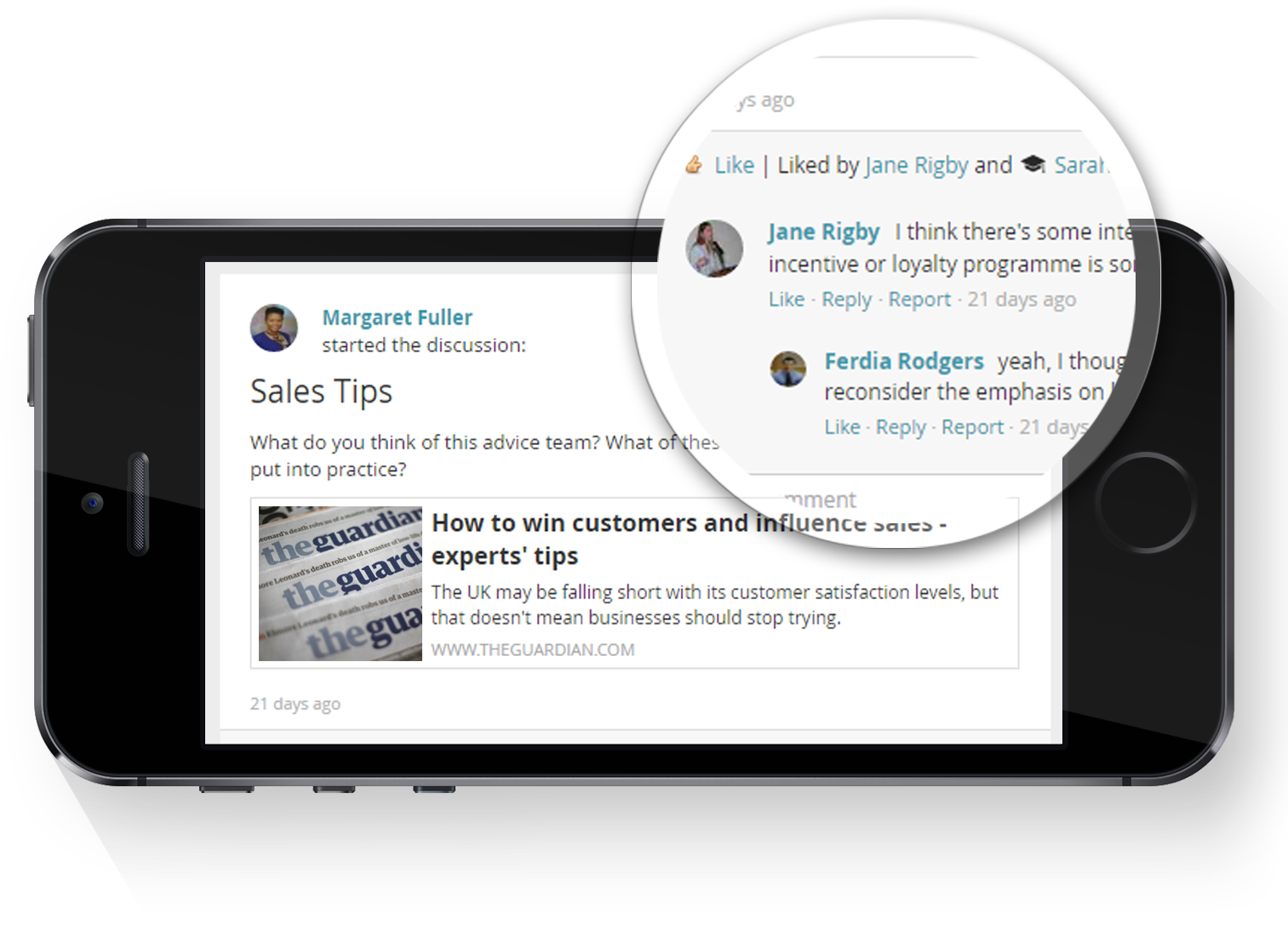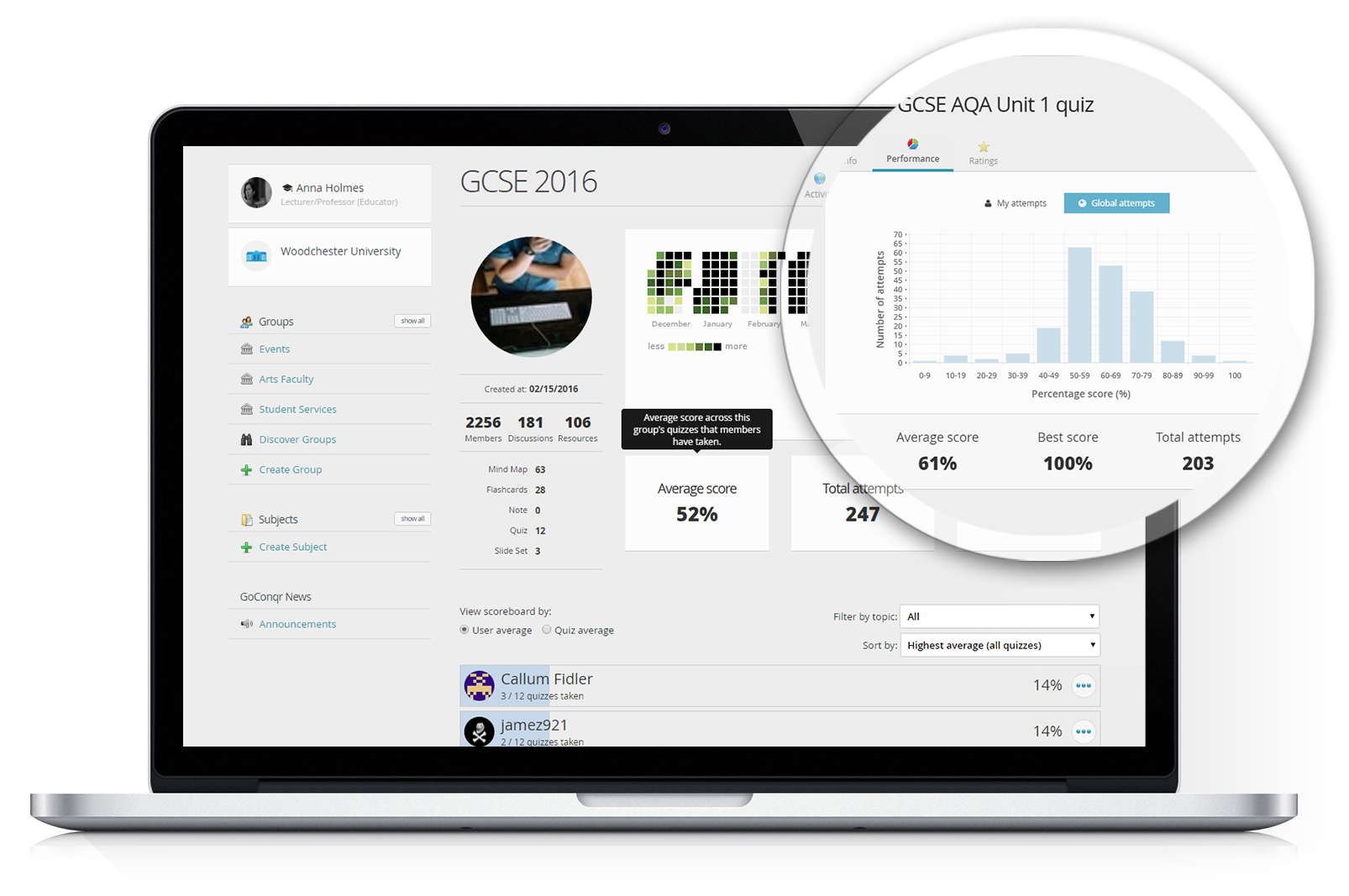 Performance Reports
Get a general performance overview by analysing average Group scores and total attempts, or get a more detailed insight by accessing individual user and resource reports.
Private or share, it's up to you
Want to share training material to a business partner or associate? Campus lets you share information with non-members through exclusive Private Links which allow them to access your material without entering your Campus environment.
Find Out More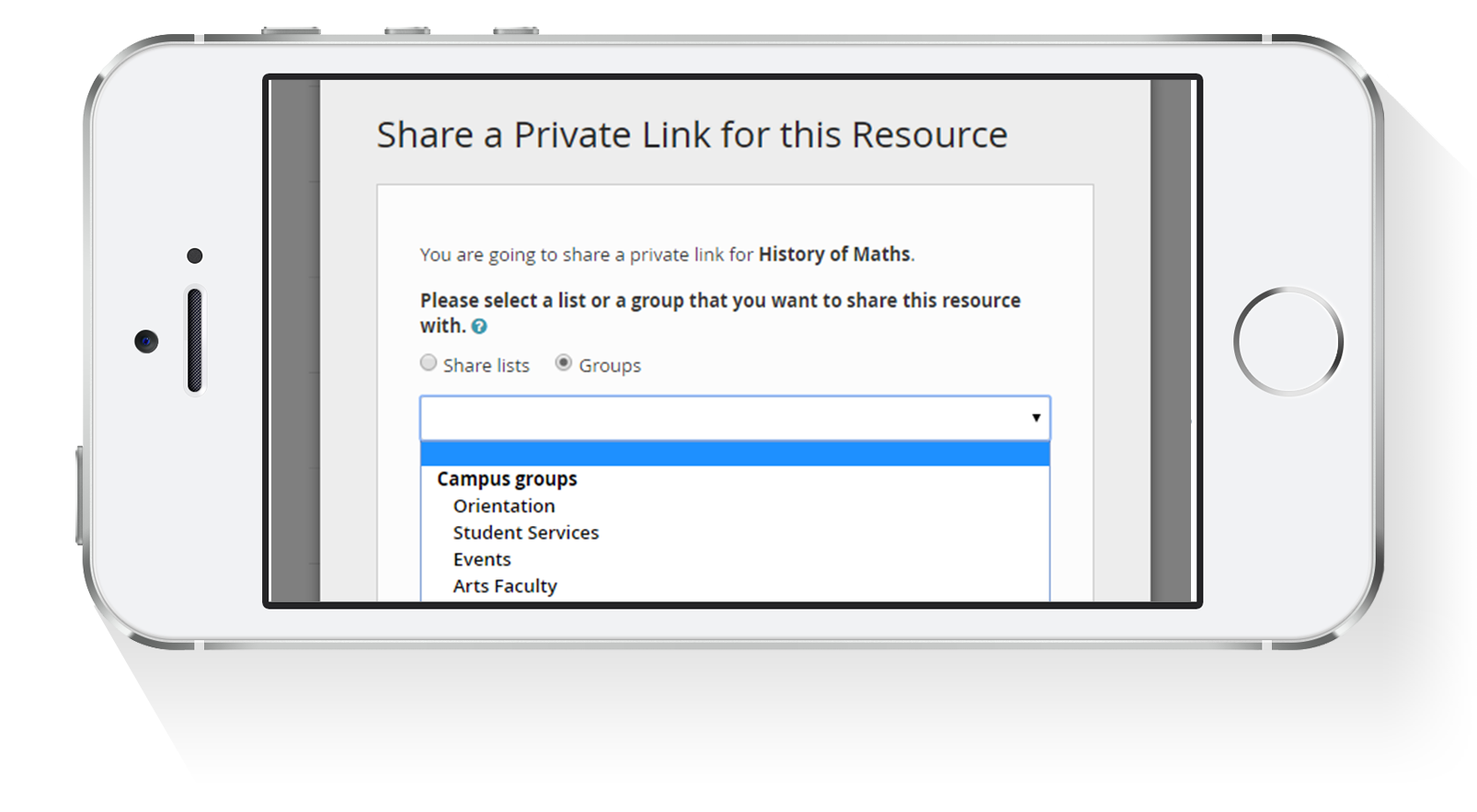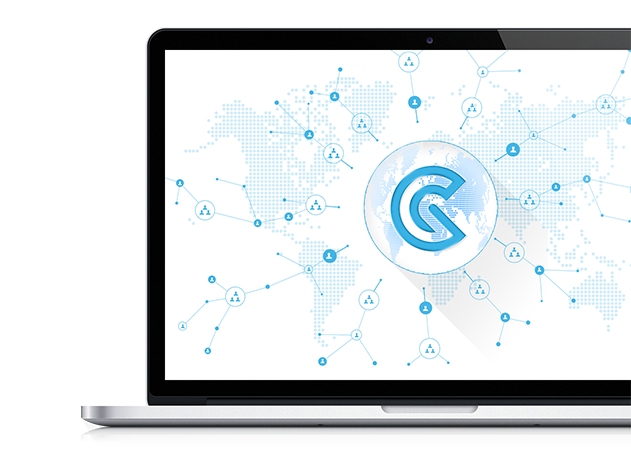 Talk with our sales team
Find out how we can provide a customised solution that satisfies your business goals!