Teacher Benefits
GoConqr Teacher helps you to deliver a better digital learning experience.
SmartLinks for external shares
SmartEmbeds with data capture forms
Reporting and analytics
Media storage 5GB
Private resources
Ad free experience
Share resources free from ads
Block resources from copy
Deliver content externally
Imagine having the tools to deliver content fuss-free. With Teacher users won't need to sign up to view your content and you will still be able to capture reports on their performance.
GoConqr Teacher is ideal for: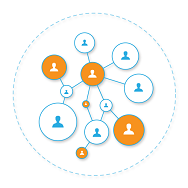 Small and Medium Institutions
GoConqr Teacher is an easy-to-use plan that's a perfect fit for institutions looking to improve students' learning experience. Our powerful digital technology offers users instant access to resources without need of signing in.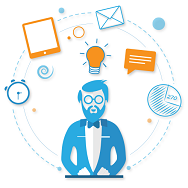 Innovative Educators
Create unlimited learning resources. Monitor one-to-one engagement and performance. Administer groups and engage in discussions on relevant topics.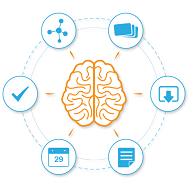 Flipped Classrooms
Implement your class strategy in a private and secure environment. Provide all the learning tools your students need to take a more active part in their learning experience. Share resources with groups of learners or with specific students via SmartLinks and SmartEmbeds.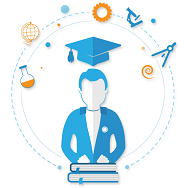 Blended Learning
Concentrate all learning activities on one integrated platform. Receive personalised group and individual reports for faster and more fluid performance tracking. Expand your reach by sharing your content with non-members via SmartLinks and SmartEmbeds.
A single platform that combines creativity with productivity.
Easily integrate multiple resource types into lessons. Set quizzes and tests for different groups of learners. View, copy and edit millions of user-created Mind Maps, Flashcards, Quizzes, Notes, and Slides on countless topics, or create a library of your own.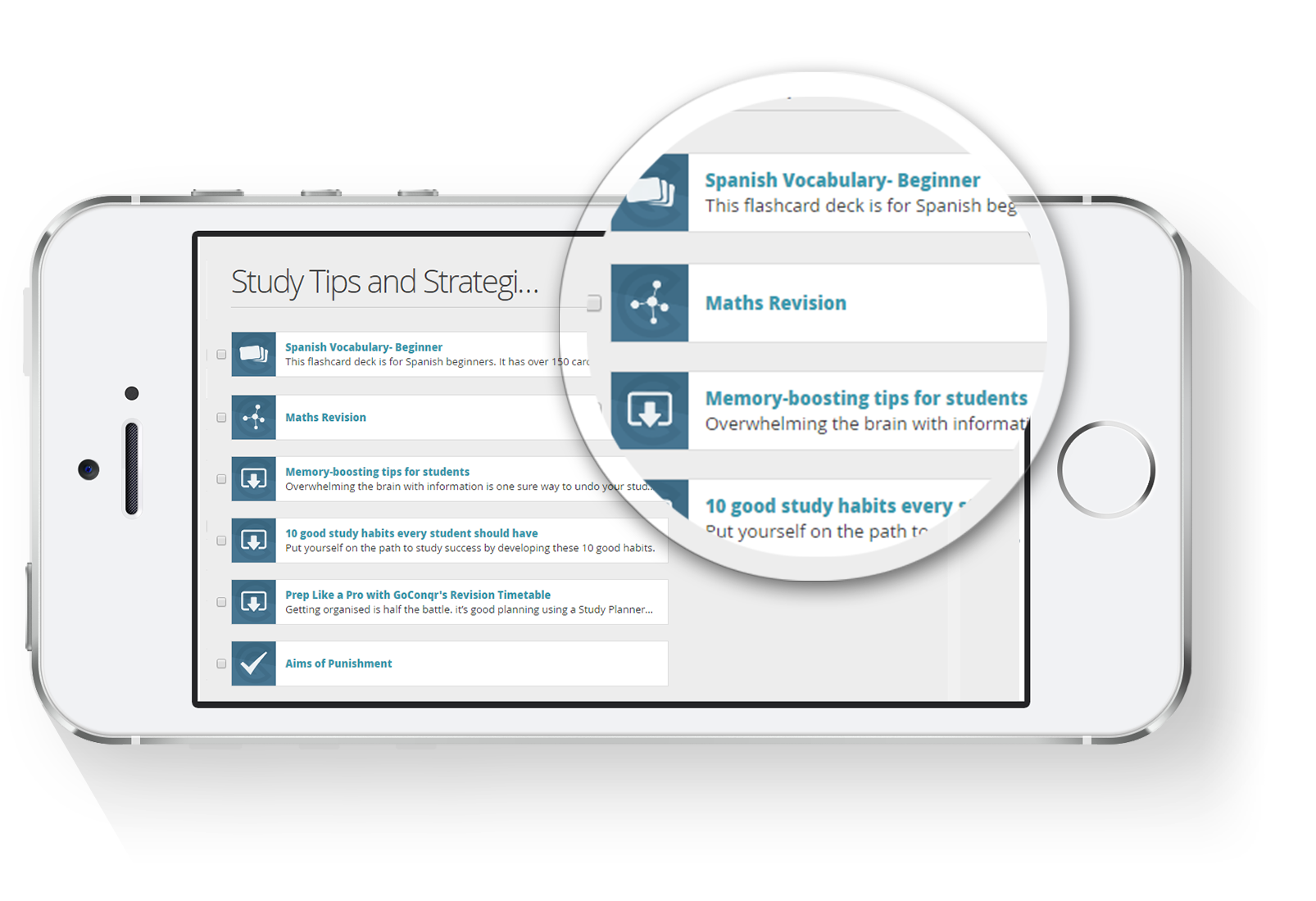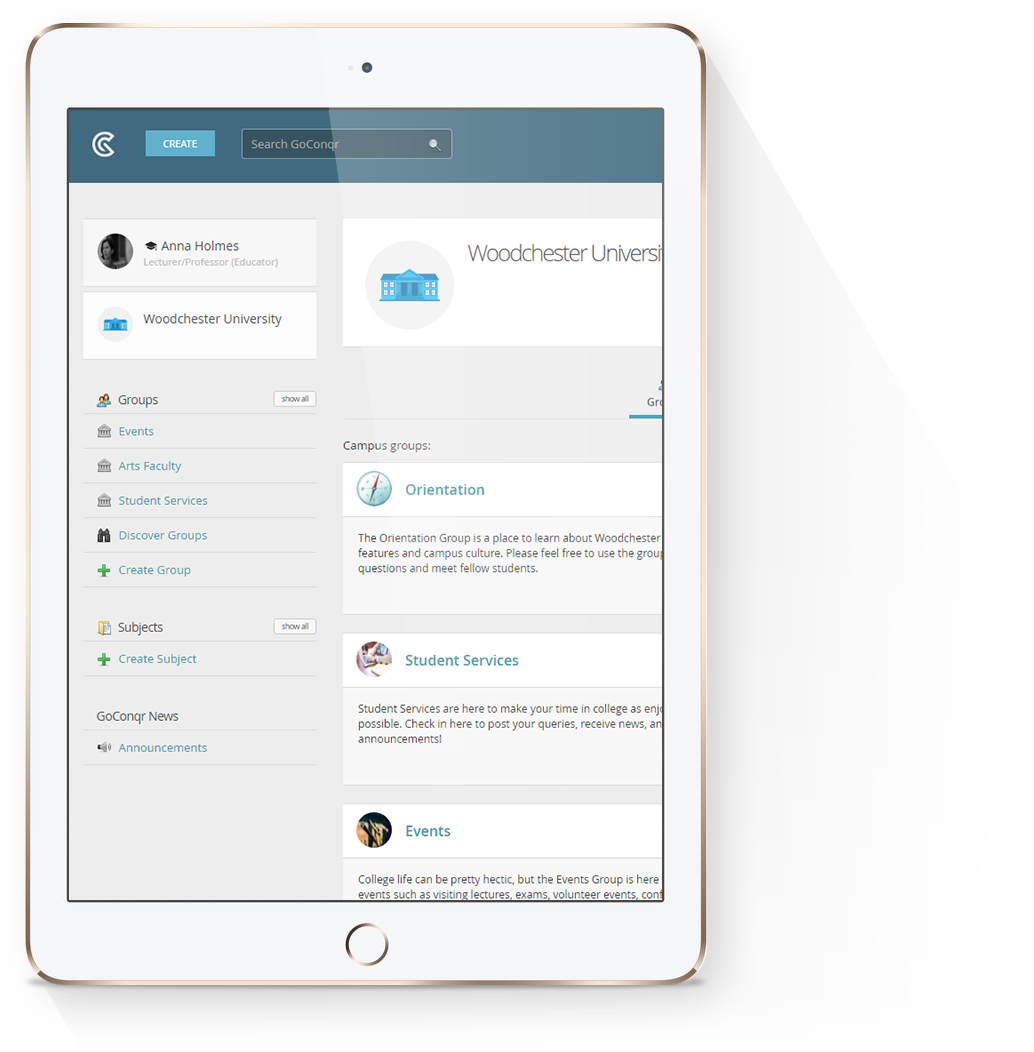 Quick implementation
Sign up, upgrade and get started in just minutes. No coding nor tech support required. Creating SmartLinks or SmartEmbeds is as simple as ever. With an extremely quick and easy interface, you can create an embed link or an email link and deliver content externally by creating specific email lists and data capture forms.
Group Analytics
Access Group analytics to track users' engagement levels with shared resources. Get a comparative overview of students' attempts, grades and engagement. Monitor activity levels with Teacher to optimise your content delivery strategy.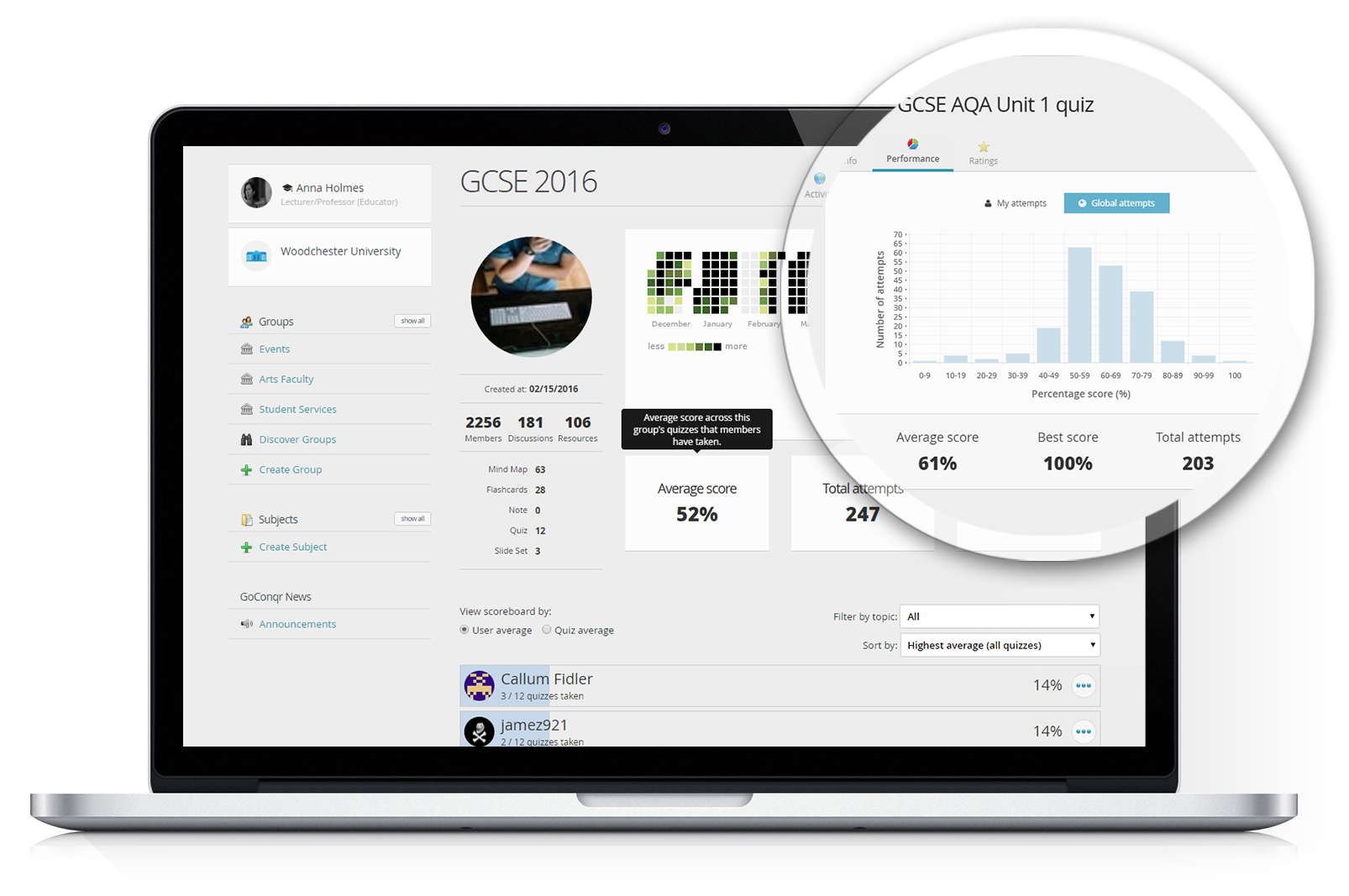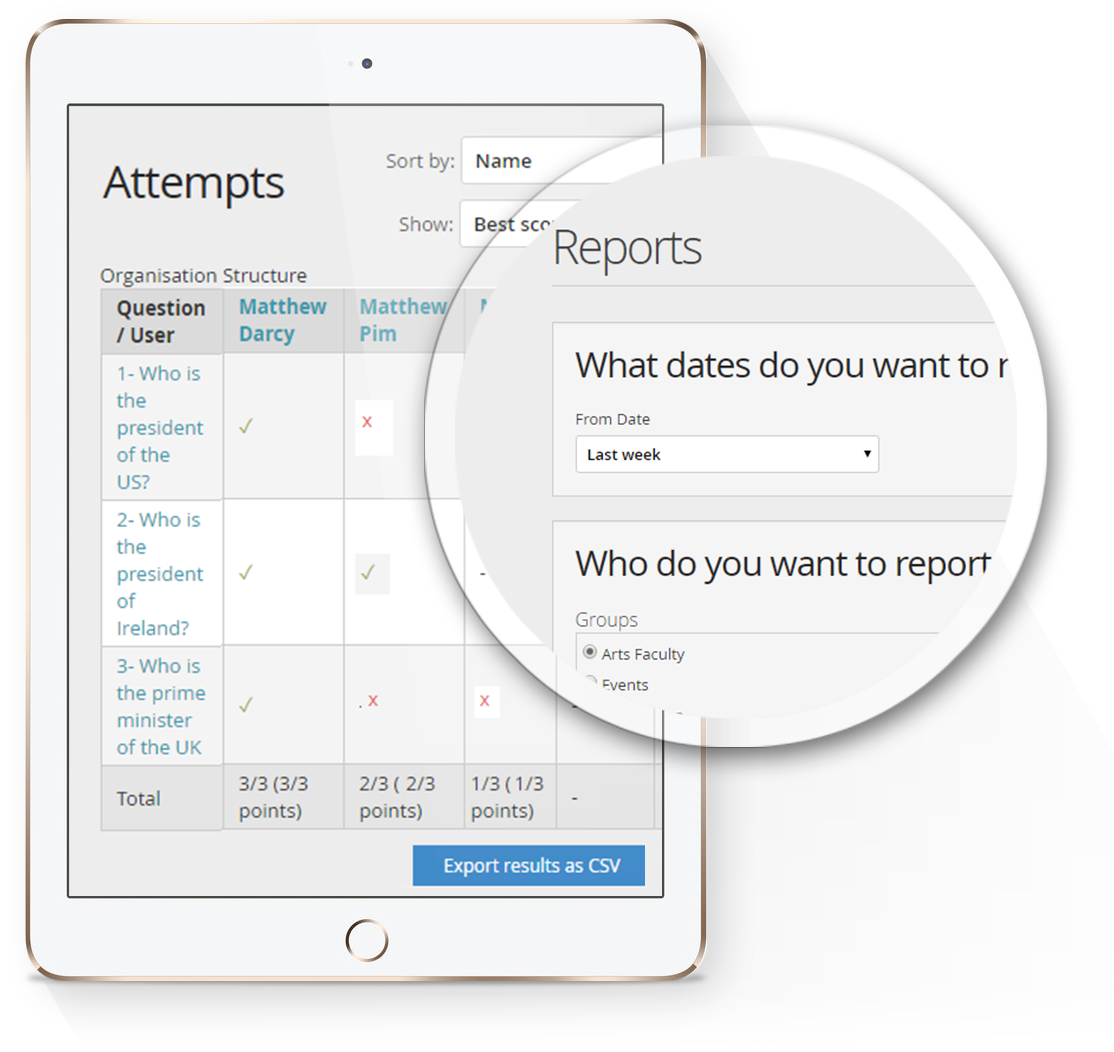 Resource and Quiz Reports
Analyse general quiz scores and users' performance on specific questions. Check how many times a resource was accessed and by whom. Run detailed individual user and resource reports to gain actionable insights into student progress and content effectiveness.
Share Resources without Login information
SmartLinks and SmartEmbeds let you share content with non-users. Keep track of each student's unique progress in order to identify where their needs lie and tailor your content to meet them.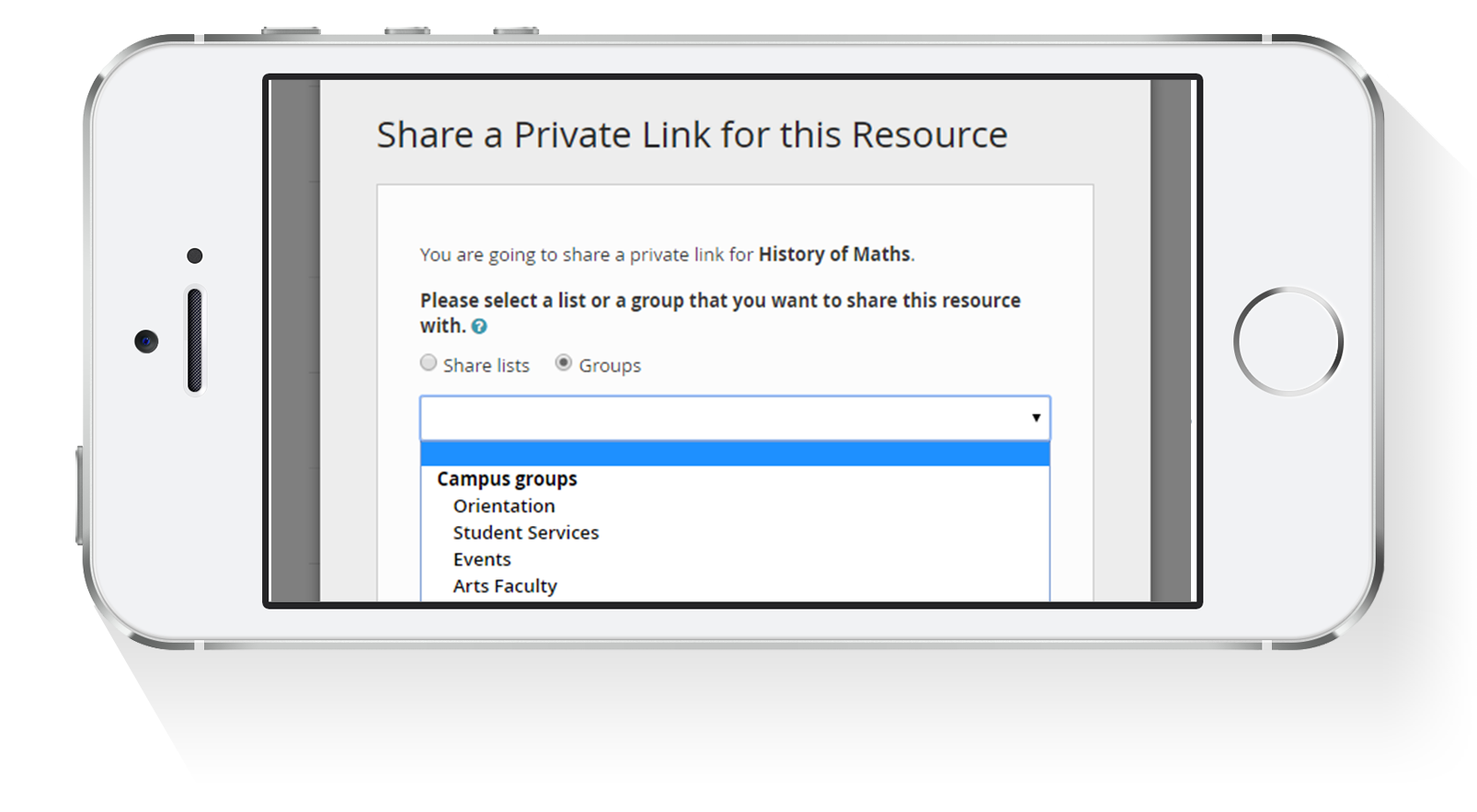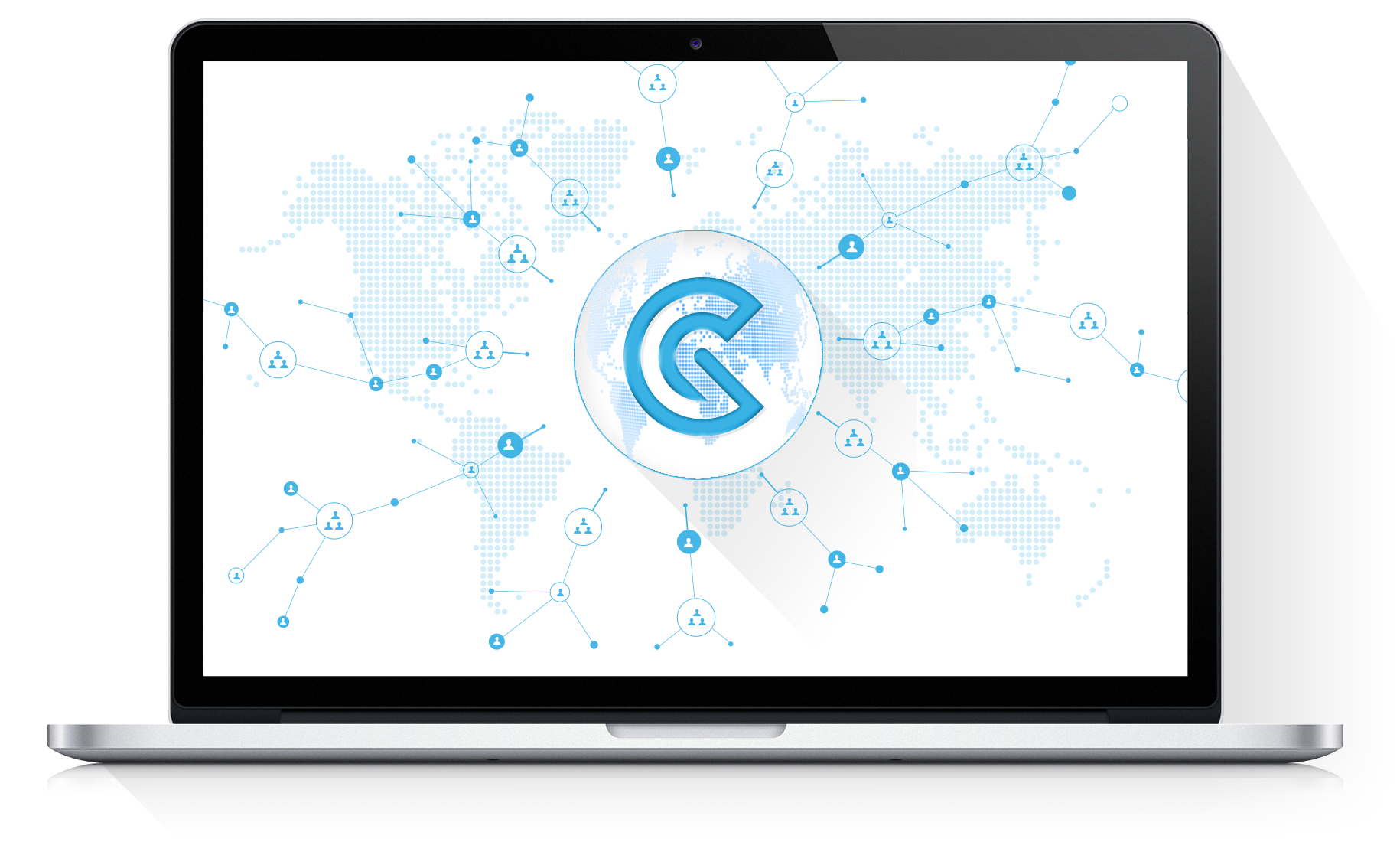 Ask for more info!
Still have questions? Reach out and we will gladly answers your queries.