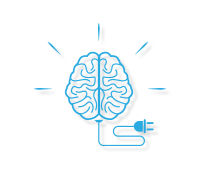 Immersive
Easily create and share a wealth of content types, make study plans, collaborate with others users or track results.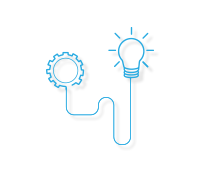 Inspirational
Get full access to a library of more than 3 million user-generated resources on just about any topic you can imagine.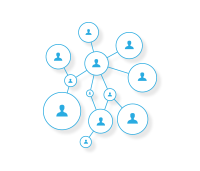 Free
No cost, no commitments - simply sign up, set up and introduce active learning methodology in your class right away.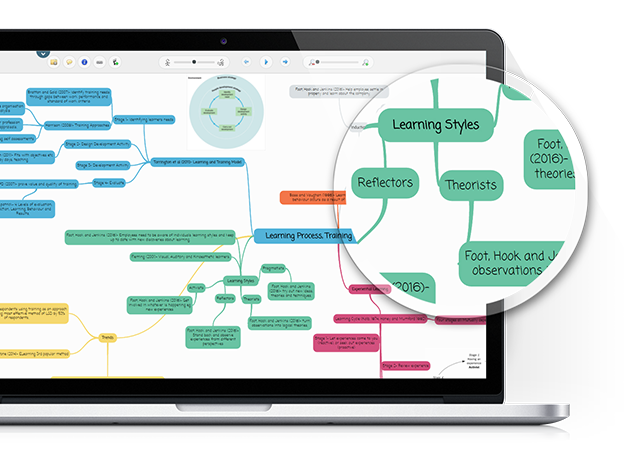 Learning By Doing
The world doesn't stand still. Neither should your students.
Students who are immersed in education are more likely to achieve their goals. That's why GoConqr's technology has been designed to make learning a more active experience – one that's focused on increasing student engagement, attentiveness, and knowledge retention.
More interest means more engagement
Create media-rich active learning methodology materials with more visual appeal. Easily embed links, images, video and audio files into your resources for maximum student engagement.
Content for users, by users
Access a virtual library of over 3 million user-created educational resources, including Mind Maps, Flashcards, Slide Decks, Notes and Quizzes.
Learning made personal
Use our dynamic 'Suggested for you' feature to receive active learning methodology content that's suited to each user's unique needs.
Gain insights, take actions, get results
Avail of real-time analytics for greater insights into your students' individual needs and adjust your lesson plans to suit.
Create My Account
The World Awaits
Join a global community of educators and students.
GoConqr's web-based platform lets you connect with millions of teachers, students and professionals from around the world who are all creating, personalising and sharing fantastic resources in every subject imaginable.
That means more ideas, more educational methodologies, better engagement and a wider array of active learning methodology opportunities to explore. Some think of it as a classroom without walls. We like to think of it as a community.
Sign Up and Get Started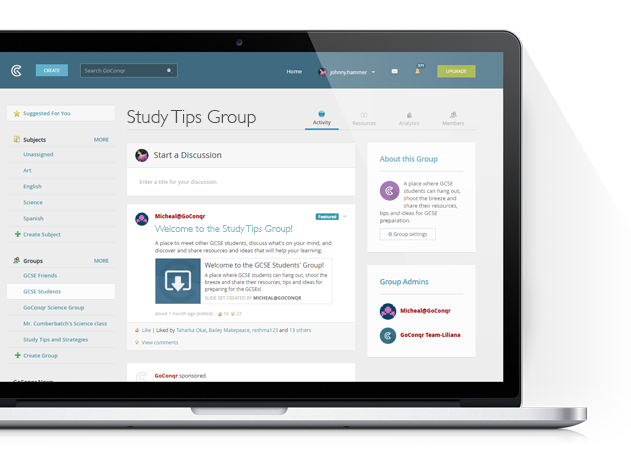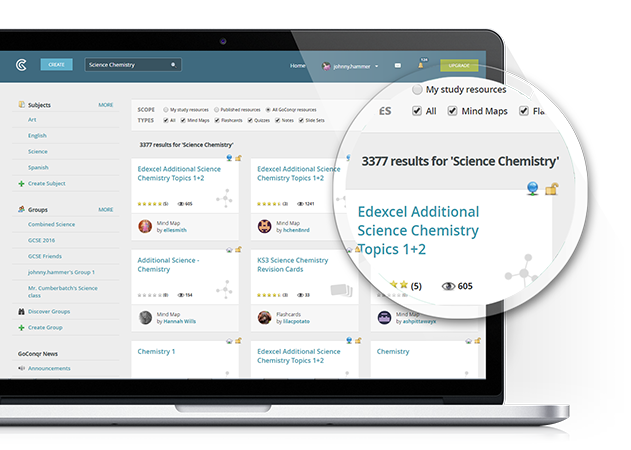 Support When You Need It
We're here to help make setting up as simple and smooth as possible.
GoConqr is an extremely intuitive and easy-to-use online learning platform, but we know that change can seem a little daunting at first. That's why we offer our users all the support they need to ensure that integrating GoConqr into the classroom is as smooth and fluid an experience as possible.
Get Started Now