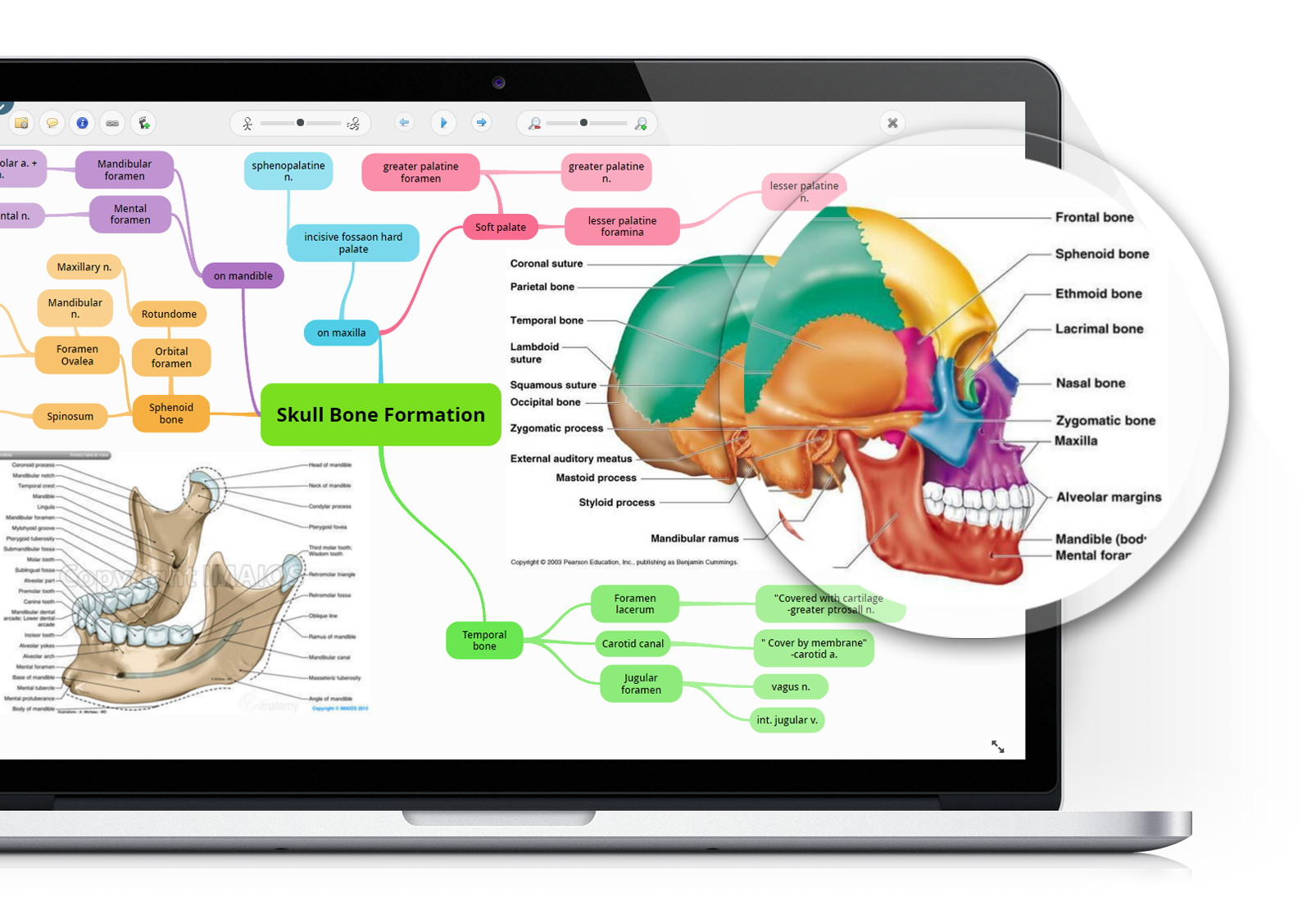 Learning Made Easy
Access an entire suite of awesome study tools, for free.
Our unique free learning platform, GoConqr (formerly ExamTime), gives you the tools to achieve success. Create, Discover and Share learning resources today – sign up for free here!
Looking to get better results for MCAT, LSAT, EQAO or college exams?
Top students use online tools to succeed. Find out how Mind Maps, Flashcards, Quizzes, Slides and Notes can help you learn.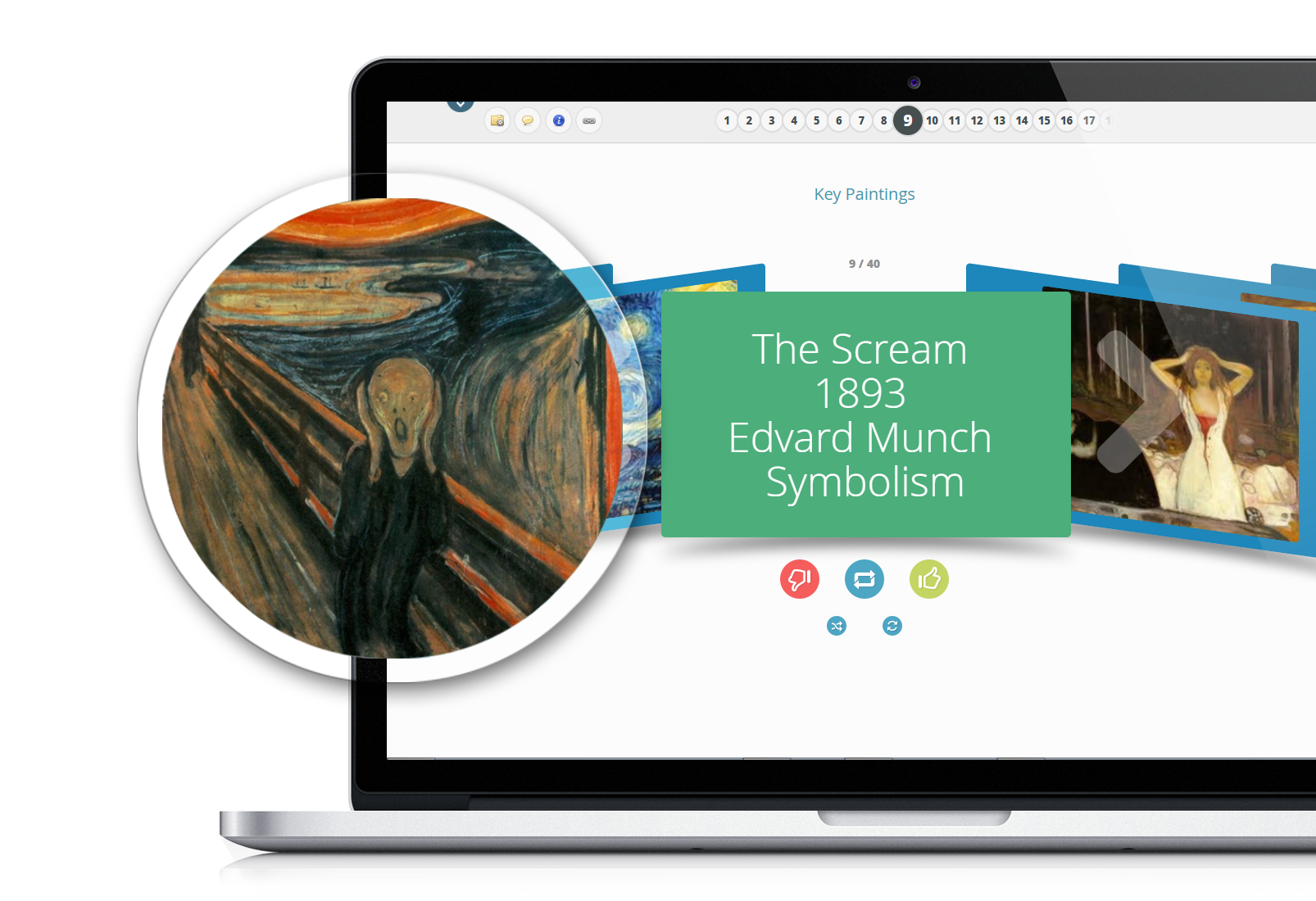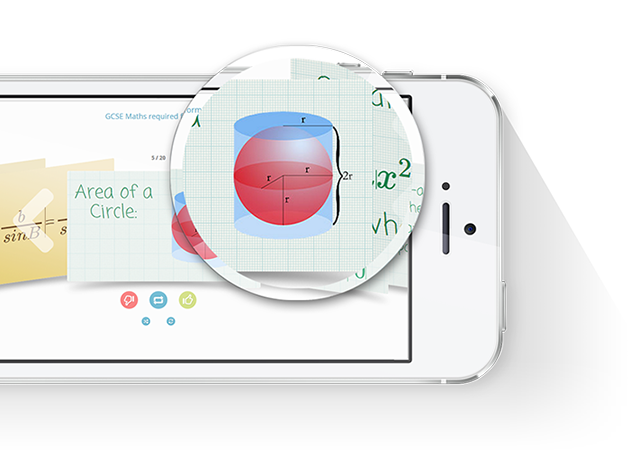 Discover & Explore
Find study material on any topic you can think of.
Get that extra edge by discovering learning resources. Build up your knowledge with hundreds of thousands of resources from around the globe.
Share & Collaborate
Learn more by learning with others.
Learning with others is more effective. Build learning communities in minutes – create groups, join discussions and share resources. Let the knowledge flow!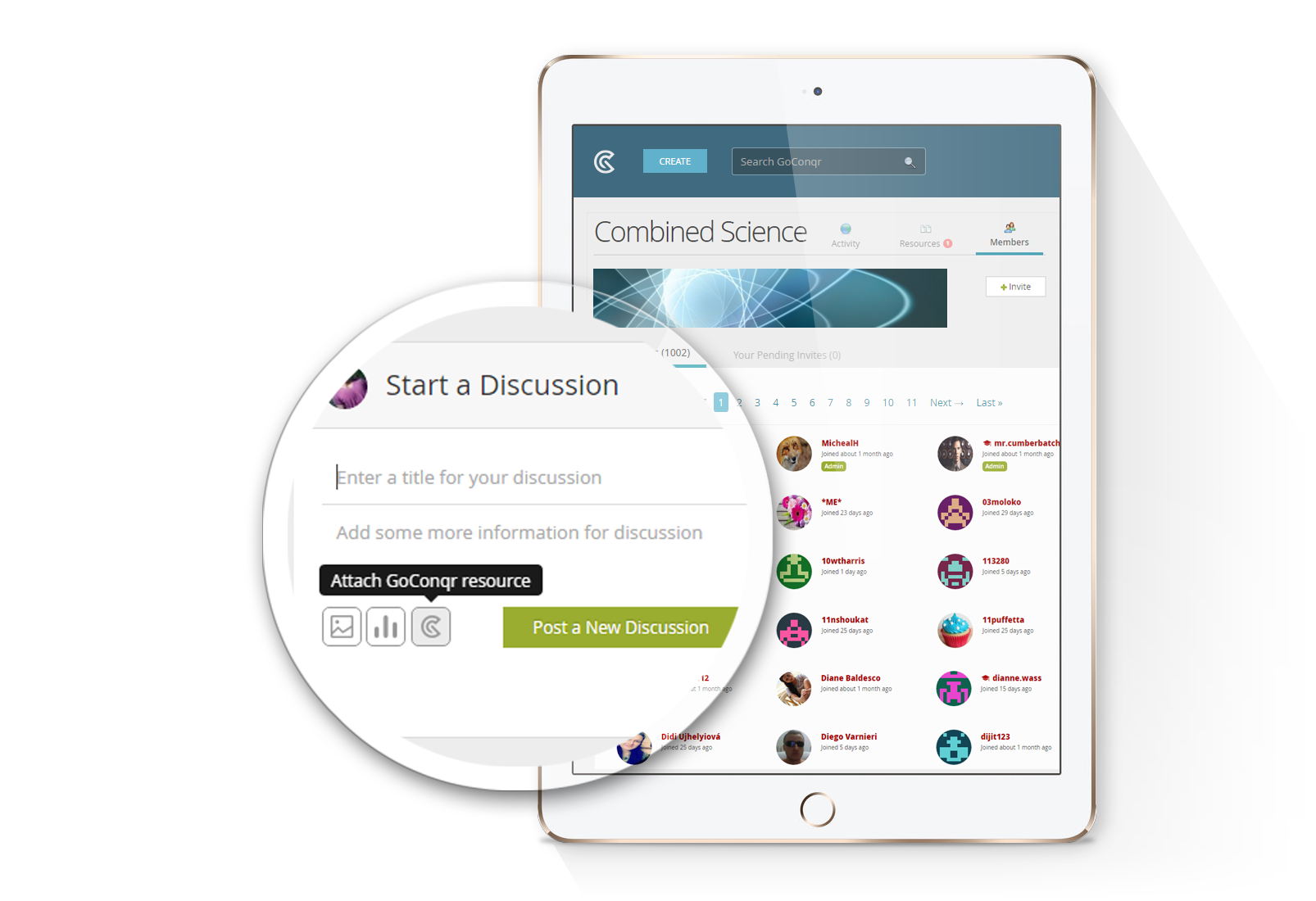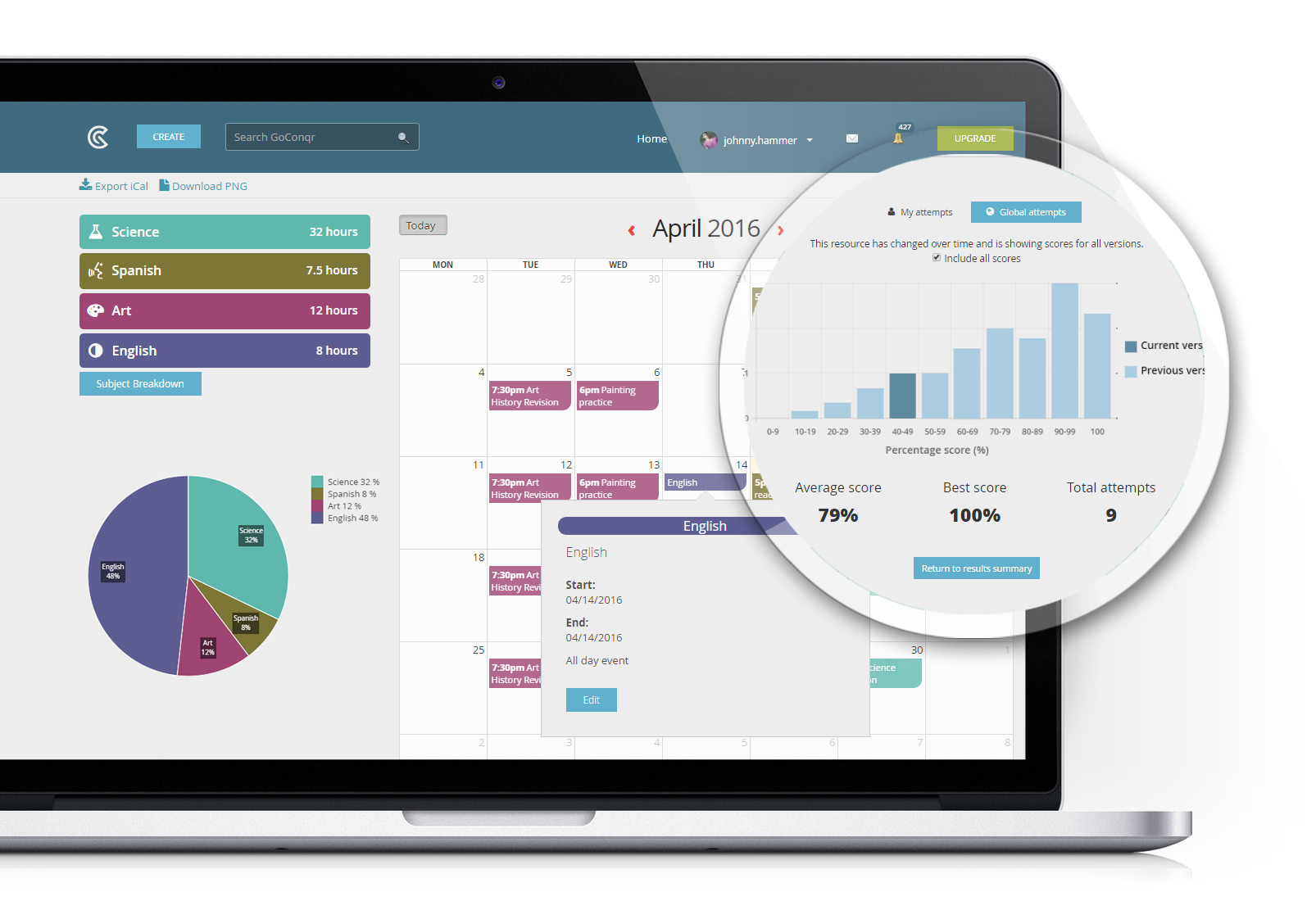 Track & Succeed
Analyse, plan and improve how you study for future exam success.
Track your learning progress against your resources. See how quickly you pick up new information and accumulate knowledge. You'll have exam success covered in no time!
Learn on the Go
Never be more than a swipe away from learning, no matter where you are. The GoConqr Mobile Apps are ideal for reviewing the resources you've created.
Download the Apps
What are users are saying...
















I'm convinced GoConqr contributed greatly to our excellent AS results which were our best ever – I couldn't recommend it highly enough to other teachers
David Bayne, Teacher, UK
GoConqr is a simple tool that allows you to create beautiful' fun and engaging exercises. My students and I are absolutely fans!
Clarisse Thoelen, Teacher, Belgium
Put simply, this is a great site for anyone wishing to develop their understanding of a range of GCSE subjects. Everything you need is here and you can even go as far as to share your knowledge with others too! It definitely gets my recommendation!
Abby Lake, Student, UK
I think that we can find great and different educational resources and exercises through GoConqr.
José-Luis Cadenas, Teacher, Spain
I found exactly what I needed to pass my school and Uni exams. I think GoConqr is a great example of the important role that technology can play when it comes to improving how students go about their work.
Malu Miralha, Student, Brazil
I use GoConqr to plan my lessons, as it is very easy to use and user-friendly. The tools to create Resources are excellent. I recommend it to all teachers and students.
Luis Miguel Espino, Teacher, Peru
GoConqr helps us to use a range of features - from Mind Maps to Quizzes - for revision. You can help your friends and get an idea of what to revise by chatting with users in all the different groups.
Ethan Warman, Student, UK
GoConqr is ideal for creating e-learning activities for students. Fun exercises are easily created without any programming skills. A great program that is easy to use.
Ulrike Renauer, Teacher, Austria
When using GoConqr to revise for my summer exams, I found the Mind Maps helpful. It's a great online application – I will definitely suggest to all my friends!
Katie McAllister, Student, UK
GoConqr has been indispensable for my teaching practice. The complete suite of applications on offer are individually brilliant and collectively make up a considerable armory of teaching resources. It is a brilliant educational resource truly fit for the 21st century.
John O' Driscoll, Teacher, Ireland
Using GoConqr has been a great part of my studying life and has made it so much easier! The user-friendly Flashcards tool has enabled me to achieve higher grades than ever before, and I am greatly appreciative that this website exists. Thank you GoConqr!
Kaitlyn Schrauwen, Student, Canada
GoConqr is a great tool for creating varied content for iPad classes. It also gives students quick feedback on exercises.
Kai Wörner, Teacher, Germany
I use Mind Maps for the Krebs Cycle and Photosynthesis for my biochemistry course, and never before could I visualize the entire pathway with just one look!
Sean Lim, Student, US
It takes a lot of work to create mind maps on paper between drawing and coloring them. But with GoConqr it's so quick and easy to put together effective study schemes and work plans.
Andrea Higashi, Teacher, Brazil
When working on my final project at university I found GoConqr perfect for organizing content. In the classroom I used Mind Maps as a way of taking notes to help me understand the key points and concepts in lessons.
Thiago Roman, Student, Brazil
The Quizzes tool is the best one I have found on the Internet. Since I have started using Flashcards with my students their grades have improved significantly.
Pilar López, Teacher, Spain