Thousands of people join GoConqr every day looking for tools and resources that will help improve their teaching or learning. However, what most of them don't realise is that GoConqr's greatest asset is actually the community of learners that the platform serves.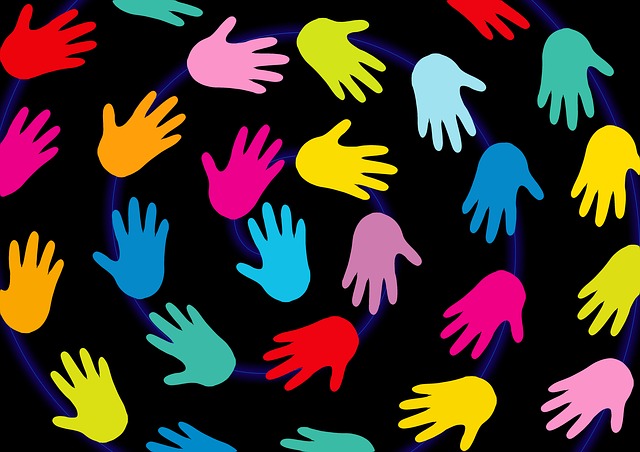 In this blog post, we'll teach you how to expand your academic horizons by exploring the social and collaborative side of GoConqr.
The first obvious benefit of having such a large community is the virtual library of over 4 million user-created educational resources. It's possible for all other users to view, copy, edit, pin or rate these as they see fit. In essence, it's like being given free rein to use a vast repository of shared knowledge.
There are several ways you can access all this user-created content (in this article we will cover the main ones); however, if you really want to make this exchange as meaningful and bi-directional as possible, then our new Study Groups offer you the best way of doing so.
Re-inventing Collaborative Learning
GoConqr Groups were born as private environments designed to enrich the communication between a teacher and their pupils and extend it beyond the classroom.
Although this is still part of their function, we have now significantly improved the Groups' interface to expand their functionality as a social tool.
The idea is to bring together active GoConqr users with common interests so they can collaborate, ask questions, offer advice and exchange ideas and study resources. With that purpose in mind, we have recently started creating "official" GoConqr Groups and inviting active users.
The outcome so far has been extremely positive, with over 35 groups created and 10 thousand members joining them.
This opens up a whole new level of learning potential for GoConqr users. Apart from creating your own resources and discovering those of others, you can now interact with students and teachers from around the world who are interested in the same topics as you. You can ask them questions, open discussions, share tips, work together and lots more.
Indeed, in the last few weeks we have seen countless examples of such interactions among group members: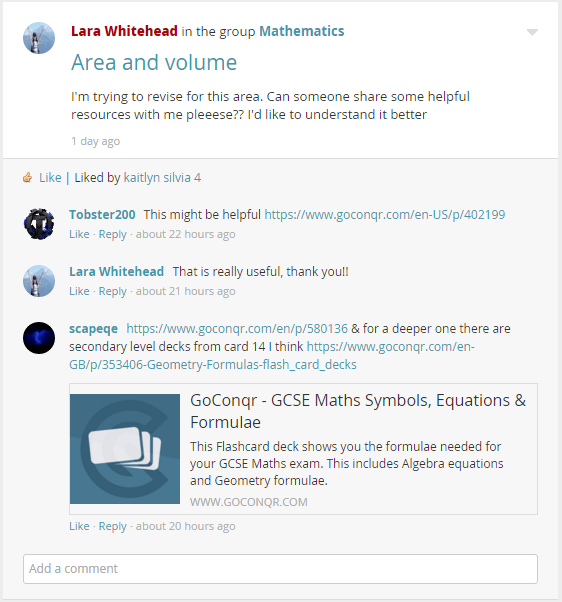 Tips to Improve Your Groups Experience
In order to get the most from your GoConqr Groups experience, here are some basic tips:
Get to know the basic functionality of Groups and how to go about creating your own Groups:
Apply a filter so that you can keep abreast of what matters most to you in the group.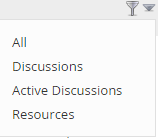 Activate Alerts so that you receive notifications each time there is some interaction in a Discussion you are interested in.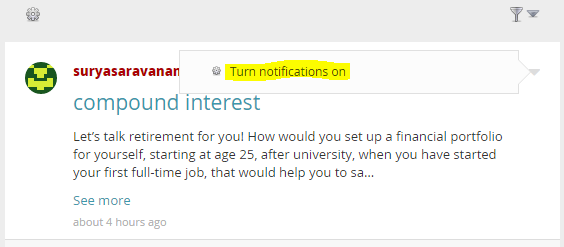 Use the Resources tab to view and organise resources by Topics or Activity.

Pin and Rate the resources you like or find useful. This will benefit you and other users by allowing us to find and suggest the best and most relevant resources.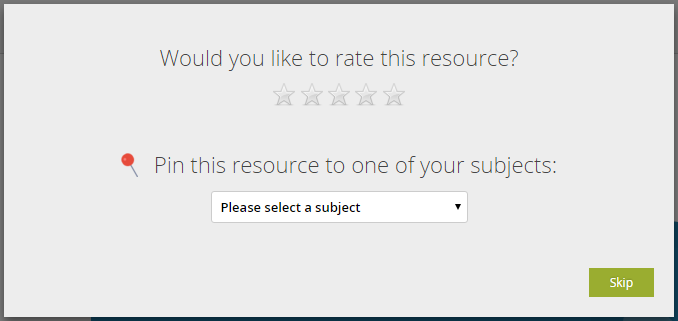 What's Next?
Now that we've gone over some of the benefits of GoConqr Groups and how you can make the most of them, let's take a sneak peek at what's coming next.
We are currently hard at work preparing and will soon be launching our Request To Join "Public Groups". Essentially, these will afford all users the opportunity to request to join a group of their choosing, based upon their own interests and needs. This will help users further customise their personal learning environment as it will allow them to access communities that are relevant to them in terms of both users and content.
If you're a GoConqr user and would like to join an existing Group or create one of your own and invite other users, then don't hesitate to contact us at support@goconqr.com and we'll help you get started!