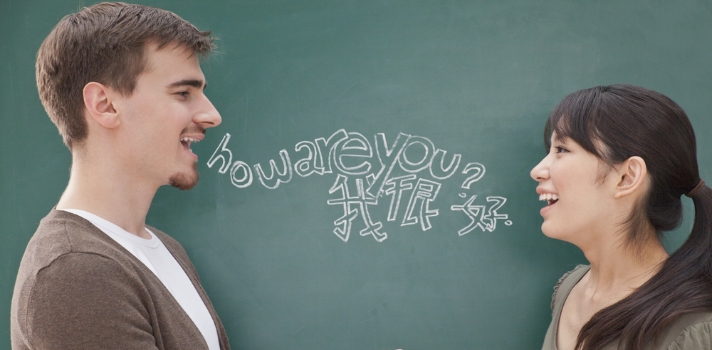 Essential resources to study languages for free
Learning to speak a foreign language by teaching yourself from home is possible. There are numerous resources, so to make things easier, we have selected the ones we think are the most useful when it comes to study languages for free.
• Tests: Learning a language with GoConqr quizzes is addictive and fun! You can see the incorrect answers, evaluate yourself and compete against other learners  for the best results. If you fail an exercise, you will see what the correct answer should have been. As you get better, your motivation to prepare for exams such as the Cambridge levels will increase as will the desire to constantly improve yourself.
• Courses: With language courses you can take brief lessons with your laptop or mobile device from anywhere. They are ideal for practicing when you have a little free time or need a refresher and means you can even study while commuting.
• Groups: Sharing knowledge with more than 3 million registered users on GoConqr is a good way to study languages for free and meet people at the same time. As a result, native speakers can correct your mistakes and you can ask as many questions as you like about the language you are learning.
Carrying out a daily lesson with each resource will allow you to combine the study of a new language with the rest of your activities. As the days go by, you'll really see the difference in your communication skills.
Try these resources for free
3 tips for learning a language at home
Contrary to what many people think, it's not necessary to go to classes to learn a new language. If you make the decision to study languages for free, you can carry out a series of complementary activities that will enrich your learning process:
• Reading: reading is one of the most enriching activities when it comes to learning a new language, because it allows you to absorb the different communicative nuances and understand the complexities of that language.
• Watch movies: this is the most effective way to improve your listening comprehension, since watching a movie in VO with subtitles helps give you the correct pronunciation of words as well as different expressions for exams such as the TOEFL.
• Travelling abroad:  You will learn more travelling abroad than you could in any classroom because you may have no choice but to communicate in their language if you want to be understood. Immersing yourself in the language and constantly practicing it will make you learn faster.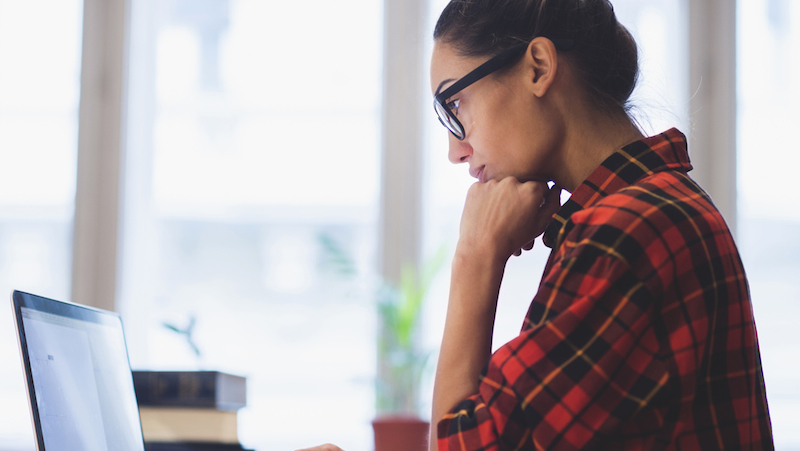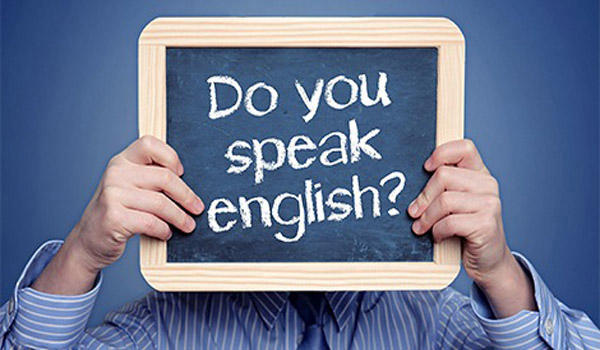 Languages we can learn at GoConqr
One of the main objectives for some people learning a new language is to obtain a degree that certifies your knowledge and enhances your CV. At the professional level, it's advisable to have a language qualification to stand out from the competition in your sector.
However, sometimes all we want is to have a few words to get by in a different language. Perhaps you have a goal of achieving fluency and even being able to work at a professional level in your chosen language and gain formal qualifications.  The tools and resources available to you at GoConqr can support you in achieving results whatever your language goals are.
• Spanish: Probably one of the most useful not to mention widely spoken languages in the world, so even a small level of fluency can be valuable.
• French: Through daily practice and with the free tools of GoConqr you could work towards two of the most important French diplomas: the DELF and the DALF.
• German: a language of great complexity and full of nuances, understanding German can open up many possibilities for you. Germany is one of the world powers today in addition to having great employment prospects, so knowing this language – and even gaining an official qualification, could uncover a new career path.
We can also learn other languages, like Italian or Portuguese, since GoConqr's library contains thousands of free language resources created by the GoConqr community.
Dive in and discover a world of words!