We've passed a big milestone; 1 million members!
There is a huge buzz here at GoConqr, as the number of members on the platform, formerly ExamTime, has crashed through the 1 million mark. As the saying goes, we've come a long way in a short space of time.
It all started with the feeling that we could develop something to help students prepare better for exams. Our first member was a student in the UK. Our 1 millionth was a teacher in Mexico. In between, the platform has evolved and users from all over the world have joined us. Now we're on a mission to be the global platform for the creation and sharing of digital learning content.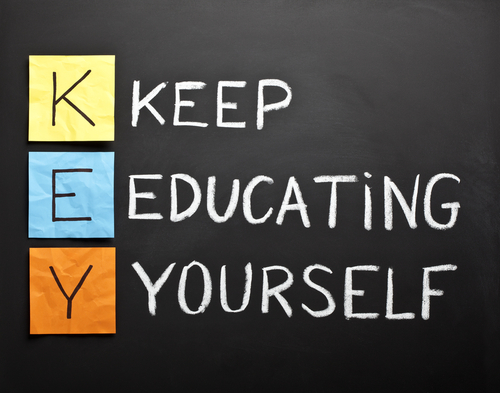 To everyone who has taken the time to sign up, a million thank you's. Without your support and feedback, we wouldn't be where we are today!
1 million members is an important illustration of the growing GoConqr community. The larger the community gets, the stronger GoConqr becomes. More members means more resources to discover, more friends to collaborate with and more groups to learn in. The importance of this learning community is reflected in our latest new feature, the Dashboard, which incorporates an activity feed.
Committed to Solving Learners Problems
GoConqr is about helping you learn and encouraging you to succeed. In the past 3 years we have discovered a great deal about building a learning platform. 142 product updates are testament to this. We've made changes to the look and feel plus the navigation, features have come and gone, and of course given the platform a new name with GoConqr.
Our most important discoveries however are that students are looking for help to connect with material, reduce exam stress, organise their study and eliminate procrastination. Teachers are looking for solutions to engage their students and get them learning in an active way. Professionals understand that learning doesn't stop when we leave formal education. This is what drives the development of GoConqr.
Our mission has evolved too. It's not solely about exam preparation; GoConqr is a platform for lifelong learning. We want to create better learning experiences, for everyone.
In the next few months you'll see more evidence of us delivering better experiences for you. Our mobile apps will continue to evolve. Our main features will continue to be enhanced with lots of additions to allow you to create even better learning resources.
So onwards and upwards. Thanks again for joining us on the journey. Let's go forward and go conquer!