Nowadays knowing different languages is fundamental to distinguish your CV and enhance your job prospects. Though you may not have enough time or economic resources to take a class at a language school, learning languages for free on your own is possible, as long as you surround yourself with the best online resources and know what steps to take. We explain the most important keys to studying languages from scratch.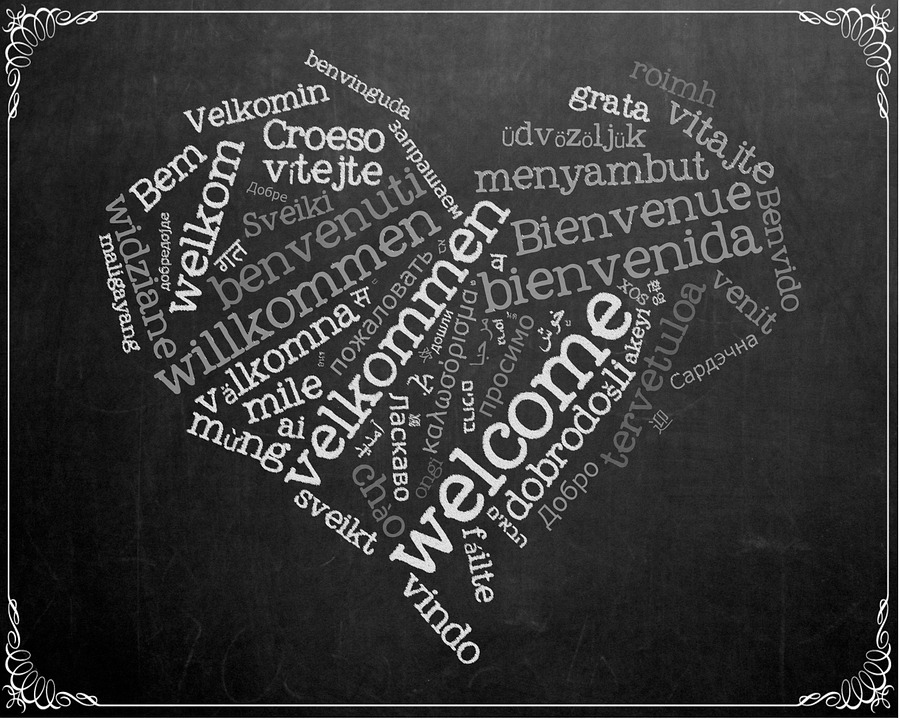 What should you do to learn languages for free?
Studying autonomously and without the guidance of a teacher is possible, but it's advisable that you have a guide for the learning process. Here are the things you need to do to learn languages for free online in a productive, effective and appropriate way:
1. Use the right resources
You can search the free GoConqr library to find resources for learning languages created by other GoConqr users for reviewing grammar, spelling and oral expressions. You can search by topic and the relevant level.
For example, mind maps can help you learn the theoretical grammar concepts: conjunctions, how to connect and form phrases or the use of prepositions; on the other hand,  flashcards – thanks to their combination of visual and textual elements – allow you to memorize verbal forms or learn vocabulary easily. You can also find free online English courses that include the different GoConqr resources and media elements – such as videos and images. Once you have studied enough from other user's resources, you can try to create your own and start applying the knowledge learned.
2. Develop a reading habit
Reading daily can make a difference in your language learning; you'll progressively master the vocabulary and improve your reading comprehension. Find online newspapers in the language you want to learn – if you keep up with news in your native language, you can start to comprehend stories about the same events in the foreign langauge. Then try books with on simple topics in your chosen language and you can gradually read books of greater complexity, until you can read great classics of literature, or texts relevant to your chosen profession
3. Watch movies in the original language
Learning the vocabulary and grammar of a language is just the beginning… Now you have to understand it when you listen to it! No matter how much you have studied, it's inevitable that it will be difficult to follow a conversation between two language natives and connecting sentences when you try to speak with them. Therefore, once you have a theoretical base of knowledge, you can start watching movies or TV series in the original version of the language; at first you'll need subtitles to understand the plot and the dialogue, but eventually you'll be used to it and you won't need them anymore.
4. Don't stop practicing!
Once you have assimilated vocabulary and obtained a good level of oral and written comprehension, it's time to practice; the most important part when you want to learn languages for free. Only through consistent, regular and well-managed practice can you master the language. You can do Quizzes created by other GoConqr users to test your level or create your own quizzes on the topics you want to test. The good thing about these tests is that you can see the answers you got wrong, so you can easily identify what you need to revise further and go over that material again. You can use these for grammar , vocabulary, or reading comprehension.
5. Work with other language learners
The last phase is to connect with other people who are learning the same language as you. You can use the GoConqr Study Groups to get in touch with users of your language level and propose plans to study or revise together; having a group of people with whom to speak in the language you're studying is the ideal way to improve your pronunciation.
Once you have followed all these steps, you'll have a have learned a language for free and you will have developed a language base that will allow you to communicate effectively. However, if you want to maintain the level you acquire and even improve it over time, you should engage in continuous study and practice.