From a diagram of the circulation system to a video of scenes from a play, some of the best learning resources on GoConqr use media to bring content to life.
Sign up or sign in to start using your Media Library and set your creativity to work for you.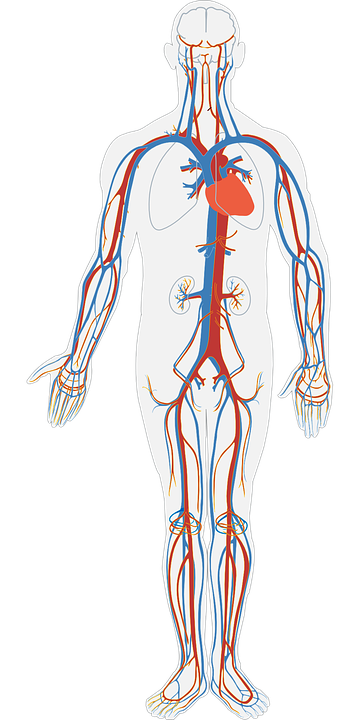 Now, creating engaging learning content with media on GoConqr has never been easier. We've created a personal Media Library for every GoConqr user, where you can store images, video, and media embeds, and easily use and reuse these across the resources you create.  Your Media Library can be accessed at any time from the dropdown menu at the top of the page, so you can add media items for easy access later. Alternatively, you can simply start to create a resource as normal and when you add media you can choose from an existing item in your library, or add another item to your library and insert this into your resource.
To get you started we have given every GoConqr user 50MB of media upload completely free! If you need more storage, you can easily upgrade to a Premium account to get 1GB of storage – and we've kept the cost of Premium at the same low price as always.
Uploading your own video means that you can keep your video private, or upload video you've taken on your mobile device. If you prefer, you can embed video from third party sites (such as Youtube), and this does not use any of your Library storage space.
However, that's not all: now for the first time, you can add video to mind maps and flowcharts, as well as notes and slides, and you can add photos to all your GoConqr resources and courses.
Your media library is private to you – the media will only be accessible to other users if you put it in a public resource, or a resource you share with another GoConqr user.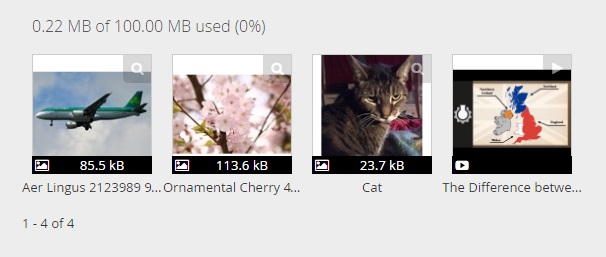 You might find that there are some media items you use a lot – a particular diagram that you want to add to notes and slides, for example. Now, instead of needing to load the image each time you create a resource, you can simply select it from your library. Similarly if you use video embeds from an external site, you can easily preview your embeds, instead of going to the source each time. This means that you can stay organised and create better learning content quicker.
We support lots of different types of media files:
Image: jpeg, jpg, gif, png
Video: avi, flv, mkv, mov, mp4, mpg, mpeg, m4v, swf, webm, wmv
Embeds: YouTube, Slideshare, SoundCloud, Vimeo
And that's just the beginning… in response to user requests, we are developing support for additional media, such as PDF and audio files. But don't wait: go ahead and get started to see how the Media Library can make a difference to learning, teaching, and training.