Last week we told you that we created a personal Media Library for every user, now we have added an exciting new way for you to use media items, combining them with resources in our new and improved Course Builder tool.
Building better courses is possible with our new update, that allows you to bring together all of the great learning material in the GoConqr library, including all of our resource types (Slides, Flashcards, Quizzes, Notes, Flowcharts, and Mind Maps) to engage, inform  and assess learners. Now you can add media, including images, video uploads, and embeds directly to a course.
Try the updated Course Builder now!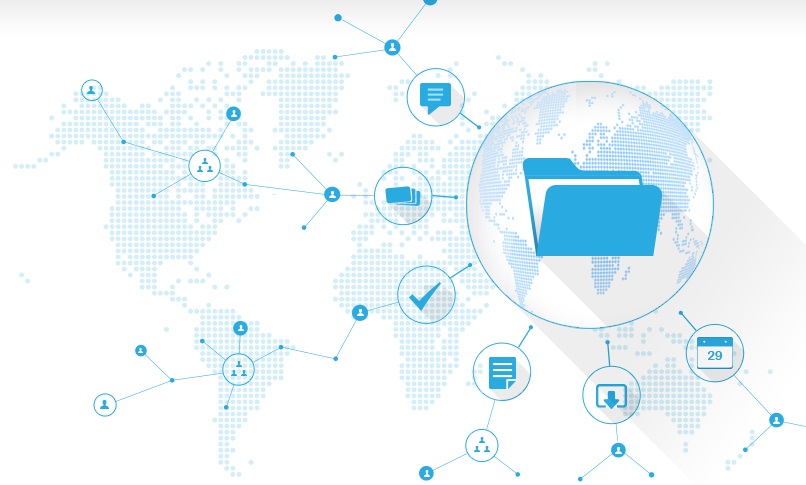 Here are some of the changes we have made:
Module Templates: You can choose from a variety of templates, displaying a resource, a media item, or text only and you can combine text with a resource or media item. This means that adding context, such as providing explanation or directions, and building better courses is a lot easier. You can control the layout of the Course and use formatting to achieve your desired visual effect.
Importing Resources: You will still be able to copy resources from GoConqr's public library, but we've made it easier to make the best online courses and filter your own resources by narrowing your search or selecting resources from your subject folders. Whether you know exactly what you're looking for, or are in need of inspiration, you can easily find what you need.
Media: The new course templates allow you to derive maximum benefit from the Media Library by using media items in the Course Builder. You can upload your own videos in your secure personal media library and include them in a Course. You can also add images or video embeds directly to Course Modules. For example, to create the best online courses you could upload a video of a safety demonstration, or working out a problem, and include a quiz to test the learner in the same module.
Easy to use interface: The new Course Builder gives you a much clearer impression of what the finished Course will look like. You simply add modules as you go along, and the module names are added to the index on the left. Then you can easily edit the module settings by clicking 'manage modules'.
These changes make it easier to create the best online courses and ensures a better experience for the learner taking the course. The person viewing the Course can make a resource or media item full screen to make sure that they don't miss anything.
Take a look at these examples:
The new Course Builder is extremely versatile and adaptable to all sorts of education and training scenarios. Students can use it to create revision courses and share them with friends. Teachers can create a complete online course for instruction and assessment with GoConqr Campus, or use Courses to supplement classroom instruction. Training managers are already using Smart Links to share GoConqr Courses with learners, and get detailed reports and insights on learning outcomes.If you've used our old Course Builder you'll be thrilled about how building better courses is now easier than ever, and if you haven't tried it yet, what are you waiting for?