Creating a Course: Why use supplementary material?
When it comes to the 'Create' part of the 7 Cs of Learning Design most course creators will create original content for the core of their course. However, it can be beneficial to incorporate ready made content from other sources rather than constantly reinventing the wheel.
Provided you respect any attached copyright and distribution restrictions, many educators are happy for their content to be shared to a broader audience.
Here are some guidelines on sourcing and evaluating online content that may be useful as supplementary course material. You can decide how important this content is to your course and design your course around this material, or include it as optional resources for your learners.
Learn more about the GoConqr Course Builder tool
Images
There are images all over the internet – you can see them, but that doesn't mean that you can use them! Images will often be copyrighted even if it does not explicitly say so. However photographers or artists who want others to use their images can share them with a Creative Commons License.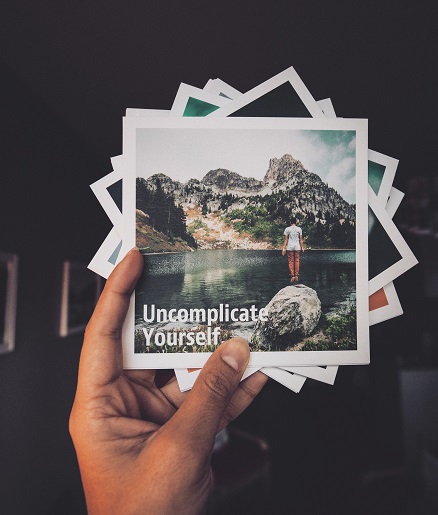 Some Creative Commons Licenses have strict conditions attached – for example, that you cannot edit or alter the image, or that you must provide attribution to the image creator. However one license has no such conditions attached. It's the CC0 license from Creative Commons – you can use CC0 images in whatever ways you want, without attribution.
All CC0 images are in the 'public domain' but the public domain is more expansive than this. Public domain also includes work where the copyright has not been renewed or has expired. Copyright expiration varies by jurisdiction – in the US it's currently the lifetime of the author + 70 years.
So, how do you find public domain images? We have compiled this list of websites to help you out!
Video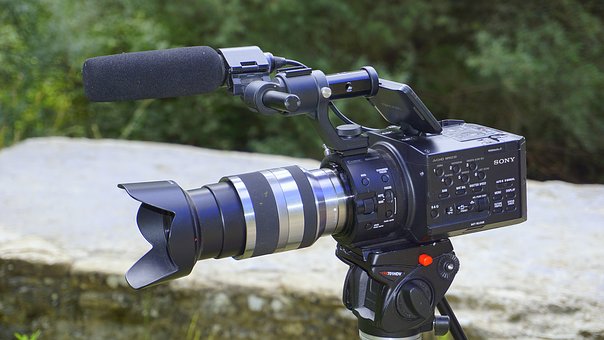 YouTube and Vimeo are great sources for videos, but it can be hard to find what your looking for. Here are some suggestions for how to find great educational content:
GoConqr provides great tools for free, and users who don't want to keep their content private share it with other users in our content library. As we have over 3 million registered members,  there is a good chance someone has already made a resource on the topic you are interested in.
It couldn't be easier to find – simply type in the keywords you are looking for, and you can filter by resource type: find the perfect Mind Map, Notes, Slides, Quiz, Flowchart or Flashcard deck. Then you can easily embed in a Course and add context using the Resource + Text templates.
Public Domain Texts 
As with images, many texts are in the public domain, because the authors have chosen to make them available, or because the copyright has expired.
Here are places you can find public domain texts you can link to or share in your course:
Project Gutenberg digitises texts that are in the public domain and makes them available as free ebooks. There are over 50,000 available on the site and you can search by keyword, or browse the subject based 'bookshelves'.
The Public Domain Review features a collection of public domain books (and other materials) and also posts articles and discussions about the public domain. Books can be downloaded as PDFs.
The Online Books Page is a collection of links to free books around the web, some of which can be downloaded as PDFs. The website is an index of links and does not store the books.
These are just some of the sources that you can incorporate into Courses on GoConqr. We have full support for image and video upload, and will soon be adding PDF and audio uploads to our Media Library. So find some material, sign in or sign up, and start creating your first online course today!