GoConqr has introduced a new free feature – Group Reporting for Quizzes!
You can now post Quizzes on your private groups and receive basic group reporting on the results. We see this tool as particularly helpful for teachers and trainers, but anyone can use it.
To enable Group Reporting, use the following steps: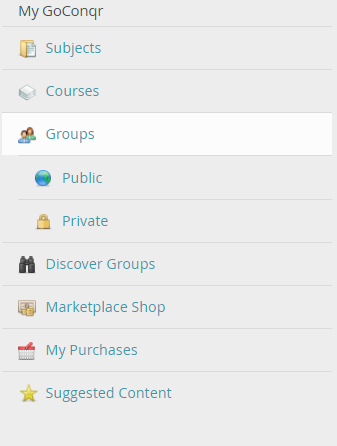 Beginning on the left-hand side of the screen, click Groups. Create a New Group making sure the viewer setting is Private.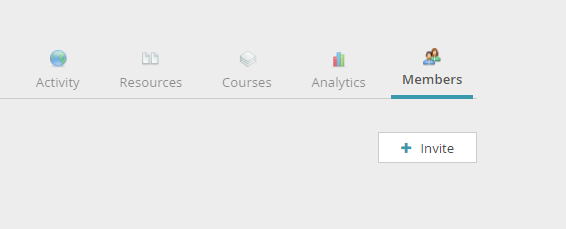 Invite members. You can invite friends from your GoConqr profile or input an email address and an invitation will be sent straight to their mailbox. New members can be added at any time by clicking the Members icon.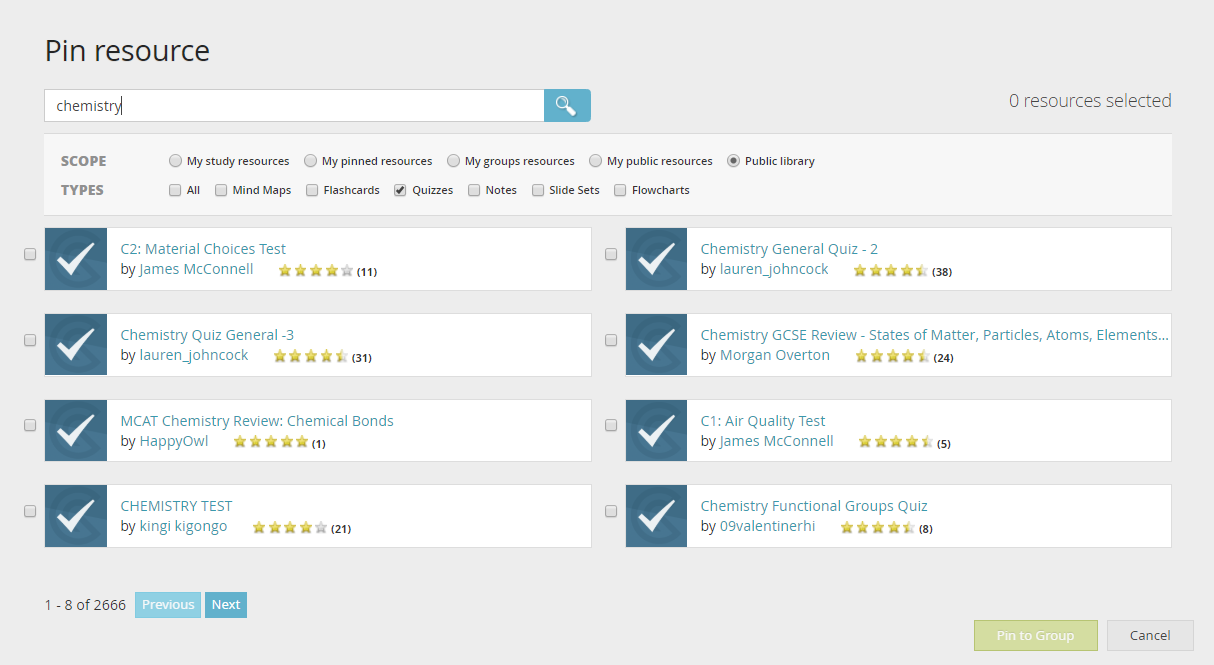 From here you simply post or pin a quiz to your group. Quizzes can be those you have made yourself, or any public quiz from our extensive library.
Anyone in your group can now see and take the Quiz. You, as the Group Administrator are the only one with access to the Analytics. This is accessed from the Analytics icon, located on your Group screen.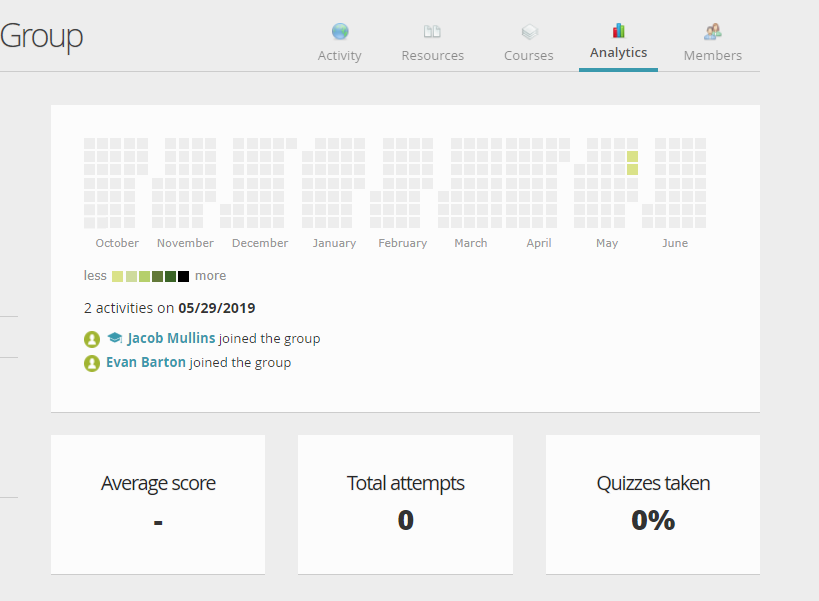 From here, you can see an overview of the group activity on any given day.
Clicking on a Quiz will give you a the % score achieved by each Quiz user.
While we think this feature would work ideally in a classroom setting, you should feel free to experiment and find a use that works for you.
If you require more detailed reporting for use on our Quizzes (or other resources); or if you require different ways to share or embed learning material, we have private plans that cover those too.
GoConqr is committed to always improving our service. We never stop growing and neither should you.
Go Learn. Go Create. GoConqr.