At GoConqr we strive to give you the best options for learning. Well now you have even more options as we introduce yet another great free learning tool to the platform: the Flowchart Maker!
Each one of our creation tools focus on a particular aspect of learning and flowcharts isn't any different. Our new tool will boost your logical thinking and contribute to your overall problem-solving skills.
Logical thinking is a crucial skill to manage complex processes as it calls for structure, connection between facts and reasoning. It forms the basis of several fields such as Business, IT / Engineering, Product Management and Design.
Additionally, it has been proven that specific training in logical thinking can make people smarter as it empowers them to delve deeper into their thinking process and reflect about the path used to arrive at a solution.
We have no doubts that flowcharts will become in an indispensable companion for those of you learning a logical subject or for those who use GoConqr in a professional environment.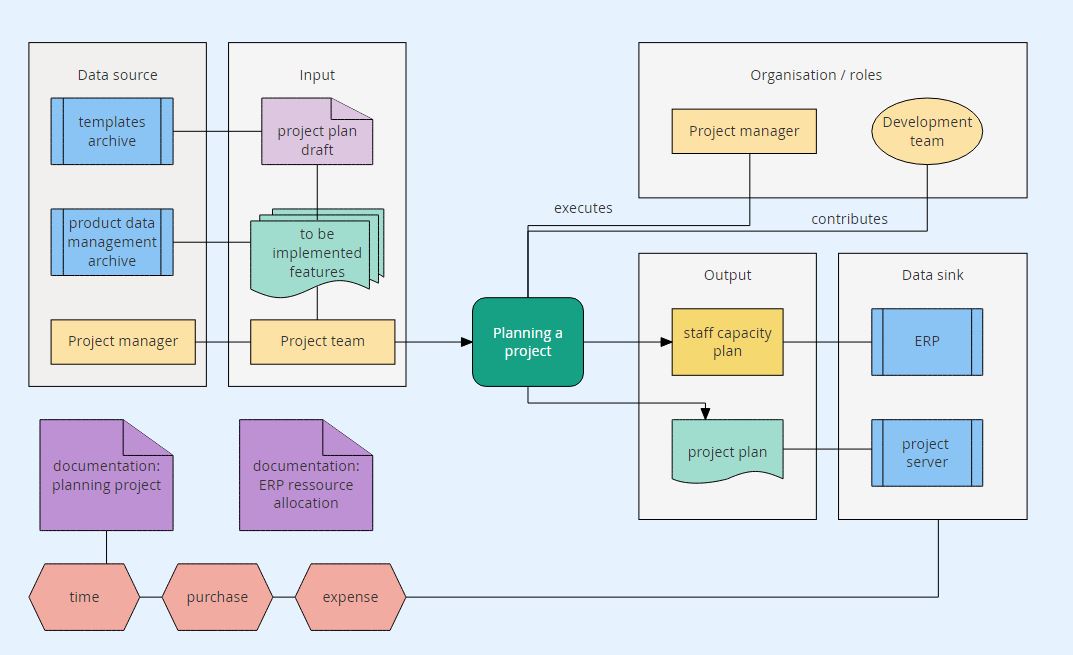 While developing Flowcharts, we have kept in mind the basic principles that have made our creation tools successful in the first place: simplicity and design.
At the same time, we have incorporated a canvas very similar to the one we use for Mind maps (in order to minimize the learning curve for our existing users) and a bunch of customization options (namely, over 200 colours, 27 shapes, 9 connectors and much more). The result? A tool that you'll love!
Log in or Sign Up to Start Creating your Own Flowcharts Now!
Do you want some inspiration? Check out some examples we have created ourselves:
Pro tip: Combine Flowcharts with other resources and include them in your Courses for an enriched learning experience.